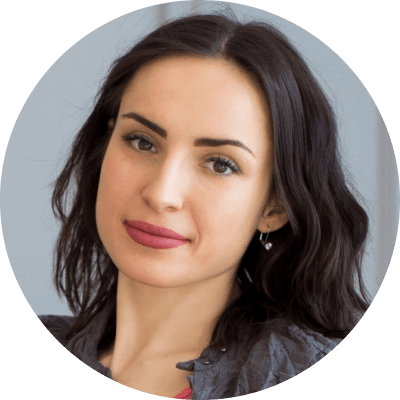 Olena Klymenko
Product Marketing Manager
As a Product Marketing Manager, I have years of experience in product management, project management, and marketing. I started my career path as an analyst and have always been passionate about numbers and math, using them as the skeleton for checking my ideas and decision-making. My experience is enriched by working in a startup environment, where I commonly handled multiple roles simultaneously. In fact, I still have not decided whether I like marketing or product management more. That's why I am currently in the position of a Product Marketing Manager, where I can effectively combine my analytical skills and a creative approach.

During my off-hours, I highly value physical activity, especially running. I put on my headphones, choose music that matches my mood, and go for a run, always selecting a new route. In these moments, I love to notice new things around me, just as I always look for new opportunities and ideas in my work.

I also love to travel with my family by car. It's always an adventure and an opportunity to create our own route. We discover new places and create memories that inspire me both in my work and in my personal life.
---