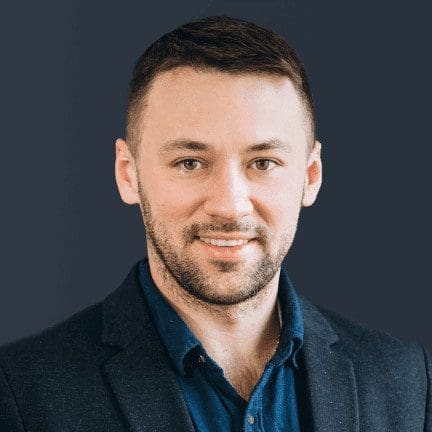 Oleg Lola
Founder & CEO
Oleg Lola is the founder and CEO at MobiDev. Years ago, he switched from operations and took leadership over the MobiDev AI division. He focused on making it easy for clients to bring Machine Learning and Data Science technologies to products. And then - extended the approach to all company services. It is now a standard: the engineering team handles complex development routines, which leaves less for the client to manage and worry about.
Oleg believes that visionary clients have to choose which parts of the process they'd like to put their efforts into. It's the only way to bring game-changing products to the industry. Oleg is a member of the
Forbes Technology Council
 and adept at
AI implementation
 in software projects.
---
took part at the following events

Lisbon, Portugal
(Nov 01-04, 2022)

Wrocław, Poland
(May 25-27, 2022)