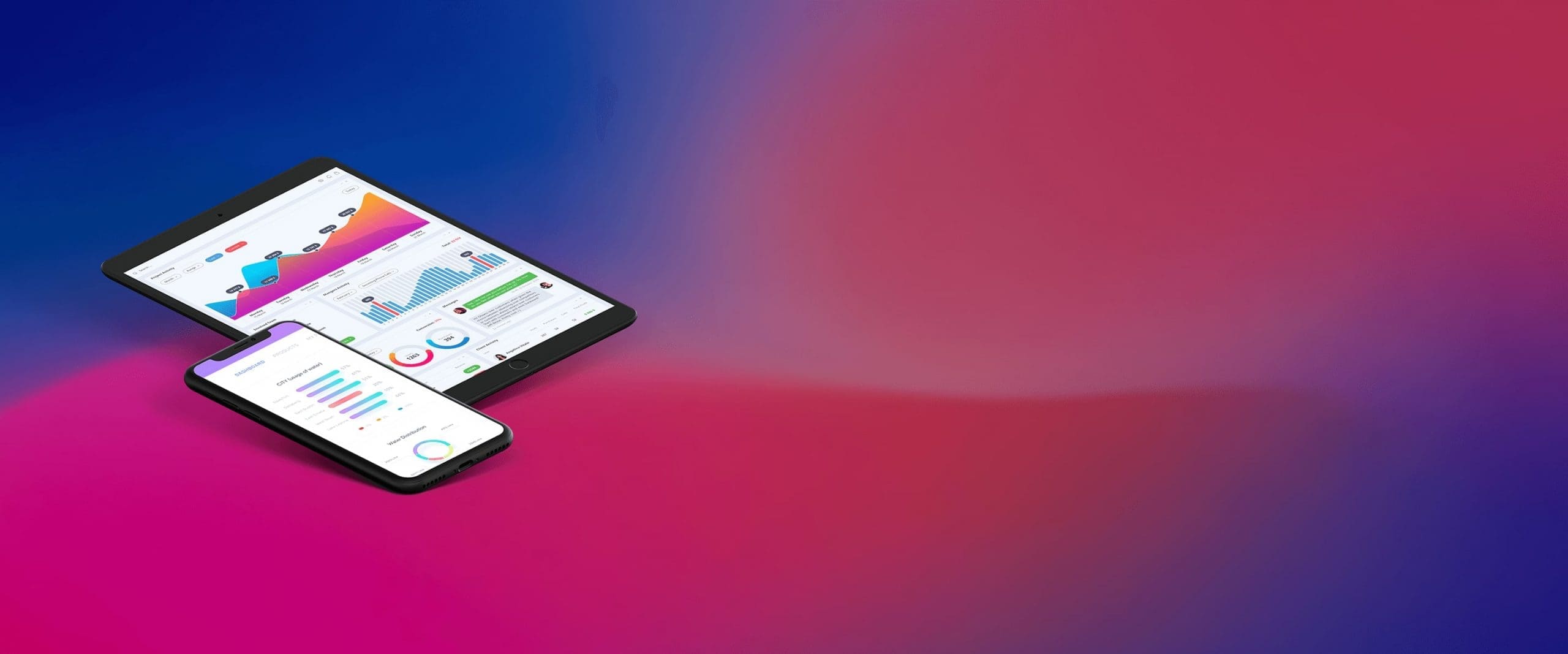 iOS APPLICATION DEVELOPMENT SERVICES
We leverage technological innovation to create tangible value for our clients.
DIGITAL TRANSFORMATION OF YOUR BUSINESS WITH CUSTOM iOS DEVELOPMENT
Up to 70% of our clients consider the Apple platform as a part of their businesses, but our solution is not limited to iOS development anymore. The entire Apple ecosystem helps us provide our clients with complex software development services—mobile apps for iPhone, iPad, macOS solutions, Apple TV software, and watchOS apps. The right choice means more selling power for your business, whether it's a startup or an enterprise-level company.
DRIVE INNOVATION WITH iOS APPLICATION DEVELOPMENT SERVICES
MACHINE LEARNING AND MOBILE APPLICATIONS: A NEW ERA HAS JUST STARTED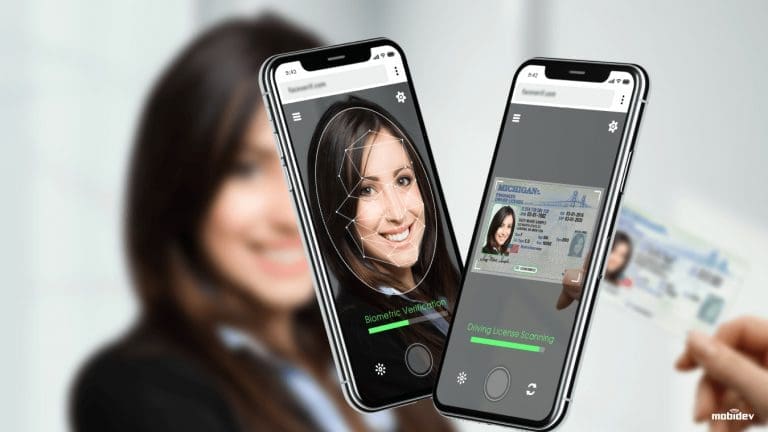 Apple has brought us its next big thing: Core ML, a machine learning framework to use data science in iOS applications. It opens a wide range of new capabilities related to data analysis and the integration of trained machine learning models into applications.
It not only influences the consumer app market but also opens a wide scope of industry-related services. As an iOS development partner, MobiDev leads clients from a variety of business domains towards new opportunities and benefits.
NEW HORIZONS WITH AUGMENTED REALITY INSIDE YOUR MOBILE APP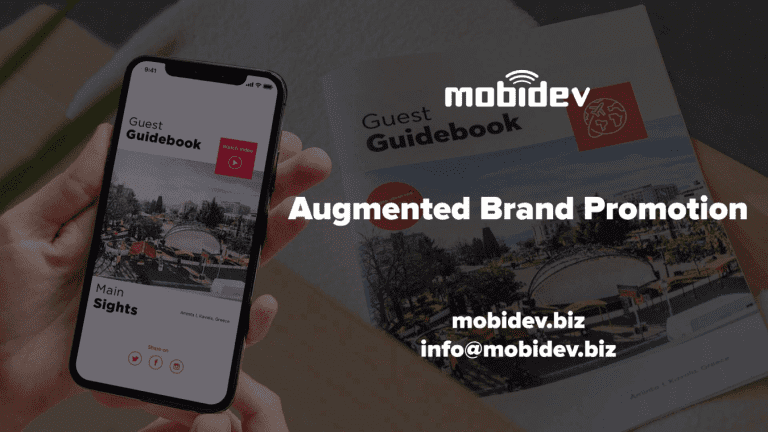 Augmented reality for industrial and consumer purposes go hand in hand. Millions of iOS users are able to access your augmented reality application built with Apple's ARKit. This innovation—brought together with iOS 11—ensures reverse compatibility up to 5 generations back.
We are creating new products and features that involve augmented reality in proprietary industrial and consumer applications. Innovative companies are currently exploring new technologies with the help of our technical experts.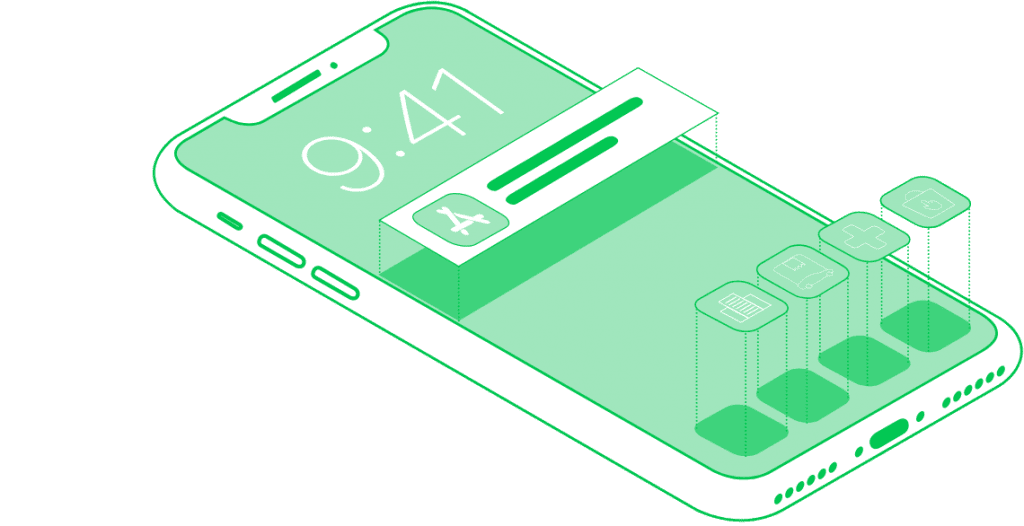 CUSTOM iOS DEVELOPMENT SERVICES IN A NUMBER OF BUSINESS DOMAINS
HIPAA-compliant mobile software for Healthcare & Wellness
Consumer and management apps for Wholesale & Retail Trade
Integrated software products for Construction Works & Engineering
Mobile applications for Transport & Logistics
iOS applications for Media & Entertainment
Innovative software for Tech Companies & Startups
CUSTOM iOS DEVELOPMENT WITH GUARANTEED DELIVERY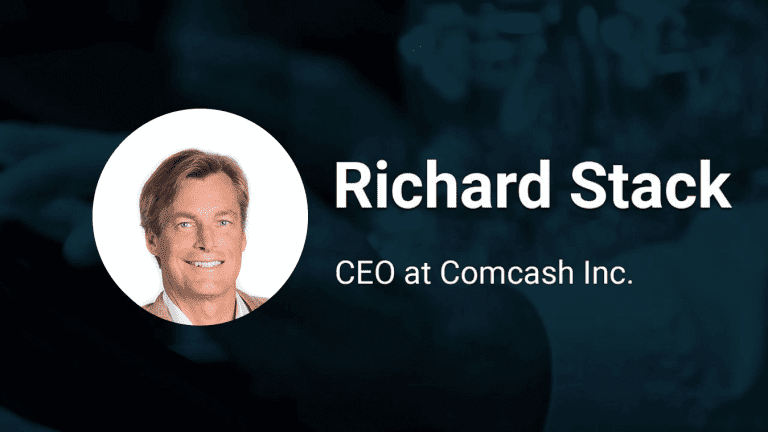 Richard Stack
"When we looked for a partner we selected Ukraine which is far more stable than the US these days. As a California firm, it's an advantage having a partner in the Eastern European time zone. We're able to work on a 24-hour development cycle and release software repeatedly faster than any of our competitors.
I am satisfied with the cost and stability of our Dev Team. I'm looking forward to another five-year run with MobiDev."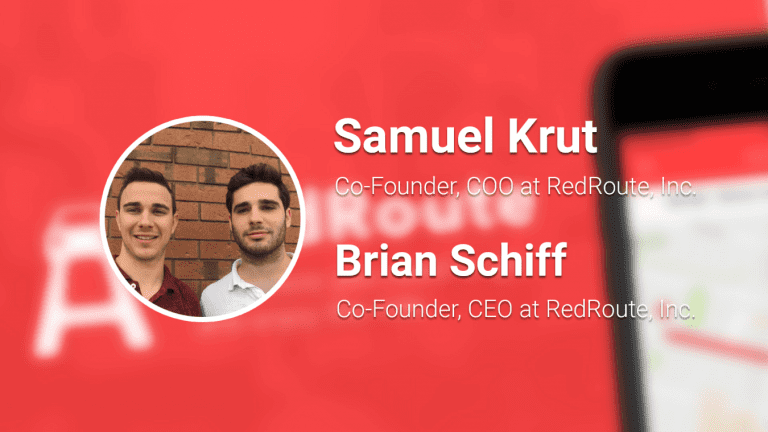 Brian Schiff & Samuel Krut
"When we found MobiDev, we were very early in the process of starting our business. We had tried and failed a number of other mobile development firms. Our backs were against the wall and we needed to get our MVP into the market."
"MobiDev took our mobile development needs. They came up with concepts that helped our business features that are today's instrumental in how we run our business. They always met every single deadline."
WHAT ADDED VALUE CAN A MOBILE SOFTWARE DEVELOPMENT COMPANY BRING TO A PRODUCT OWNER?
Business analysis in software development is not about the business itself—it's all about realizing the solutions while taking into account current business goals, problems, and limitations.
The rise of digital BA is inevitable. Just look at Netflix, Uber, and Airbnb apps. We can see how each one's industry underwent radical changes to their models in recent years.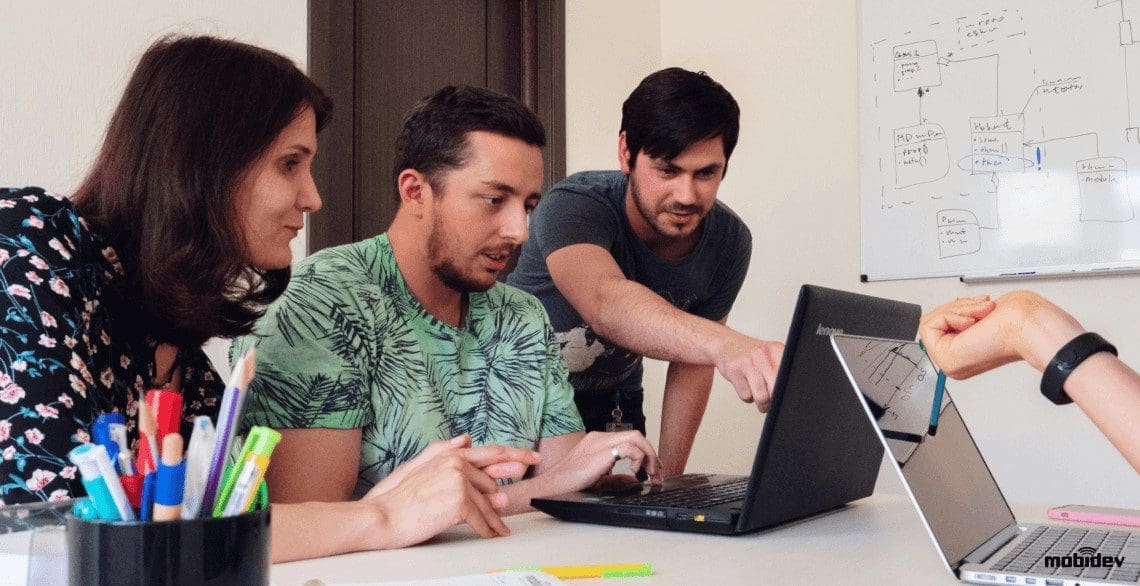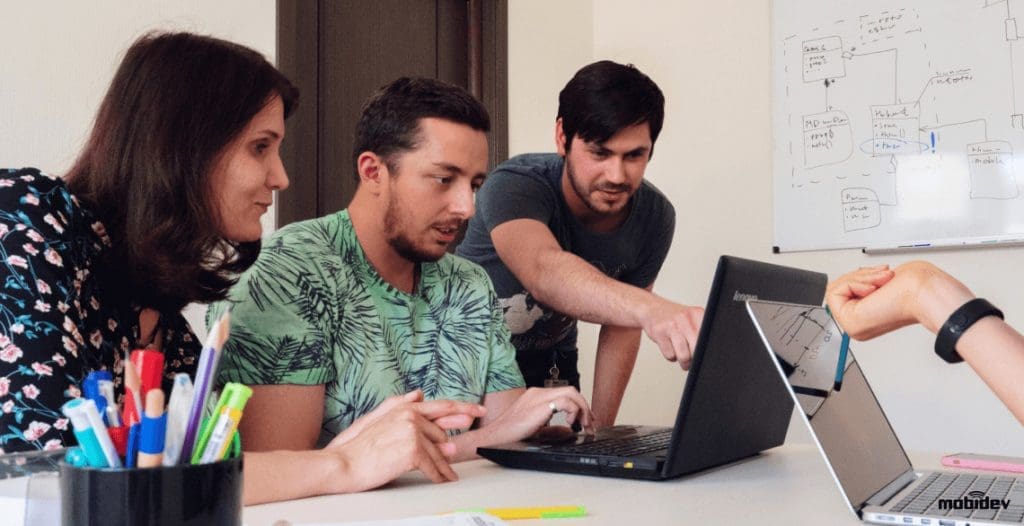 Get the full article + examples of Business Analysis documents