AI PRODUCT
CONSULTING
SERVICES
We'll support you throughout the AI ​​journey: from idea crystallization to its tech implementation
Contact us
Navigating uncertainty
in AI product development
AI consultants at MobiDev will assist you in finding a balance between your idea and market needs to create a clear product vision map and bring it to life. Whether you want to integrate AI technology into an existing business or prepare an AI startup product vision, our team can help you do it right.
AI business consulting will enable you to define product strategy, reduce risks, and optimize development costs to implement your project with confidence in the technical feasibility of your solution.
WHY YOU NEED

AI BUSINESS CONSULTING:
AI DOMAIN EXPERTISE
MobiDev is an AI development company, so we know all the ins and outs of working with this technology and adjusting its capabilities to various business needs.
Traditional research agencies don't have a tech background and won't be able to delve far enough into this market to create a comprehensive product roadmap for you.
SPED UP TIME TO MARKET
By involving AI consultants you don't need to invest the extra time to hire an in-house consultancy team.
MobiDev's experts will quickly identify your business needs and offer solutions that will help you find the right path in developing and monetizing your AI product and cut operating costs in the long run.
END-TO-END COOPERATION
MobiDev can become a business partner that will support you throughout the entire cycle of building your AI product, from idea validation to market entry.
To achieve this, we leverage a range of our in-house services including human-centered design, product engineering, and product management.
SYNCHRONIZE YOUR BUSINESS GOALS

AND MARKET NEEDS
alongside technical capabilities into a perfect solution
Business
Specify business goals
Outline product functionality specifics
Create product roadmap
Technology
Primary tech analysis
Determine tech specifics
Design technical vision
Market
Primary market analysis
Define market specifics
Create product marketing recommendations
AI CONSULTING SERVICES
that unlock untapped market opportunities
NEW AI PRODUCT DEVELOPMENT
Make sure your idea is feasible from a tech point of view and meets real market needs. Our AI consultants will prepare you for the successful launch of your project by defining the final scope of the solution for the MVP and the go-to-market strategy.
Next, our engineers will turn this strategy into a functional AI product, taking into account all technical and business requirements.
AI INTEGRATION INTO EXISTING BUSINESS
Outpace your competitors by implementing innovations that drive real business value. Our experts will conduct an analysis of your business goals, datasets and IT infrastructure to offer the best solutions that fit your existing ecosystem.
With 13+ years of experience in software development, MobiDev's tech experts ensure that AI functionality is fully compatible with your existing software.
ARTIFICIAL INTELLIGENCE CONSULTING FLOW
MobiDev provides a full cycle of AI consulting and development services, but our offerings are flexible and you can choose solutions that meet your current business needs.
STRATEGY
PRODUCT REALIZATION
DEVELOPMENT
Primary Goals Elicitation
Deliverables:
Presentation with possible options for the given product in the given domain area
Next steps proposal based on the analysis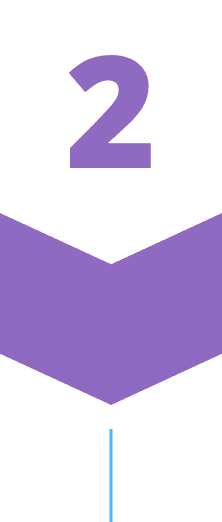 Product Analysis
Deliverables:
A draft vision of a future product based on business data and goals
Functionality diagram
Business process diagram - BA and marketing product vision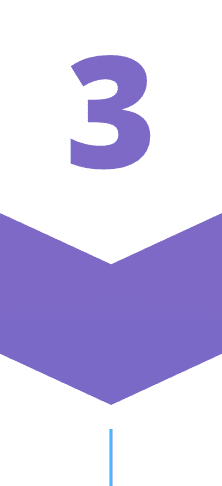 Al & Tech Analysis
Deliverables:
Analysis of available data for AI features
Defining architecture and technology specifics
Product tech vision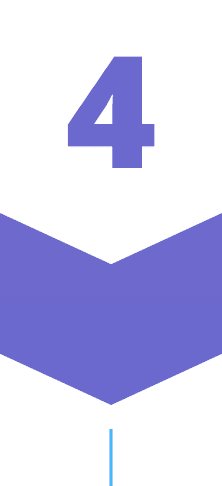 Option Estimation
Deliverables:
A product vision document with options for AI implementation taking into account functional, business, and marketing perspectives
Selected option estimate document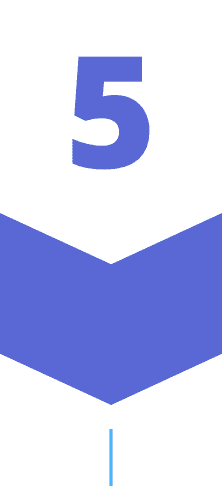 Proof of Concept (PoC)
Deliverables:
Creation of a functional prototype based on the selected product implementation option to make sure that the idea is feasible within the given data and technologies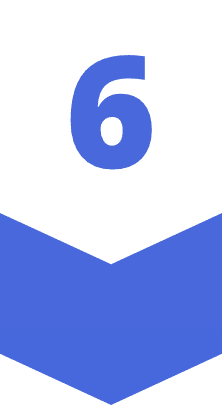 Minimum Viable Product (MVP)
Deliverables:
Turning a PoC into a product with the minimum necessary functionality for the first release in order to receive user feedback and plan further improvement
AUSTRALIA
BELGIUM
CANADA
DENMARK
FINLAND
FRANCE
GERMANY
IRELAND
ISRAEL
MALTA
NORWAY
POLAND
SINGAPORE
SOUTH AFRICA
SPAIN
SWEDEN
SWITZERLAND
UK
USA
AUSTRALIA
BELGIUM
CANADA
DENMARK
FINLAND
FRANCE
GERMANY
IRELAND
ISRAEL
MALTA
NORWAY
POLAND
SINGAPORE
SOUTH AFRICA
SPAIN
SWEDEN
SWITZERLAND
UK
USA
AUSTRALIA
BELGIUM
CANADA
DENMARK
FINLAND
FRANCE
GERMANY
IRELAND
ISRAEL
MALTA
NORWAY
POLAND
SINGAPORE
SOUTH AFRICA
SPAIN
SWEDEN
SWITZERLAND
UK
USA
AUSTRALIA
BELGIUM
CANADA
DENMARK
FINLAND
FRANCE
GERMANY
IRELAND
ISRAEL
MALTA
NORWAY
POLAND
SINGAPORE
SOUTH AFRICA
SPAIN
SWEDEN
SWITZERLAND
UK
USA
MEET EXPERT AI CONSULTANTS
that will work on your project
GET A PERSONALIZED OFFER
tailored to your business needs
Contact us