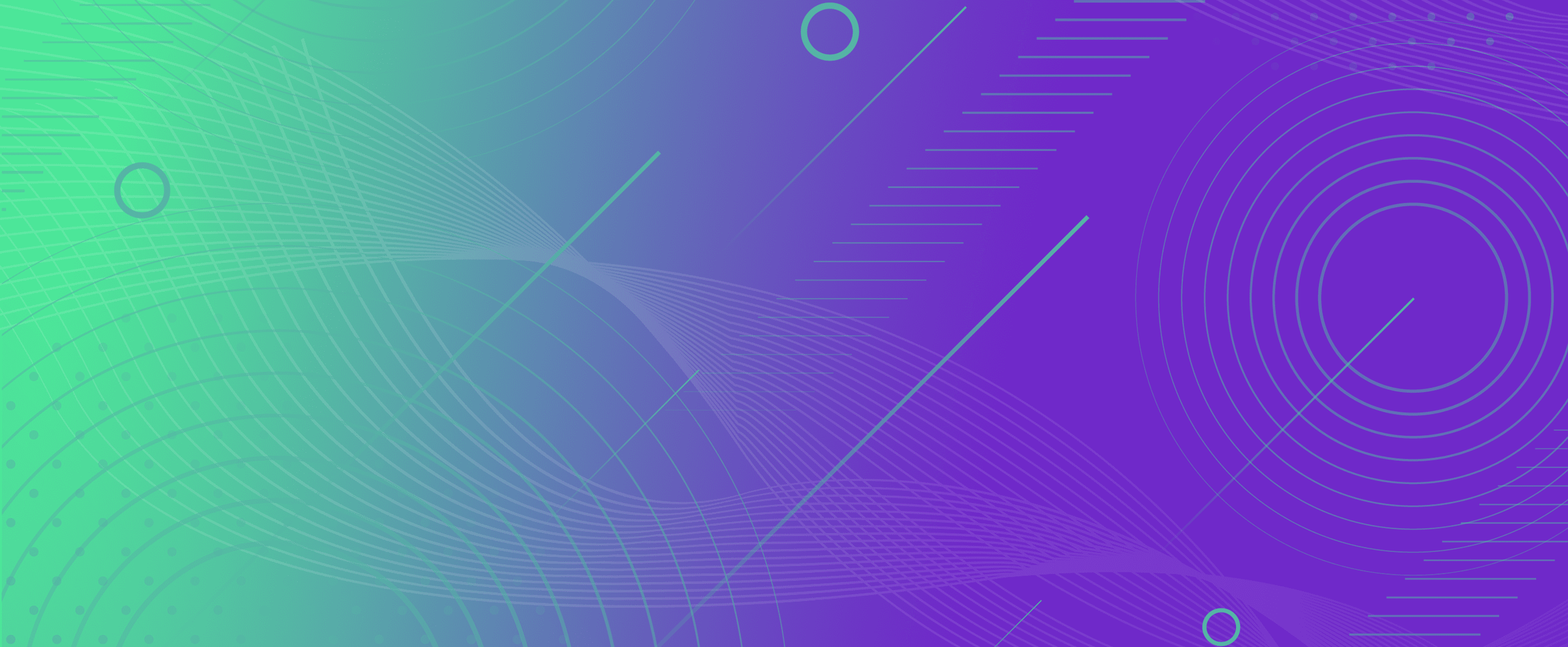 Fintech Software Development Company
Get your project off the ground with the expert fintech development team
LEVERAGE OUR FINTECH EXPERTISE TO REACH YOUR GOALS 
As a financial software development company,  MobiDev helps visionaries to turn their bold ideas into launched products. A combination of our clients' vision, our technology expertise and transparent development process is the way that we empower our clients to stay ahead of the competition.
Whether you want to create a product from scratch or add new functionality to an existing application, MobiDev fintech software developers will find the best-case scenario to meet your business needs and keep your project within budget.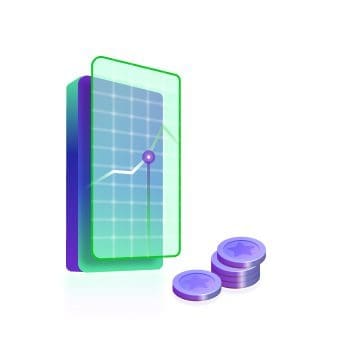 PERSONAL FINANCE APP DEVELOPMENT 
Build a fintech solution to help end-users manage their personal finances and savings, set financial goals and achieve them with intelligent recommendations. Our engineers will consult you on how to implement modern machine learning algorithms to create a personal finance app that turns users' data into meaningful insights for better financial decisions.
AI financial assistant apps

Saving and budgeting apps

Spending trackers
Learn more about our services →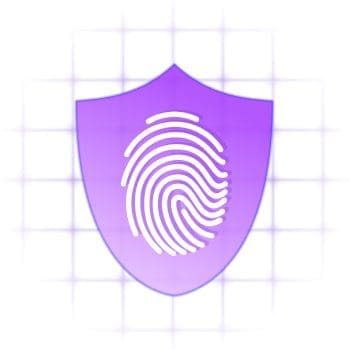 DIGITAL IDENTITY SOFTWARE SOLUTIONS
Regulatory compliance is a key challenge for the fintech industry, but a necessary part of cyber security. We'll help you build a solution that's flexible enough to keep pace with changing policies while being robust to mitigate security risks.
KYC/AML compliance solutions

Identity verification

Transaction monitoring

KYB compliance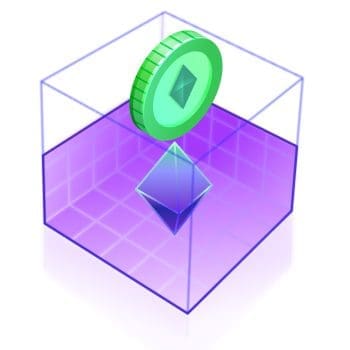 BANKING SOFTWARE DEVELOPMENT
Whether you're looking to streamline your workflow or fully digitize your banking experience, we're ready to develop a data-driven strategy to help you achieve your goals. Drawing on decades of technical expertise and the new opportunities unlocked by Open Banking, MobiDev engineers can develop digital-forward banking solutions to help you stay ahead of the competition. 
Digital banking

Process automation

Chatbots/AI assistants

ERP solutions

Fraud detection

Predictive analytics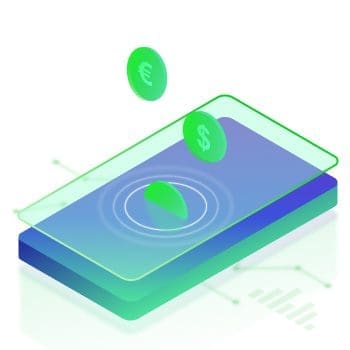 DIGITAL PAYMENT SOLUTIONS 
Mobile payments, contactless payments, NFC, and virtual POS terminals are integral elements of the modern digital environment. Implement the latest payment solutions safely and within regulation with the help of MobiDev experts. Provide an omnichannel payment experience with confidence in the security of sensitive user data.
Digital wallets

POS software

Contactless payment solutions

Billing software tools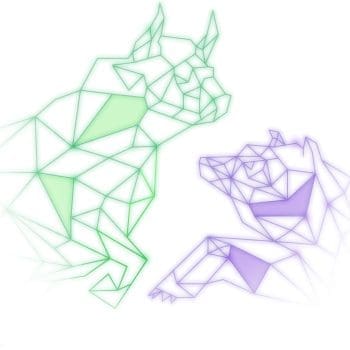 INTELLIGENT INVESTMENT TOOLS
Create intelligent investment solutions that help end-users manage their investment portfolio, assets and risk. Take advantage of data by augmenting your product with predictive analytics, AI-based assistants, and deep learning algorithms for portfolio scoring and volatility prediction.
Portfolio management tools

Trading app development (crypto&stock trading apps)

Investing apps

Fraud detection software
Find out how our experience can match your requirements
contact us
Artificial Intelligence
Data Science
Blockchain
Initial Discovery Phase
We strive to build products that meet both our clients' needs and the expectations of end-users. That's why every project at MobiDev starts with an initial research helping us understand the project requirements and create a clear roadmap for further product development. The discovery phase is an integral part of our workflow, allowing our experts to come up with valuable insights.
Focus on Security
MobiDev experts use advanced security features to ensure that the sensitive financial data of end-users will not fall into the wrong hands. From app logic security to data encryption, biometric authentication, and more, we provide data protection at all levels of creating a software product. If you see privacy as an extra security feature for your business, we are open to cooperation under NDA.
Regulatory Compliance
It's not enough to know how best to implement this or that technology, the key point is to ensure that the app works within the regulatory framework. Standards such as KYC/AML, GDPR, PCI DSS, SEPA, PSD2 and others should be built into product design during the development and planning stage. Our engineers follow the best practices to make your product fully compliant.
Joseph Schenk, CEO at Quality Bridge Inc.
"MobiDev impressed me with their track record of success, and I felt that I was going to get the right team assigned to my project, and get the attention that I wanted for my project. The MobiDev team quickly understood my requirements and asked a lot of questions which helped us crystallize our design.
Everyone that we show the app to is really impressed with the potential value that it can bring to an organization."
SAMUEL KRUT & BRIAN SCHIFF, REDROUTE, INC.
"When we found MobiDev we were very early in the process of starting our business. We had tried and failed with a number of other development firms and we were really at a point where our backs were against the wall. We needed to get our MVP into the market, and MobiDev was there for us. They got the job done from day one.
They come up with the concepts that helped our business features that are today instrumental to how we run our business."
Tell us about your business idea and get a project estimate
contact us