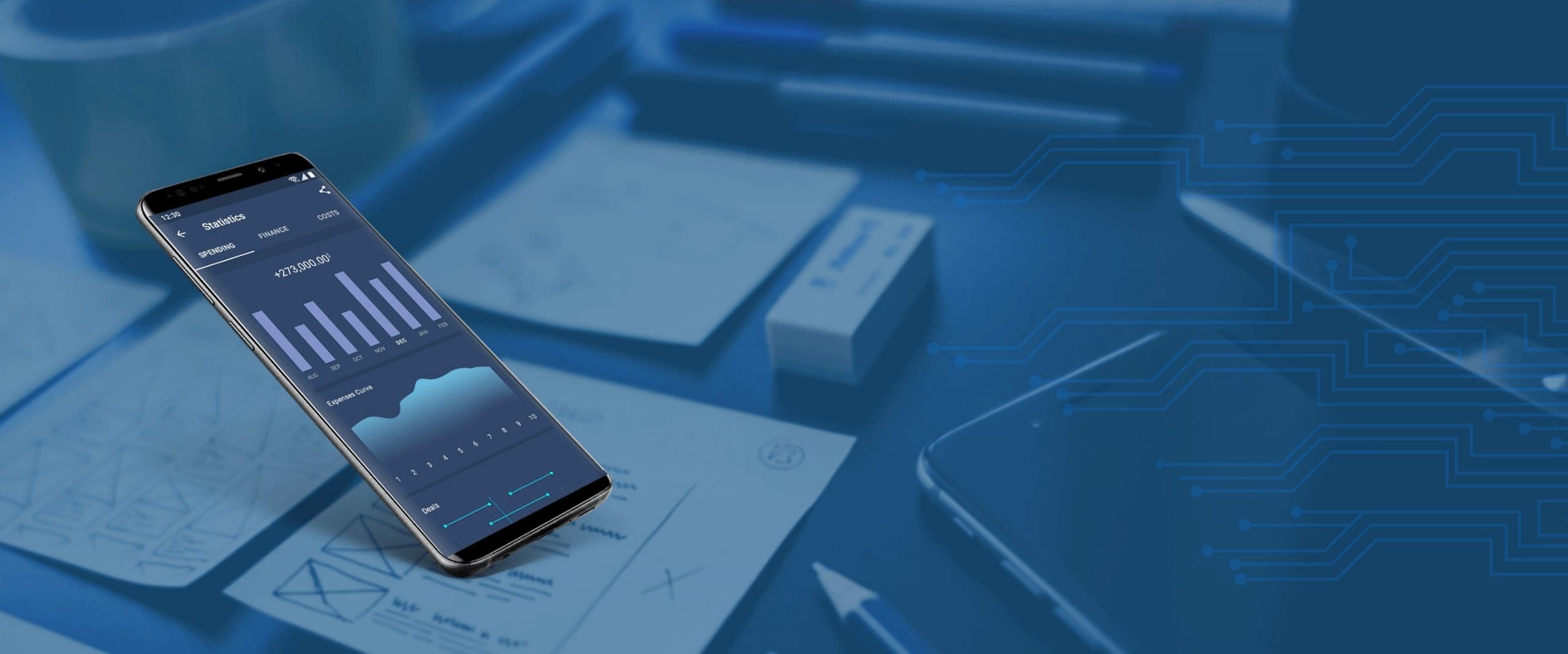 ANDROID APPLICATION DEVELOPMENT SERVICES
100% job success score for 320+ projects launched.
CREATING COMPLEX ANDROID-BASED SOLUTIONS THAT DELIVER BUSINESS ADVANTAGES
Google is actively transforming the idea behind Android development, covering the cloud, wearables, connected cars, IoT, AI, and augmented reality. As an Android development company, we embrace multi-technological expertise and ongoing education to create value and bridge the gap between business and technology.
Augmented Reality App Development for Android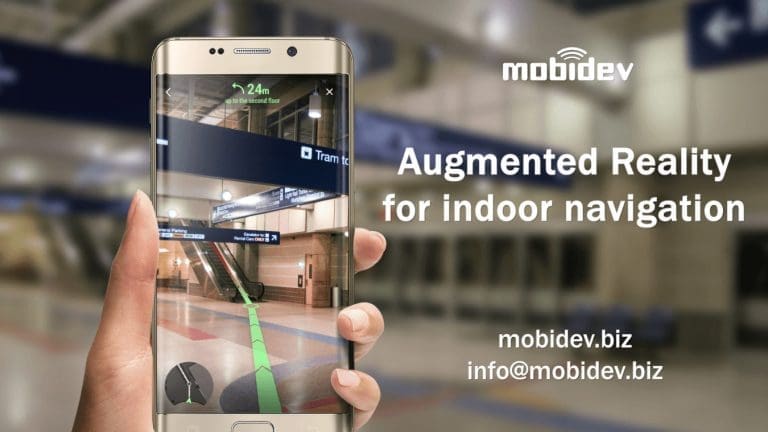 Indoor navigation based on Augmented Reality is a compelling example of what tech innovation should be. It's about using technology to address a business use case.
For example, Android ARCore empowers smart navigation solutions with its understanding of the real world and ability to track the position of a mobile device. Machine learning could further enhance these solutions.
Working with augmented reality, we came to a vision on how to combine UI/UX with stability and reliability, which are crucial for production-ready solutions. Now MobiDev creates AR-based apps for enterprise-level companies.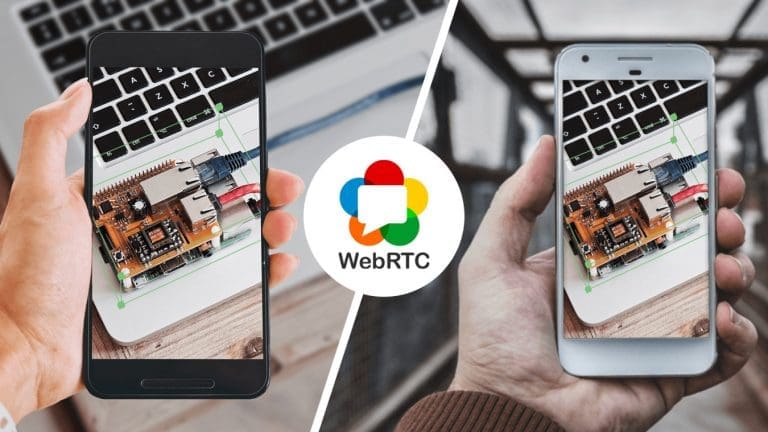 The adoption of WebRTC in the tech community has grown dramatically in the past few years. Facebook, Amazon, and Google are among the major technology companies that implemented WebRTC.
Services with audio and video calls are the primary type of applications that involve WebRTC technologies, the most famous examples being WhatsApp, Google Hangouts, and Facebook Messenger.
The existing use cases for WebRTC are incredibly vast, so we would focus on the most promising spheres: smart home, healthcare, wearable devices, and the industrial Internet of Things.
Building a Custom Android-based OS With a Focus on Security
Secure Phone is an enterprise-level mobile device management product, incorporating a device with a customized operating system based on Android.
The solution includes a modified application framework, secure custom libraries, remote control and recovery, partition validation, and end-to-end encryption. It is a B2B solution that delivers maximum privacy and confidentiality. It also integrates easily with a corporate environment.
MobiDev has been the core engineering team of this project since its very beginning in early 2012. It has been evolving to meet the needs of enterprise clients and now includes a complex back-end, automated infrastructure, and billing system.
Check out the case study.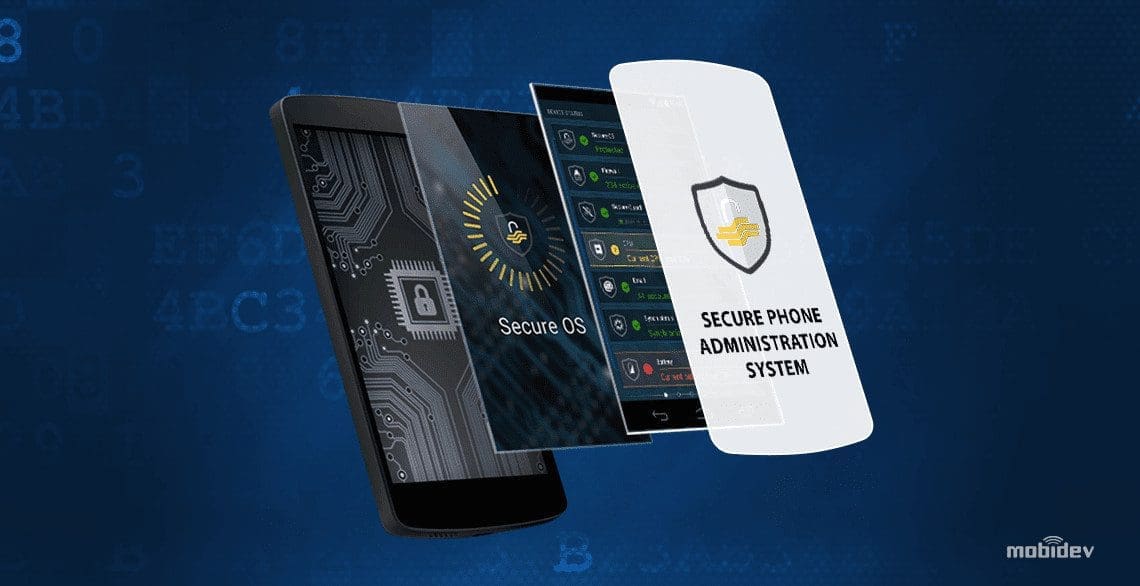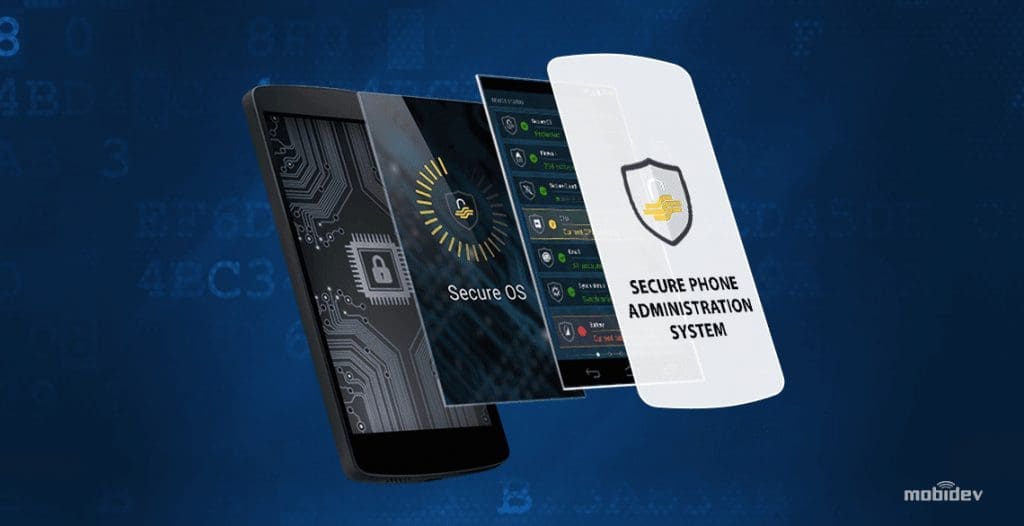 Android App Development for Foldable Phones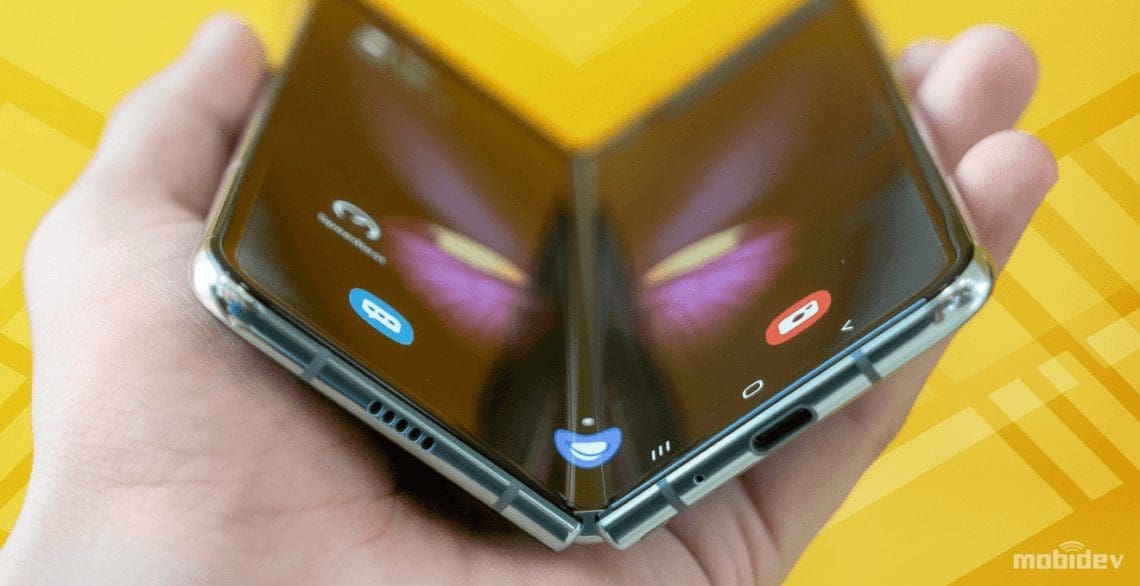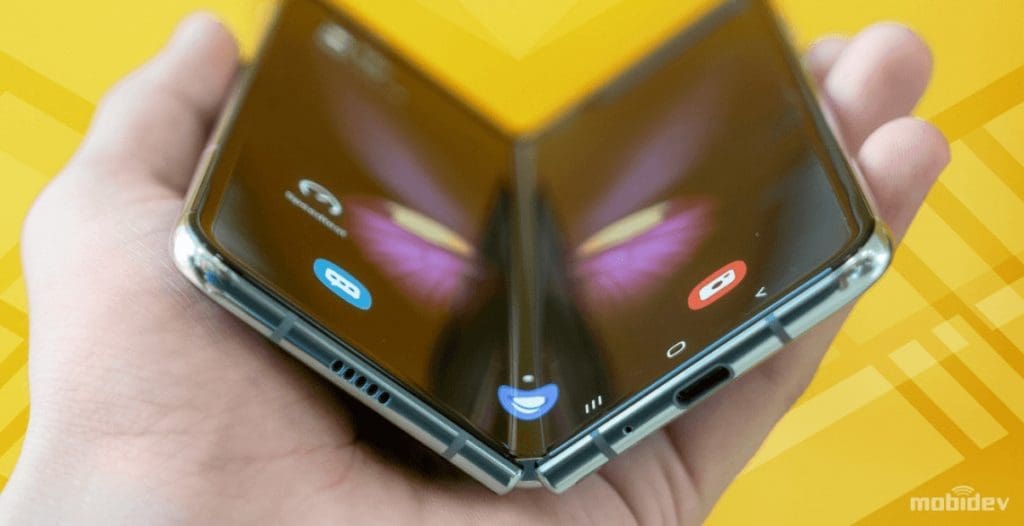 What has already changed with Android application development, and is your app well optimized to work on a folding tablet?
As the number of devices grows, there will be a need to provide users with a large screen experience.
From the Android development perspective, supporting foldable smartphones means the app must transition from cover to full-fledged screen seamlessly. Such an app takes advantage of the advantages of a tablet-sized screen for better productivity.
Get the Full Article + Examples of Android App Development For Foldable Phones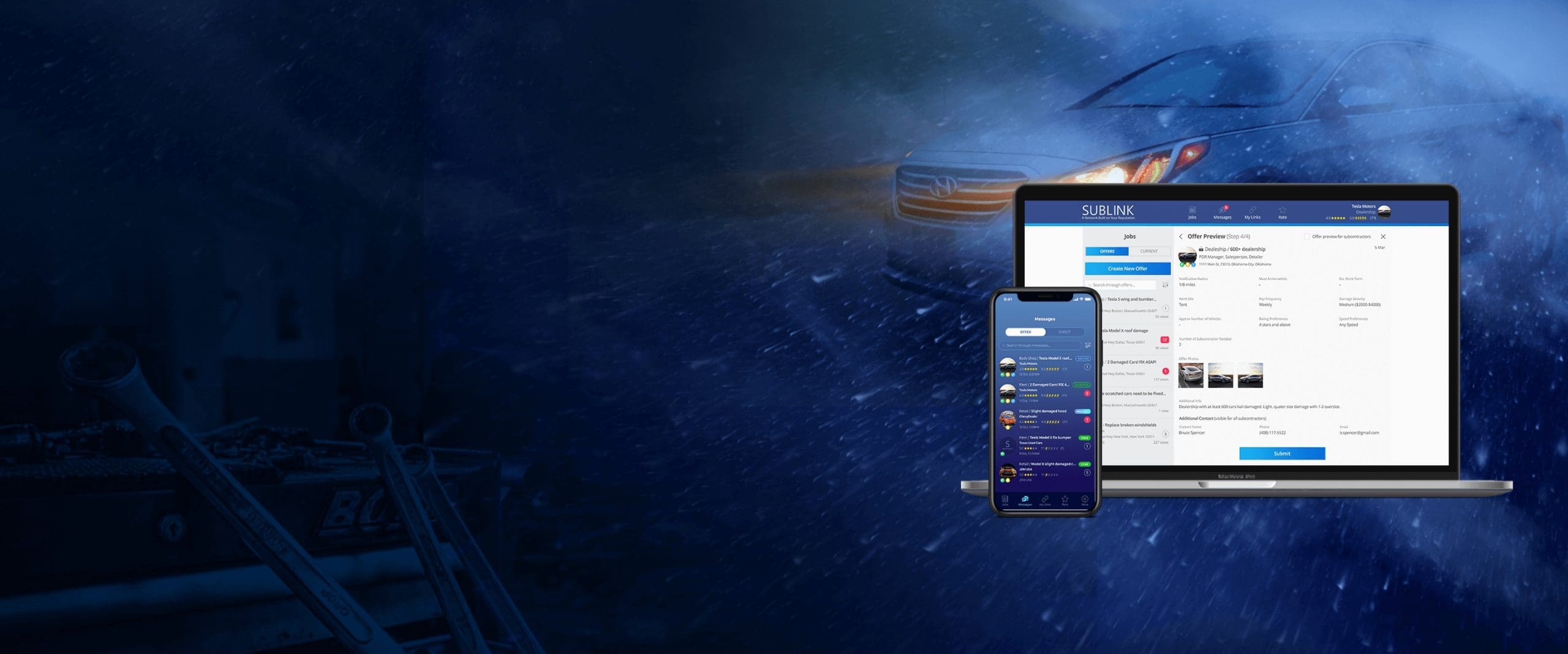 Success story: online workplace for hail damage repair professionals
This cloud-based platform unites all customers and service providers in the niche of the hail damage repair as a subscription-based marketplace.
Check out the case study.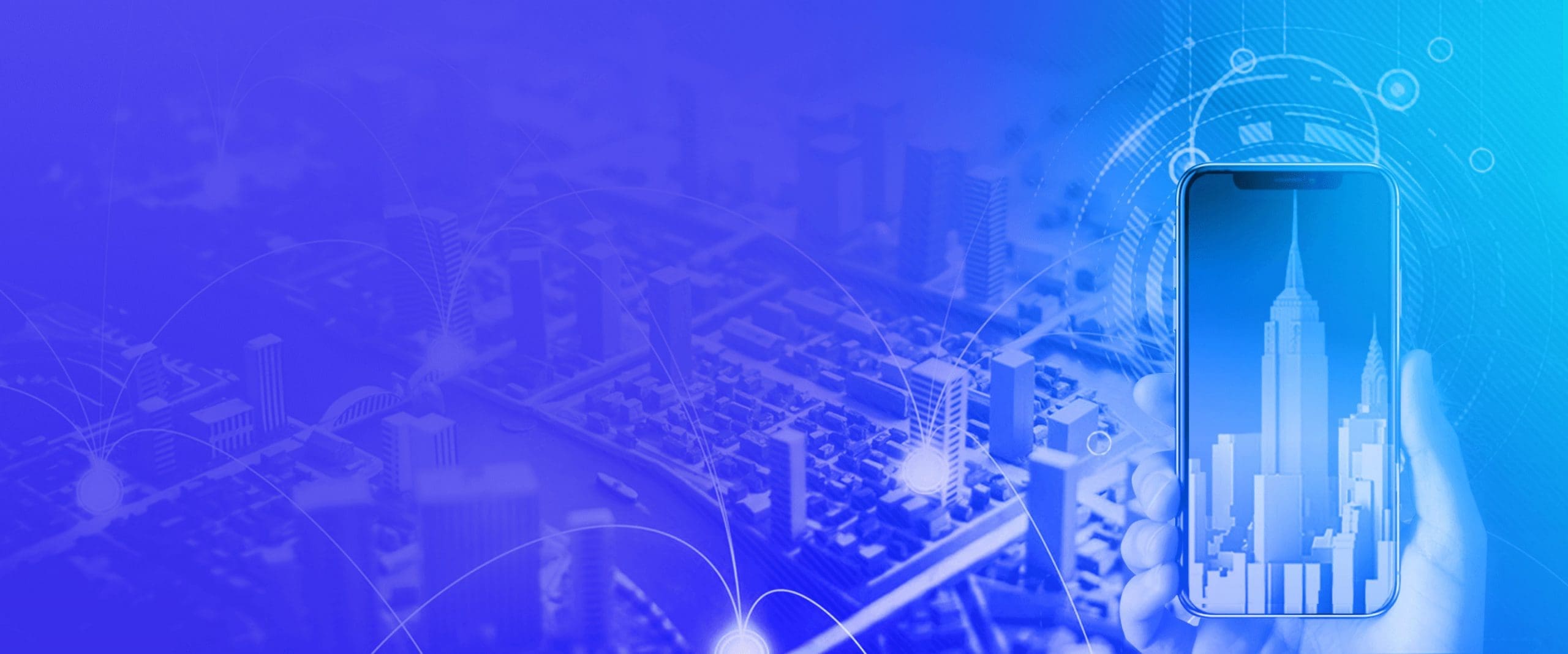 Success story: augmented reality-based iOS & Android applications
These mobile applications were enhanced by AR features to engage travelers and increase retention, offering AR-based discovery with an extensive use of complex animations and geolocation features.
Check out the case study.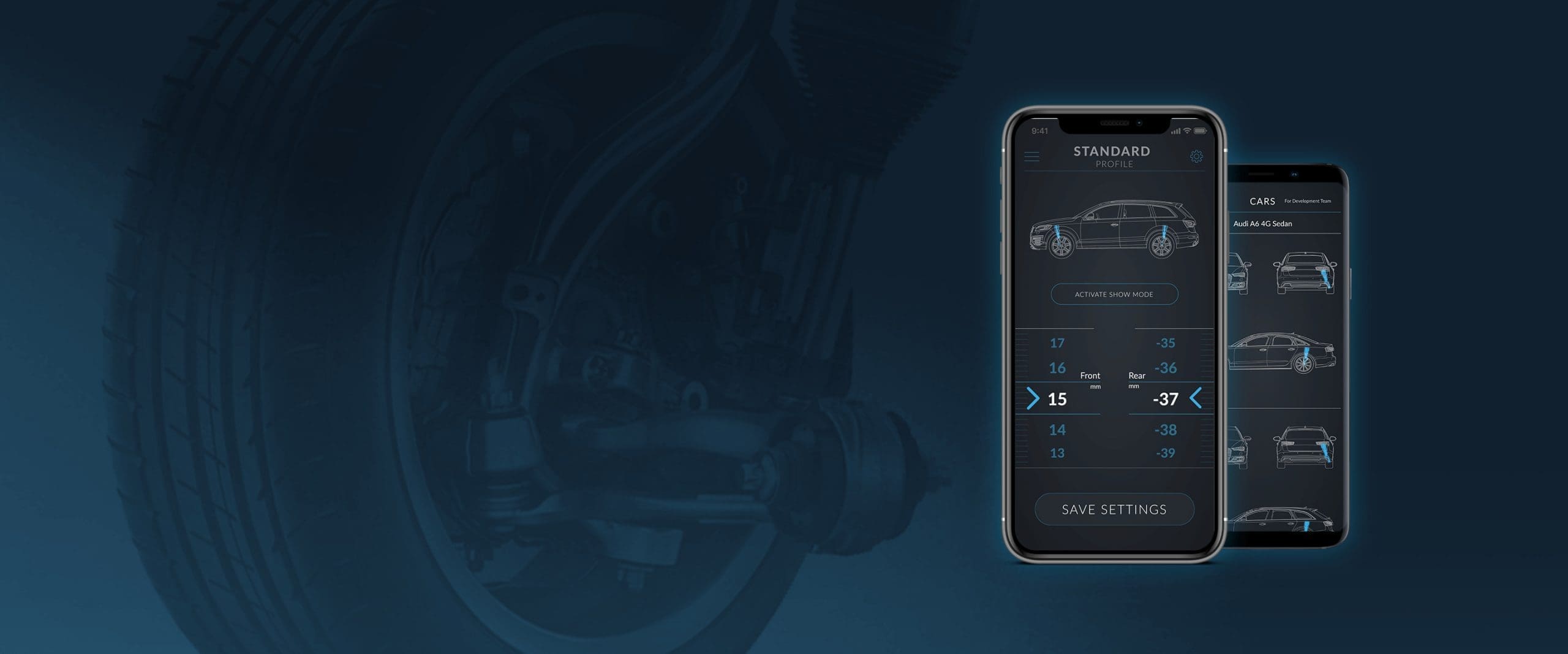 Success story: IoT application development for connected cars
These products include a device installed in a car with mobile applications that control wheel suspension or regulate the car's tailpipe sound with a smartphone.
Check out the case study.