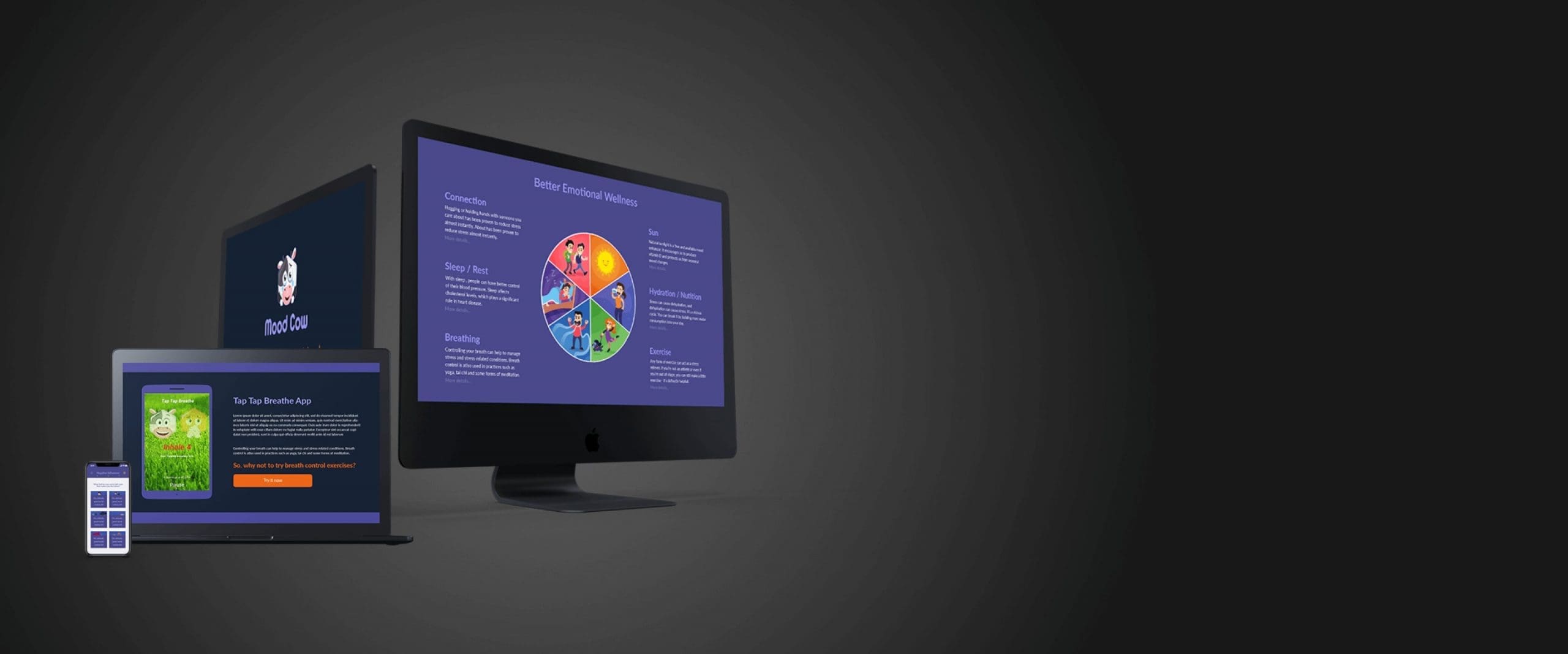 UI/UX DESIGN SERVICES FOR SOFTWARE PRODUCT
Develop user interface to make your product stand out.
UI/UX DESIGN AS A PERSONALIZATION TOOL FOR YOUR SOFTWARE
CREATE
UI/UX Design From Scratch
Initiate your software product development with UI/UX design to get a clear road for further stages. Use visualization as a part of the specification for software development.
Venue Management & Point of Sale Solution
View
VISUALIZE
"WOW" Interface Design for User
Engagement Inspire users through the software interface design. Combine it with intuitiveness and efficiency that they will return again and again.
Workplace Wellbeing Platform
View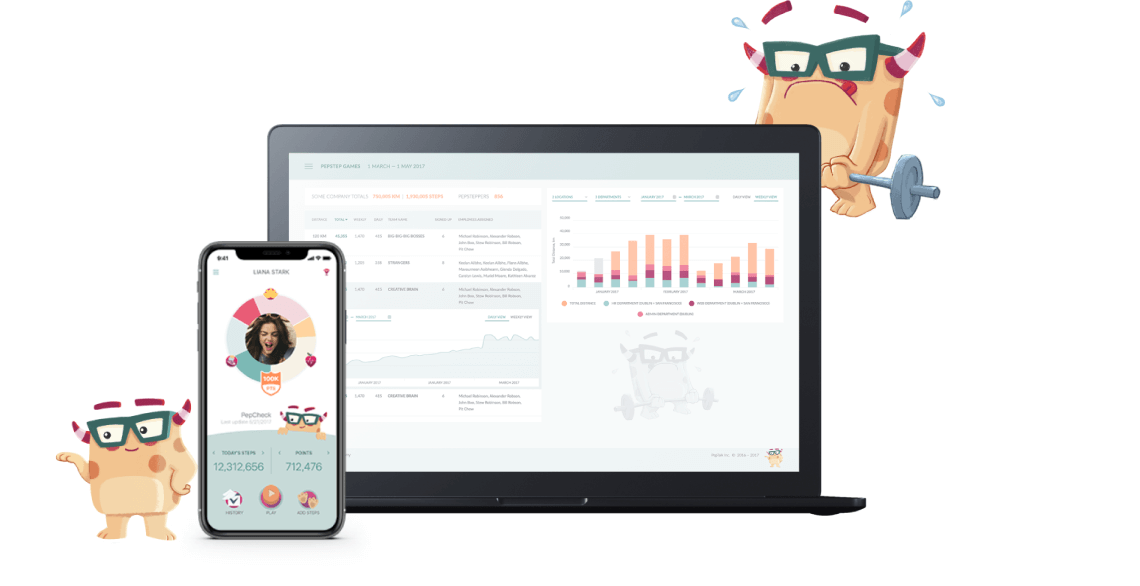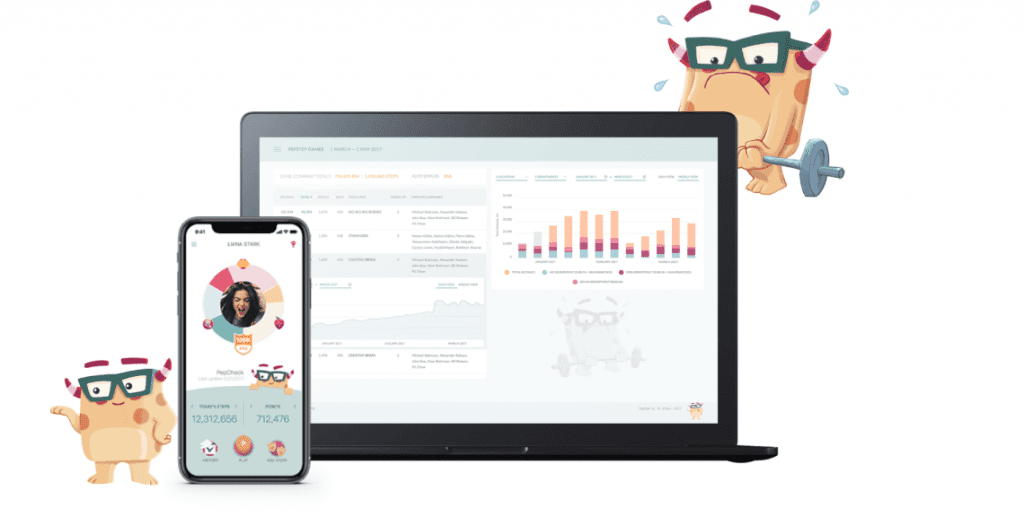 DEVELOP
UI and UX for Complex Solutions 
Bring well-arranged user experience and industry standarts to get an efficient interface and clear design.
ERP & POS Solution for Retail
View
REDESIGN
Reinvent Your Current User Interface
Keep up with the latest UI/UX trends and analyze what your users want. Make your software interface evolve along with your users' habits and preferences.
IoT Application for Connected Cars
View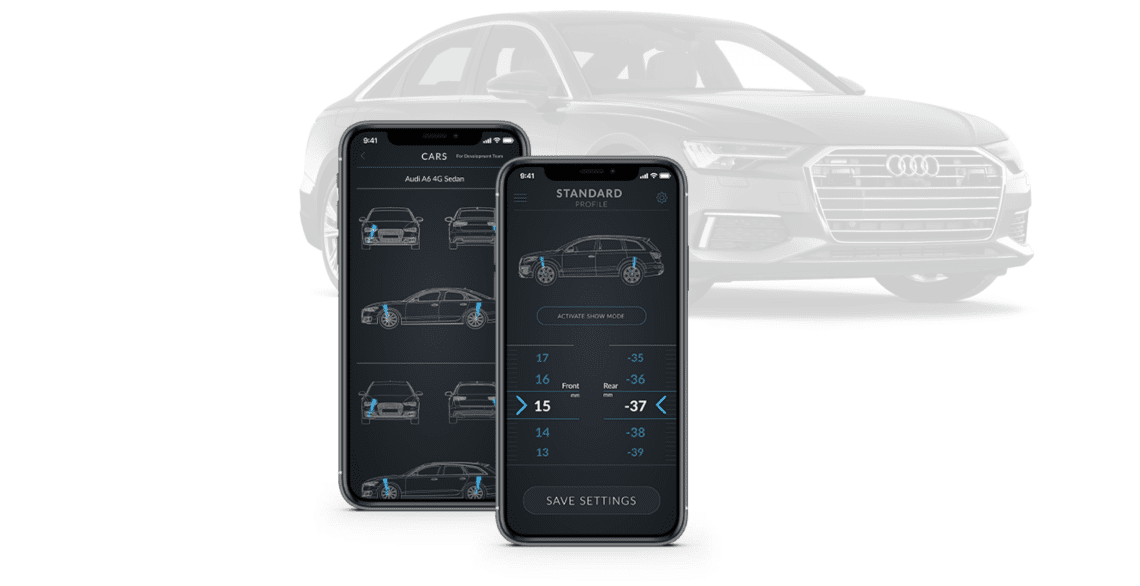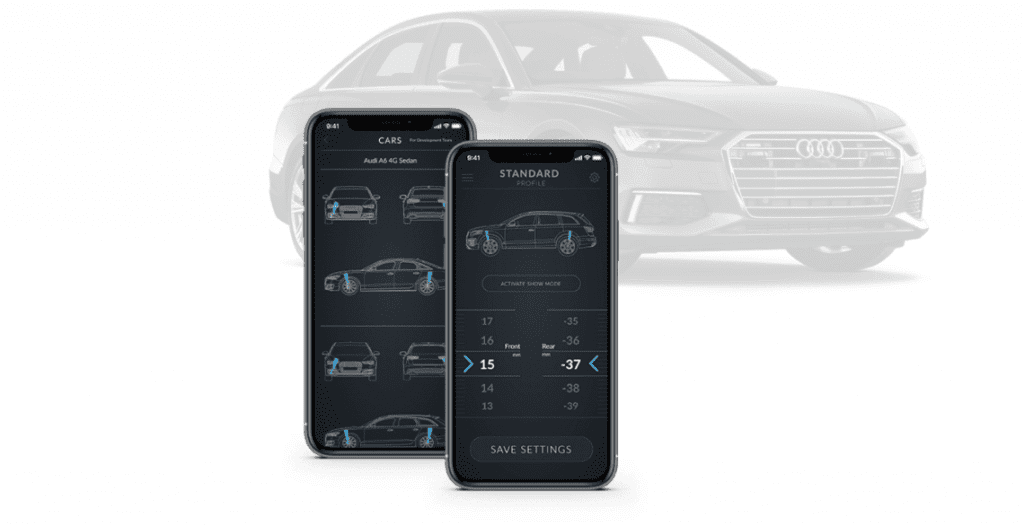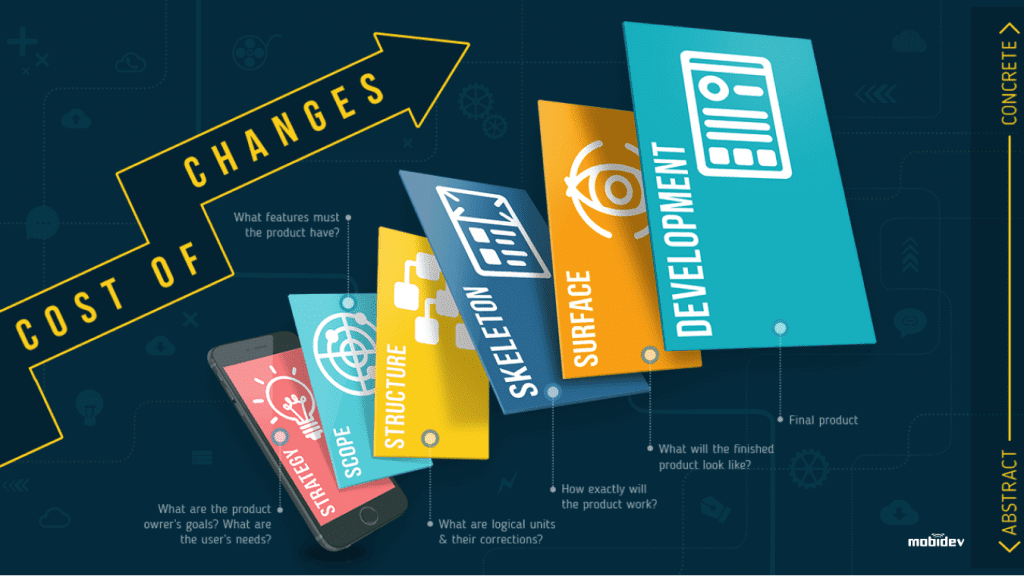 UI/UX DESIGN DELIVERABLES CHECKLIST
Users are not supposed to have to change behavior to adapt to your product. This should be kept in mind when turning ideas into user-friendly software. UI/UX designers are the main software's storytellers. The more they get involved in the planning and strategy of future software, the more innovative the product they design.
UI/UX design is not just a set of "WOW" effects, but the analytical process that determines the level of a software product's success after the release.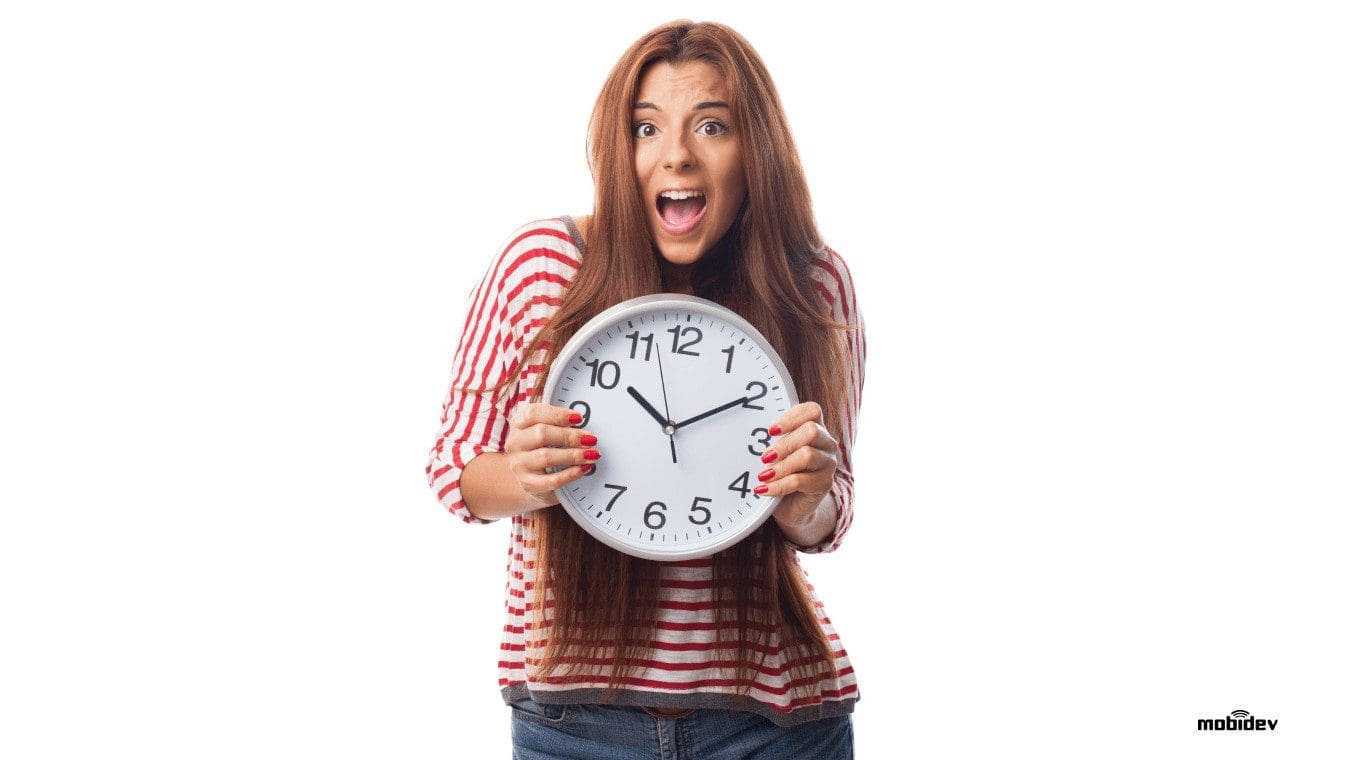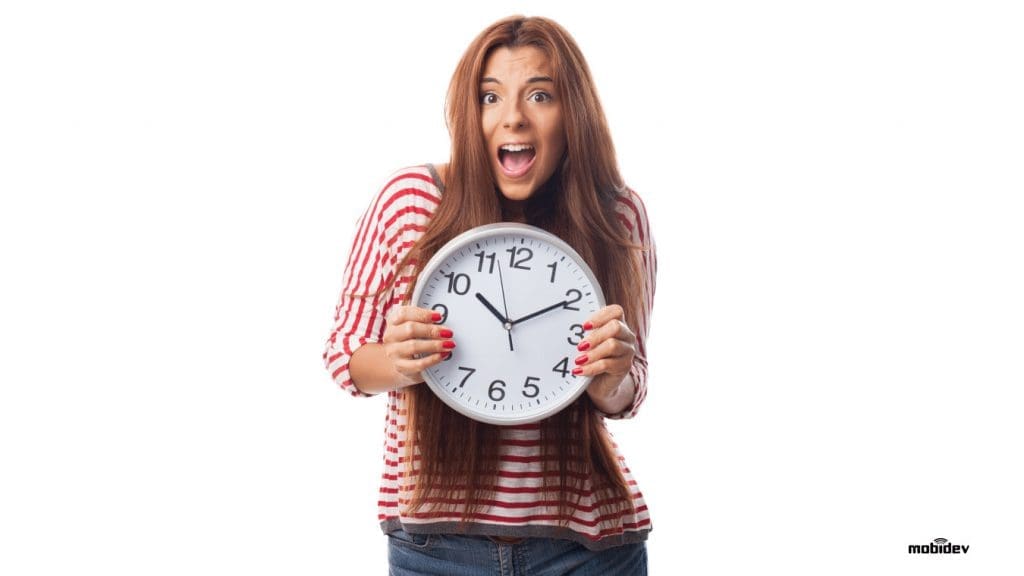 HOW TO GET UI/UX DESIGN ESTIMATION
It's not always easy to find a reliable UI/UX company and get a transparent design estimation for the project. When UI/UX experts make estimates they consider such interface design matter tasks that may not be obvious. All of this information will be requested by the UI/UX expert for the design stage estimation.
Designers "think by screens" – this is the main difference between UI/UX design and software development estimations.