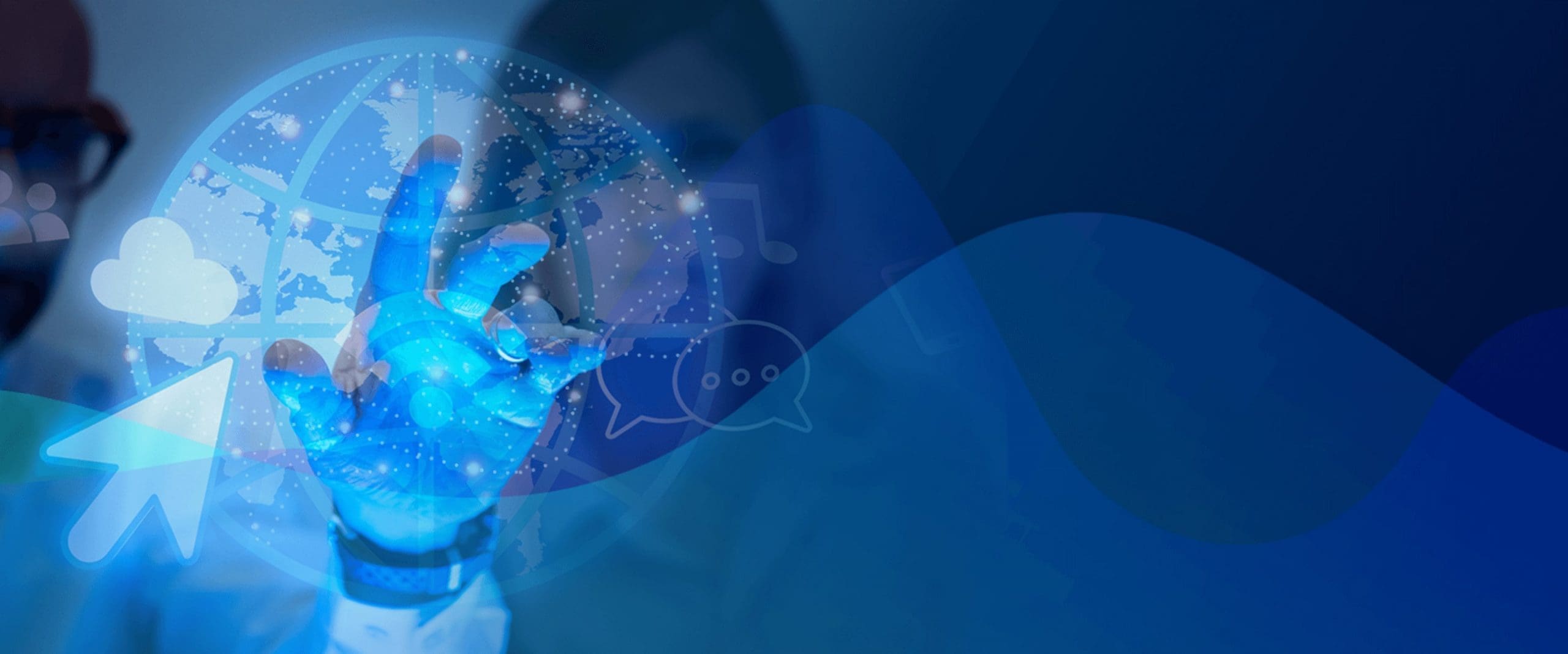 IOT DEVELOPMENT & CONSULTING COMPANY
State-of-the-art Internet of Things software solutions start with MobiDev.
You need reliability when it comes to IoT technology. MobiDev keeps your company connected with the IoT software solutions we create. Stay ahead of the competition with flexible IoT development services created by a team that lives and breathes IoT.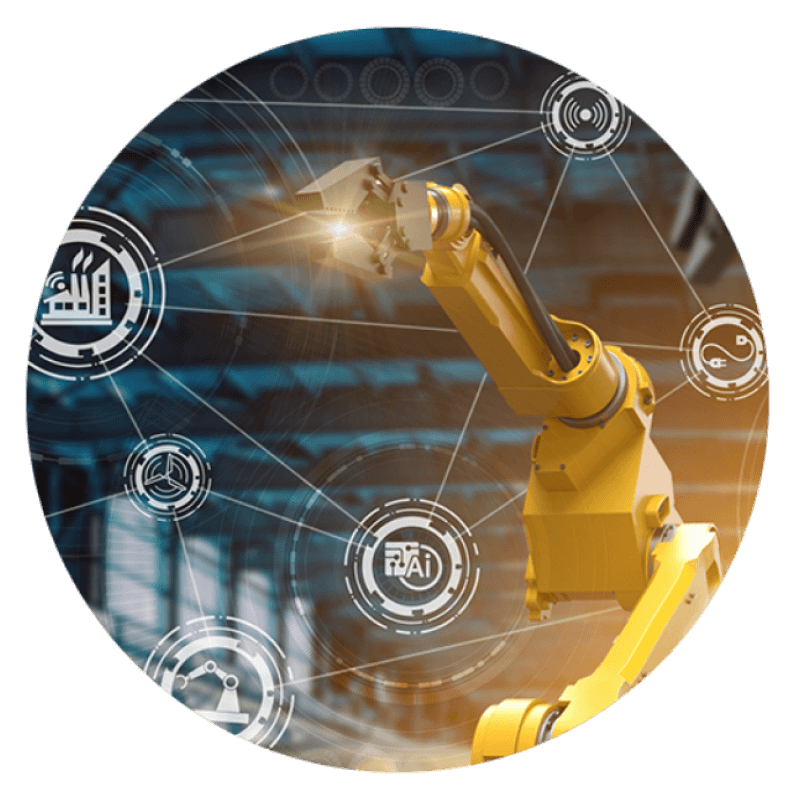 INDUSTRIAL IOT DEVELOPMENT SERVICES FOR ENGINEERING AND CONSTRUCTION
Scale from PoC to turn-key solutions
Prioritize data science and machine learning into your IIoT strategy
Integrate IIoT solutions into existing software ecosystems
Deliver M2M and predictive maintenance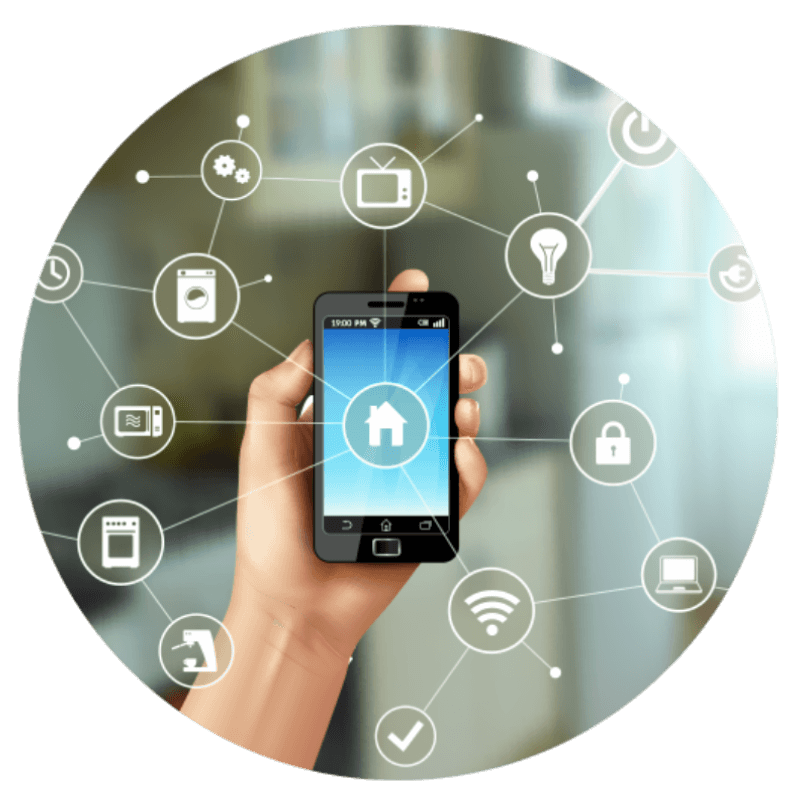 DESIGNING IOT SOLUTIONS FOR THE SMART HOME ECOSYSTEM
Bring usability and gamification to your IoT products
Deliver connectivity and real-time communications across all channels
Integrate your solutions with wearables and voice assistants
Gain valuable insights with video streaming and IoT data analytics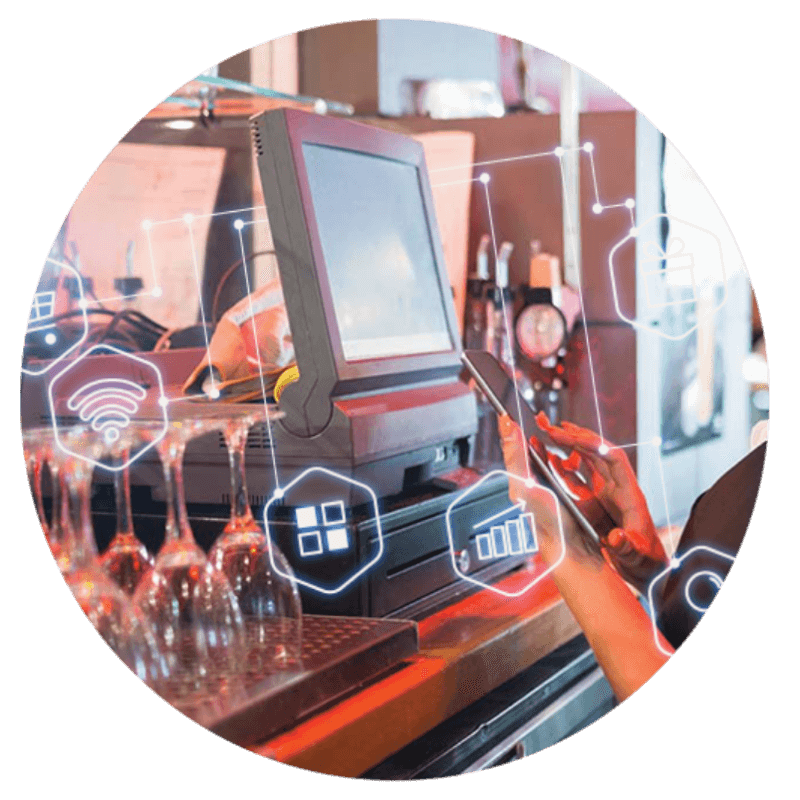 PROVIDING INTEGRATED IOT SOLUTIONS FOR SMART RETAIL
Connect shopping applications with in-store IoT devices
Gather and analyze data on shopping behavior
Integrate automated POS and smart back-office operations
Bring voice and augmented reality into the shopping experience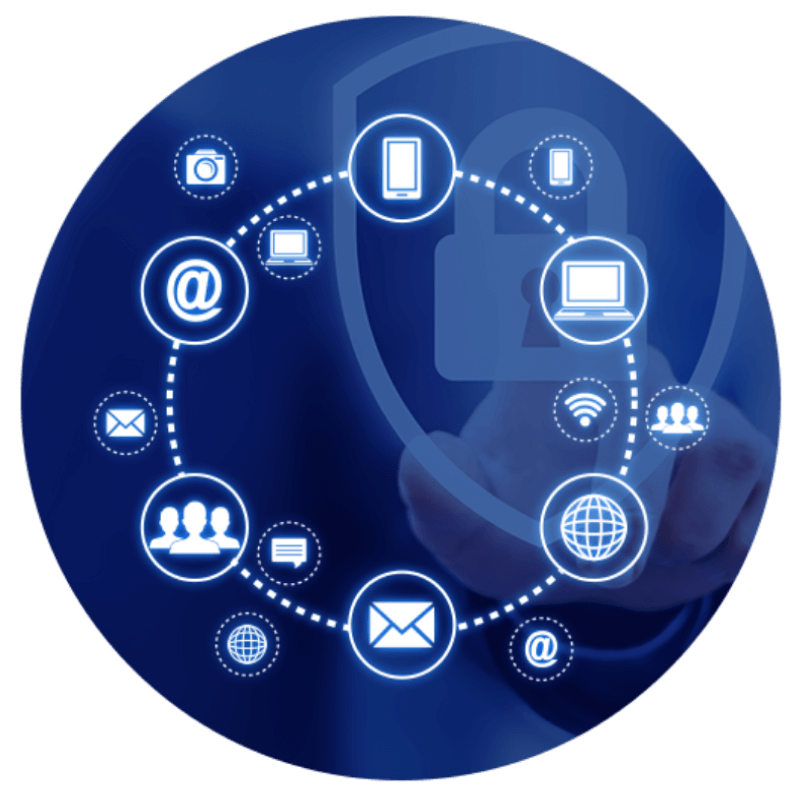 INNOVATIVE IOT DEVELOPMENT SERVICES FOR SECURITY
Detect IoT system security threats
Improve network security by identifying vulnerable IoT devices
Control who has access to your network
Monitor IoT system activity in real-time
INTERNET OF THINGS CONSULTING & RESEARCH
You need a development team that understands the intricacies of IoT technology. MobiDev is a specialized IoT development company and our engineers know how to research and build solutions that fit your needs.
Our services include IoT software development and consulting. Each IoT project includes in-depth research, risk assessment, and a detailed development roadmap to help you meet your project goals.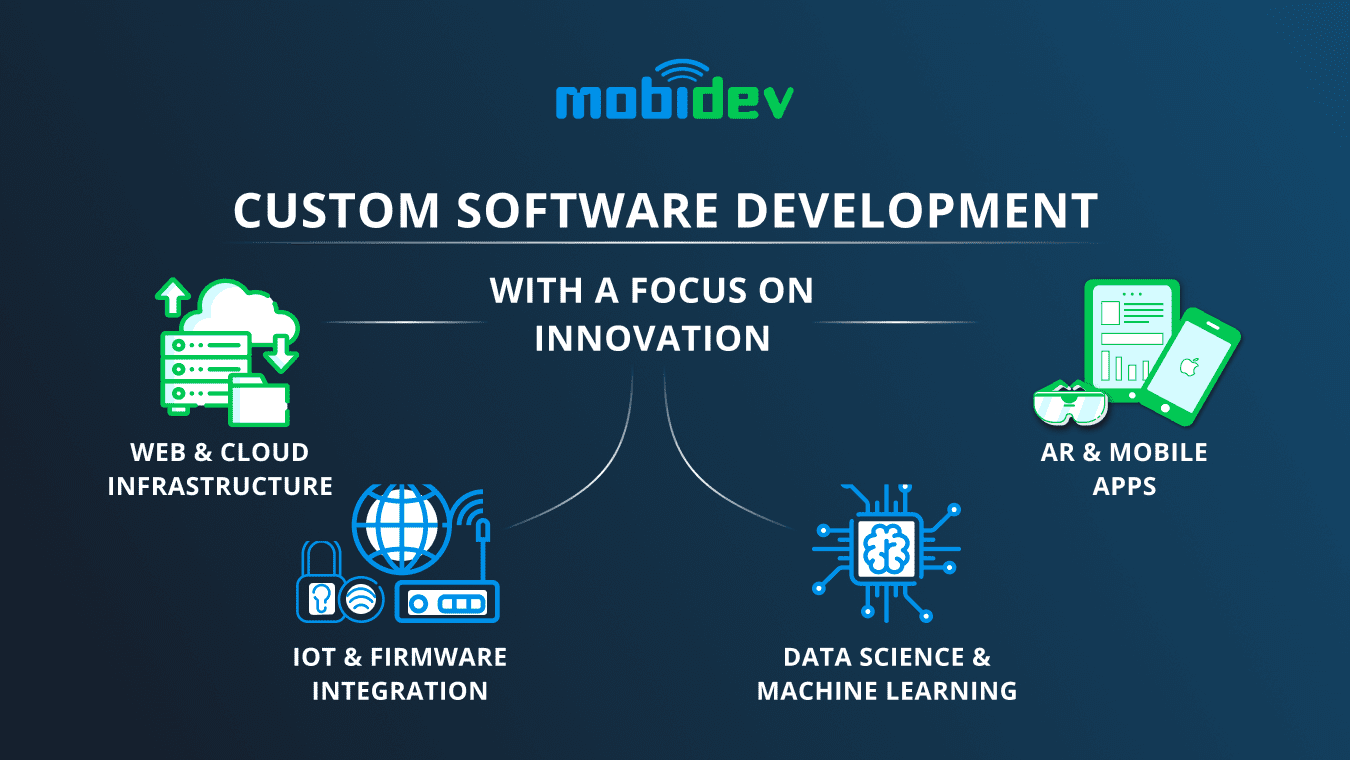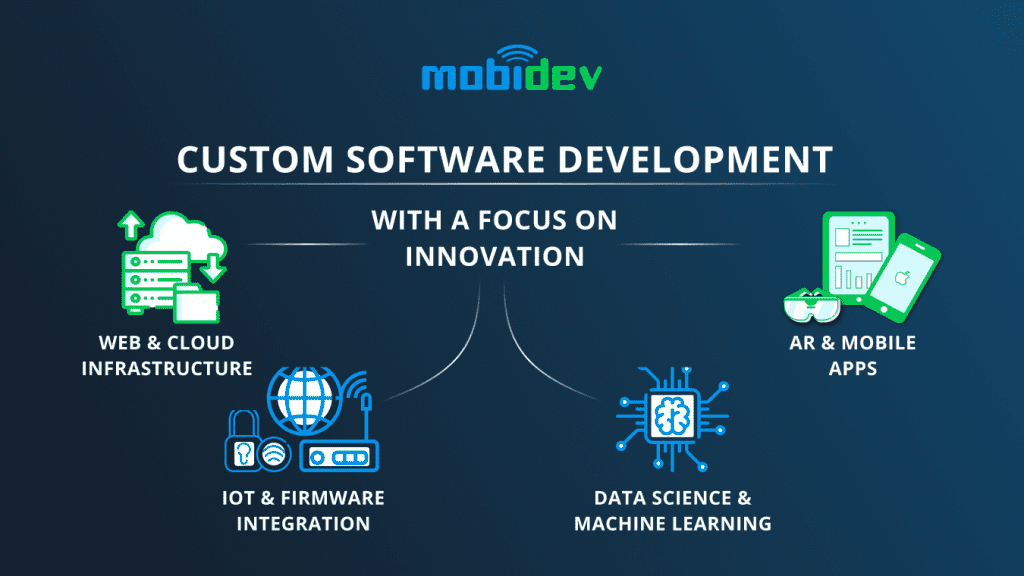 IOT DEVELOPMENT COMPANY: EXPERTISE PRESENTATION
MobiDev works with innovative companies to help them apply the latest technologies for business growth. Our IoT expertise is not limited to a few technology stacks. We aim to make each solution reliable and to provide an actionable roadmap that's based on business growth.
IoT services allow us to be a driver in the latest wave of innovation. We turn business ideas into reality by applying the latest IoT solutions that are designed to showcase the infinite potential of the IoT.
Each IoT development project includes strategic brainstorming and design thinking, allowing us to stay focused on continuous development.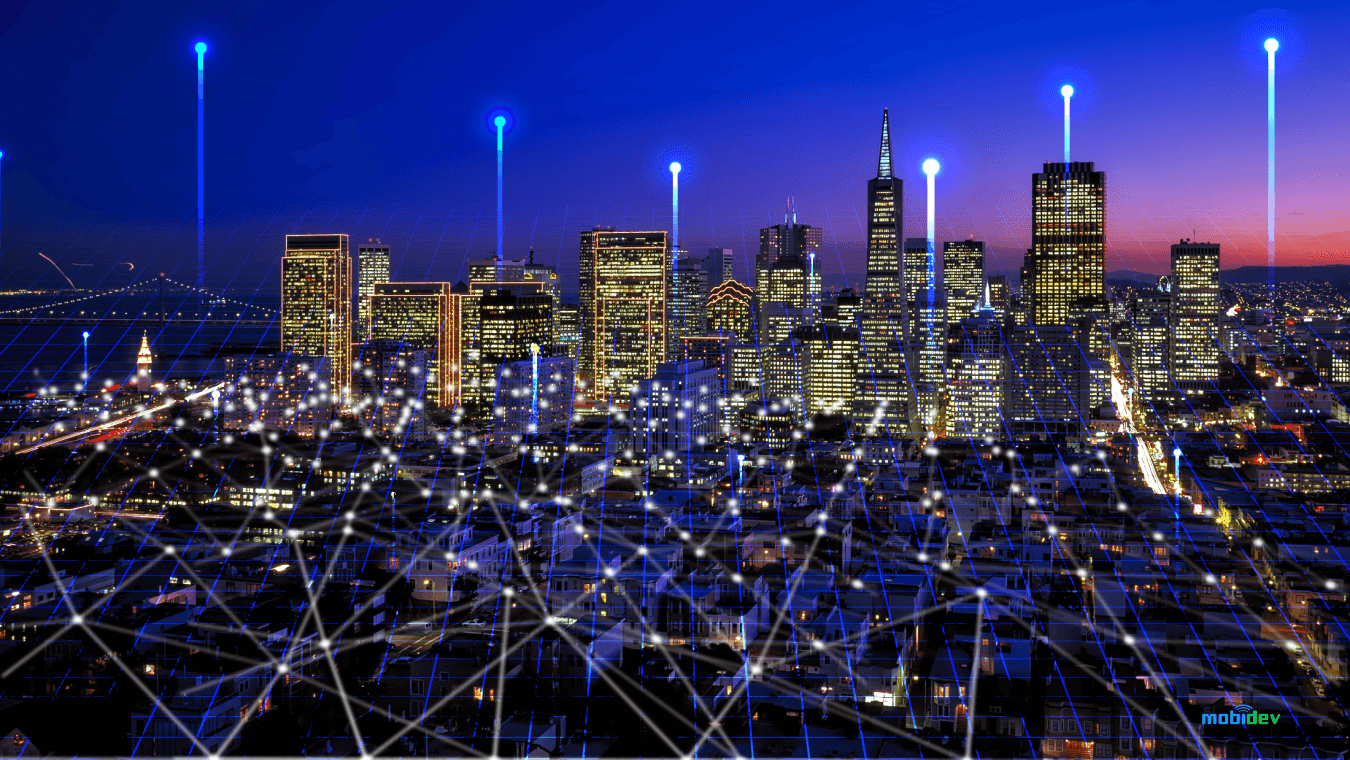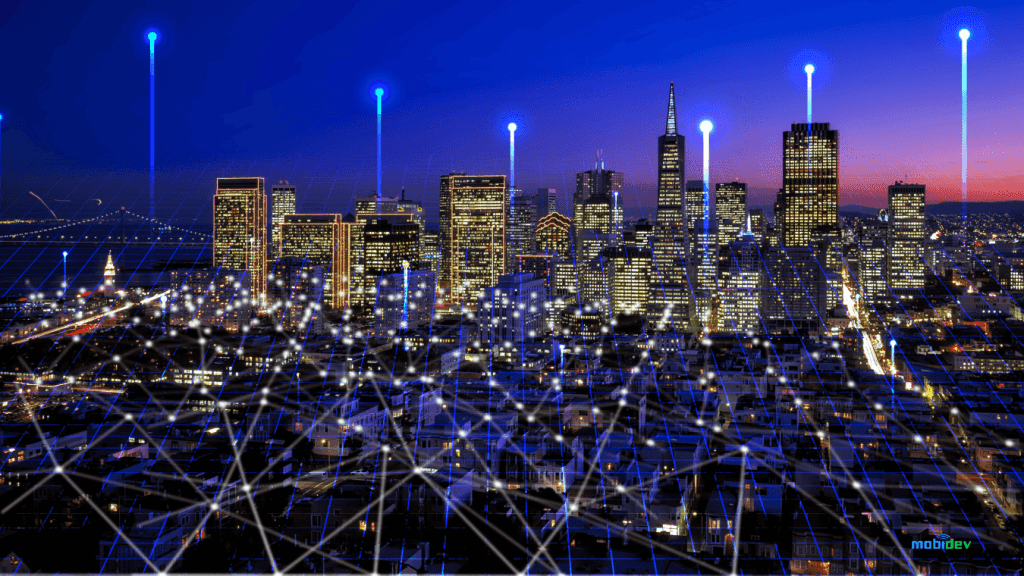 IOT TRENDS—DRIVING INNOVATION FOR BUSINESSES
B2B and B2C companies are already feeling the effects of the IoT. Our teams have attended both the IoT Tech Expo and Developer Week to see how exciting IoT technologies are shaping the future. We created this list of IoT trends for 2019-2020 to highlight the incredible potential the IoT has.
The IoT has limitless potential, and many of the solutions we've highlighted in this report are only the beginning. The future promises big growth for IoT devices and companies that are willing to embrace this technology.
See what new features, functions, and innovation is on the horizon for IoT technology by reading our latest report.