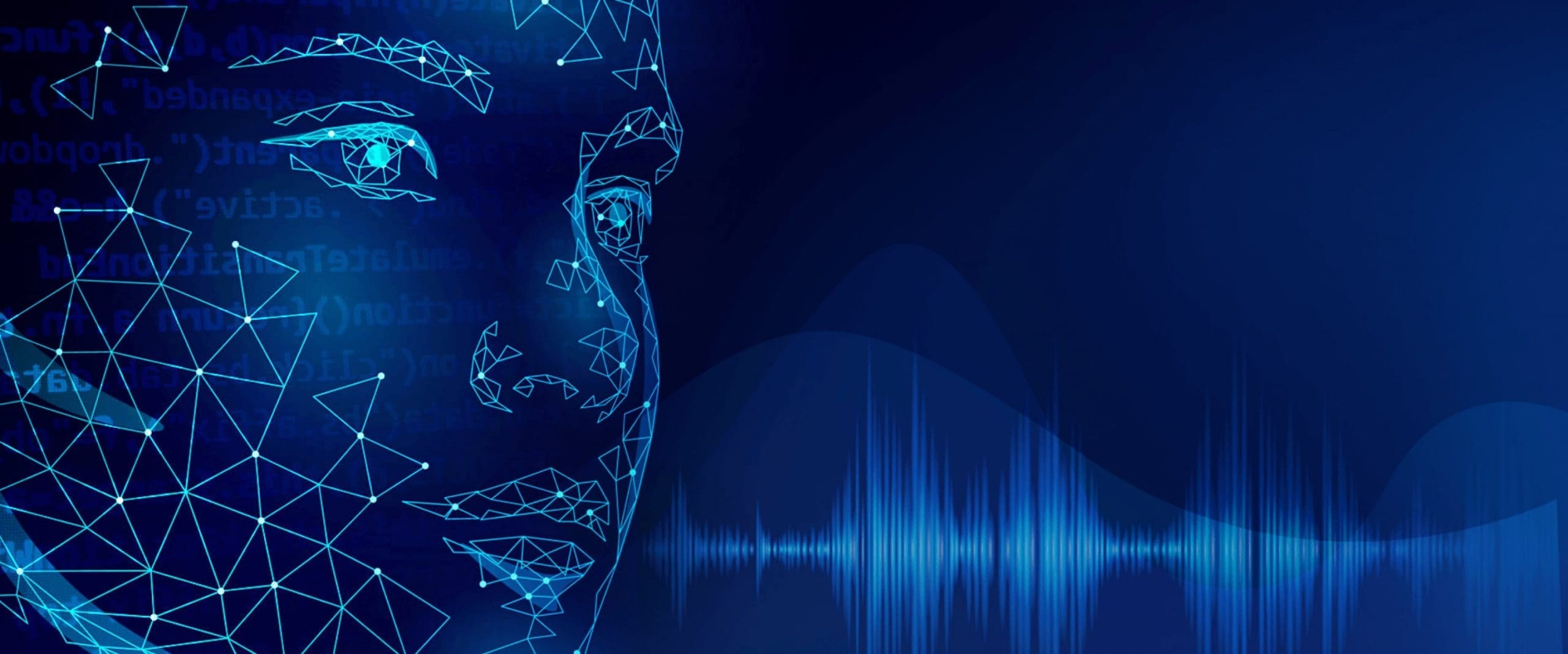 AI & MACHINE LEARNING CONSULTING
Empower your business with Artificial Intelligence.
AI & MACHINE LEARNING CONSULTING
The MobiDev machine learning consulting services bring decades of combined experience in empowering companies design, build, and implement AI-powered software. We are committed to helping companies understand machine learning capabilities and pairing them up with business goals.
Our software consulting and engineering teams are experts in the latest machine learning best practices, data science modeling, deep learning, computer vision, natural language processing, and more. We use these skills to help your company leverage all of the potential  AI technology has to offer. Our company helps you transfer your ideas into tangible solutions through technical implementation.
We work with our clients to deliver custom AI-powered software solutions
contact us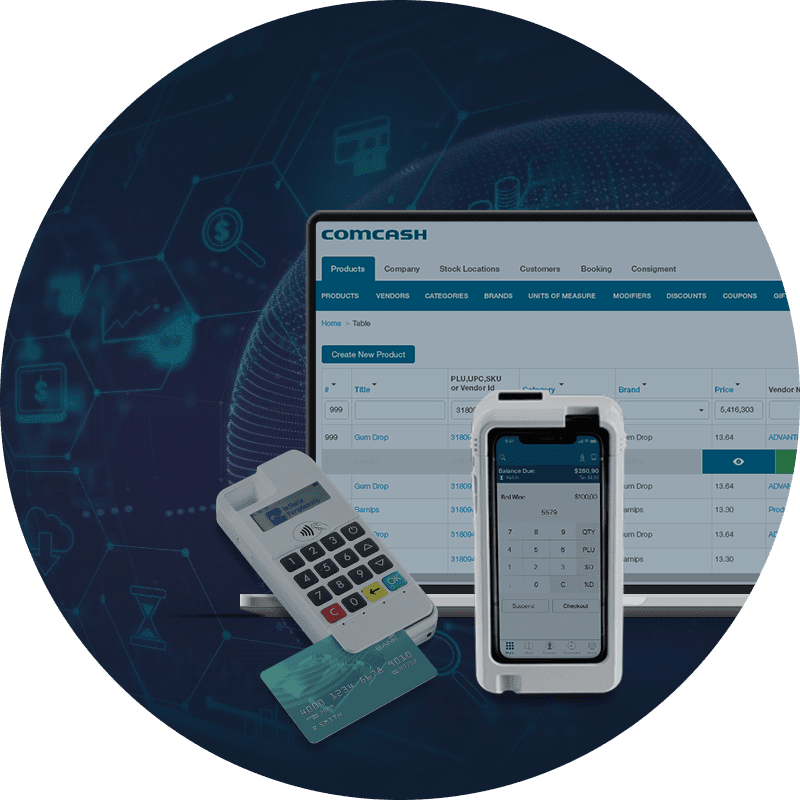 AI IN RETAIL:
Sales Forecasting and Recommendation Engines
As a machine learning consulting company, we serve retailers across both the US and the EU. Is your company looking to improve how you predict sales and demand, implement chatbots, optimize logistics, and manage warehouses?
These are typical tasks that companies are looking to solve. Solutions like in-store behavior analysis, personalized recommendations, and discount engines can help retailers boost sales. They can even be used to detect fraud using machine learning with financial data.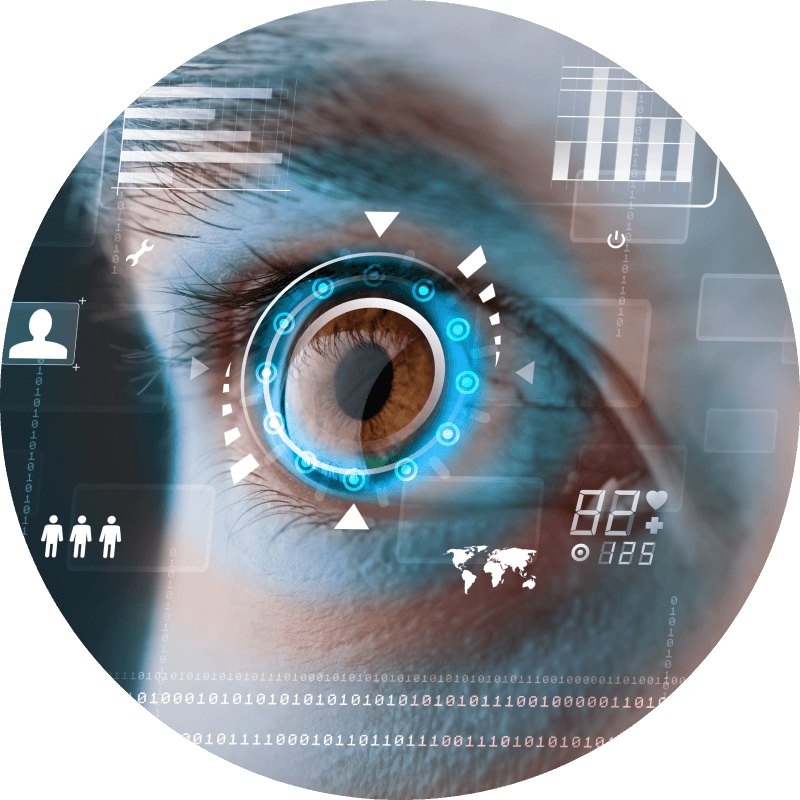 AI IN HEALTHCARE:
Multimodal Biometric Verification
Our AI & machine learning consulting teams are already providing services to US-based healthcare organizations. We've helped healthcare companies develop AI-biometric verification solutions to streamline and secure access to healthcare data. The goal of this project was to enhance the user experience without compromising security. We determined that multimodal biometric verification using machine learning and deep learning techniques was the ideal solution.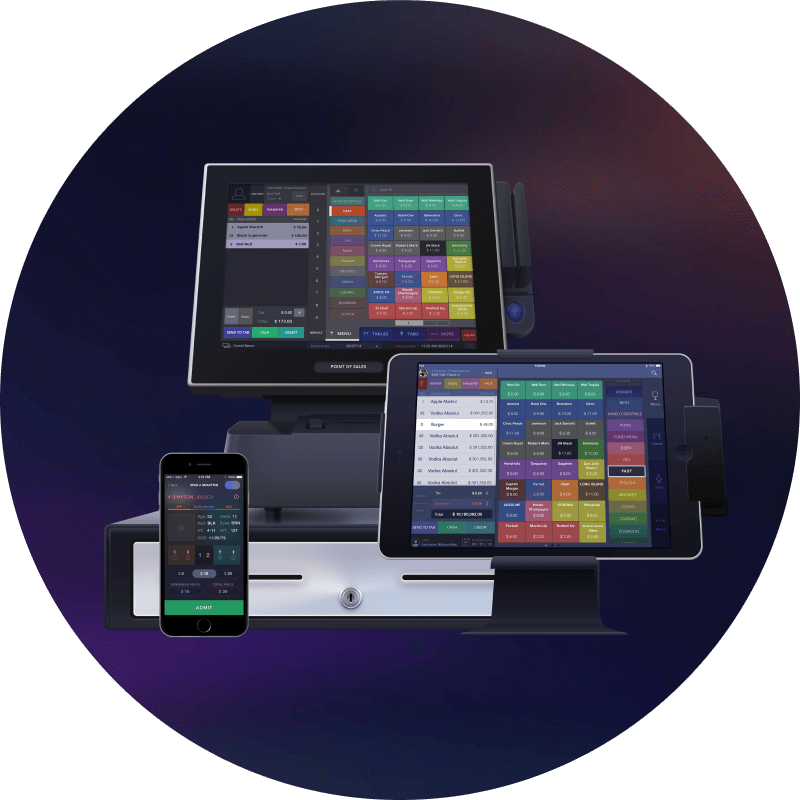 INDUSTRY 4.0:
Predictive Maintenance
We use AI and machine learning to analyze operations data to determine the condition of equipment and machinery to prevent failures. This approach is designed to increase your efficiency by transitioning you from a calendar maintenance model to one that is based on actual depreciation of the equipment.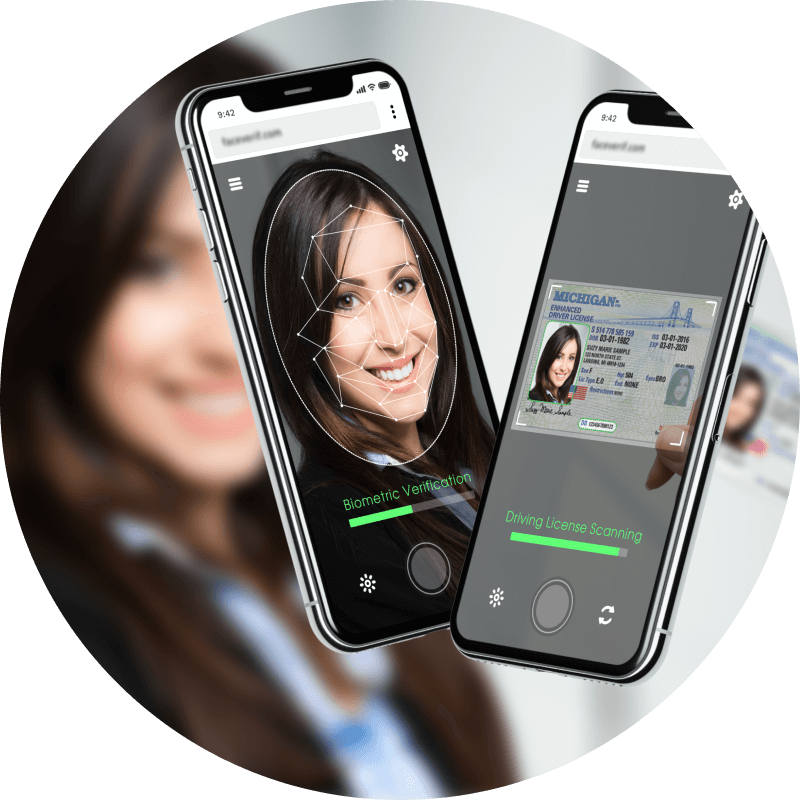 SECURITY AND PRIVACY:
Face Recognition and Identification
Artificial intelligence is a reliable tool for improving security goals thanks to technologies like face recognition and ID that leverages computer vision. We  provide AI & machine learning consulting for applying technologies to ensure privacy. This includes analyzing video streams to detect and blur faces, advertisements, license plates, and other personal data.
What's your vision of bringing AI to the product?
contact us
MACHINE LEARNING RESEARCH &  AI CONSULTING
MobiDev is always working to stay ahead of the curve when it comes to innovative technologies related to artificial intelligence. This is how we provide value to our clients. Our team of talented data scientists and machine learning engineers have decades of internal technology research and expertise that they bring to each commercial project.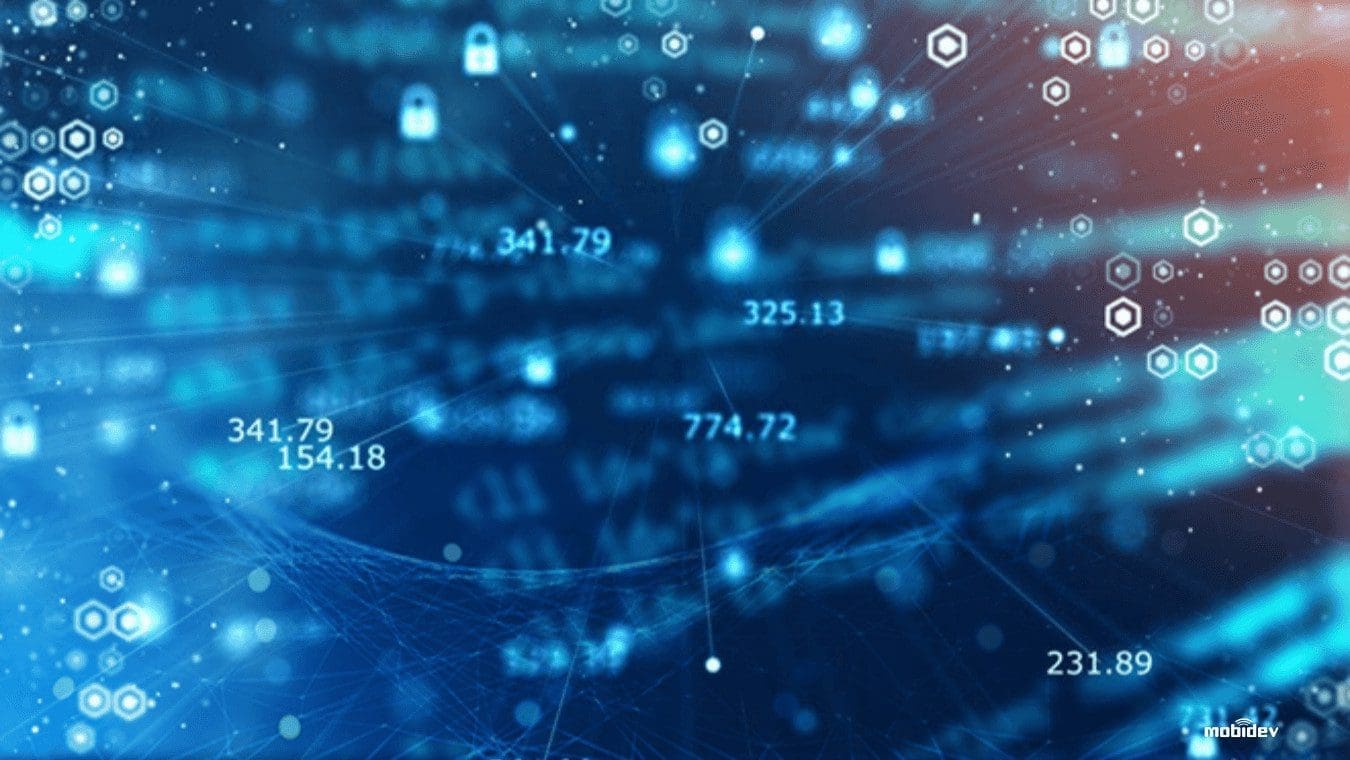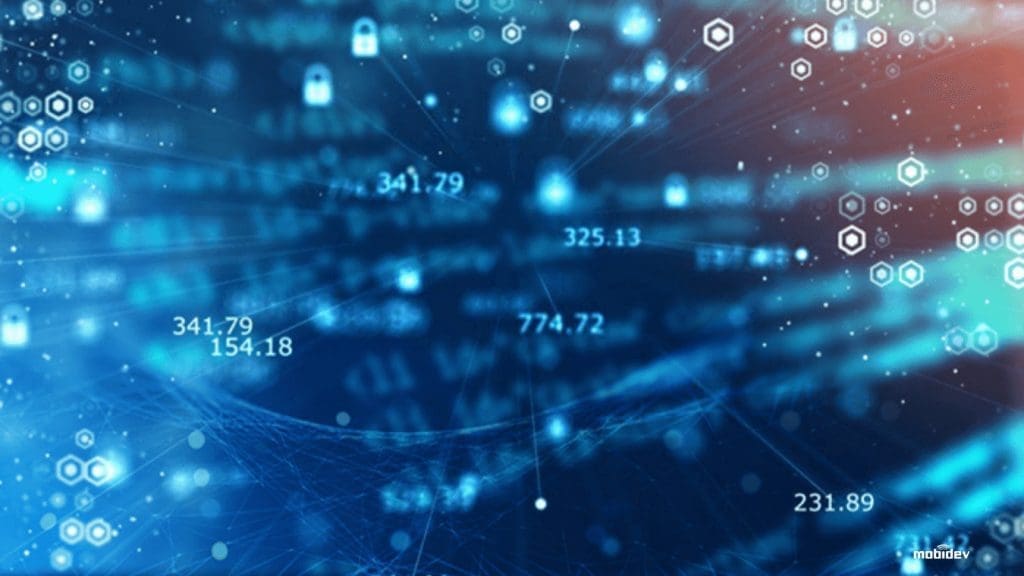 AI & MACHINE LEARNING CONSULTING: COMPANY PRESENTATION
As an AI consulting company, MobiDev provides clients with full-cycle AI-driven software development services.
Our goal is to deliver value through a flexible approach that allows us to set efficient management processes and team composition. We know how to leverage expertise, the right mindset, and skills to guarantee delivery.
Are you interested in learning more about our company? Check out how AI can deliver infinite value to your business.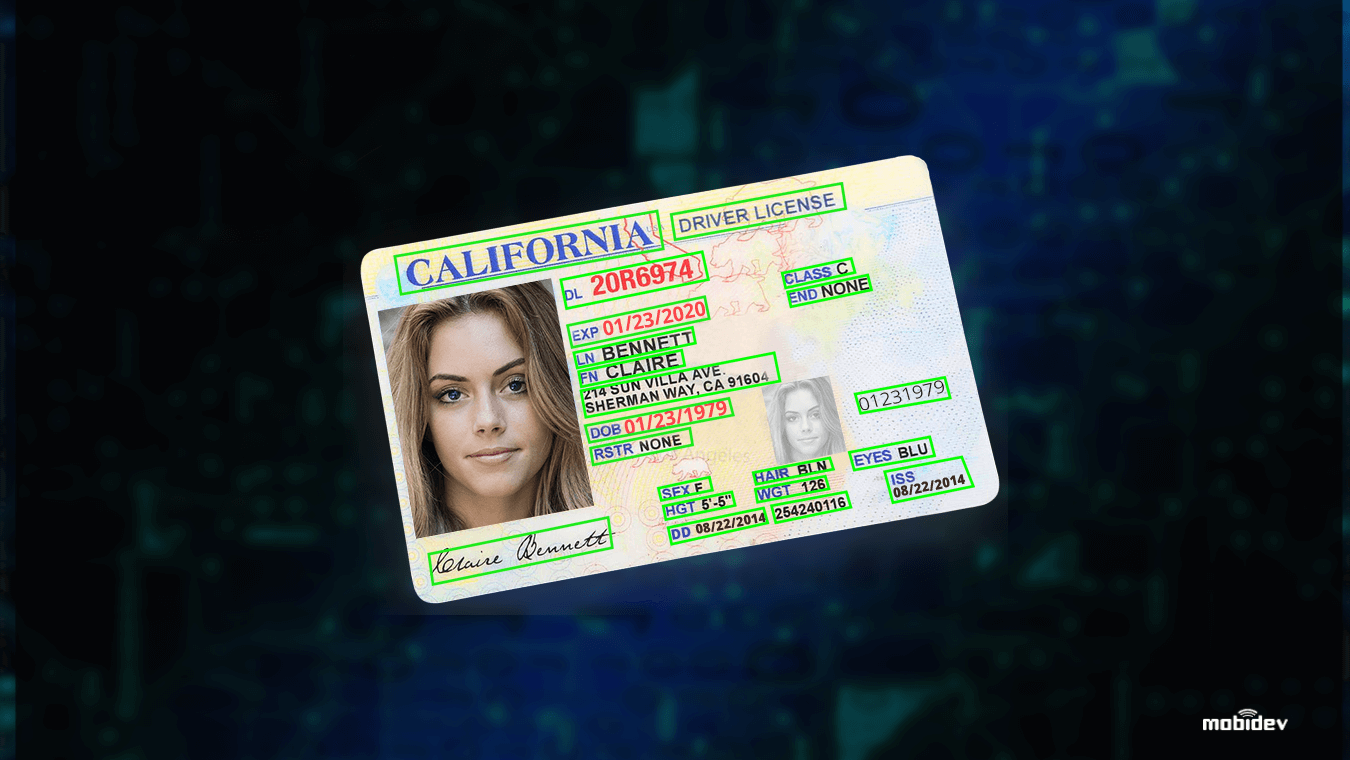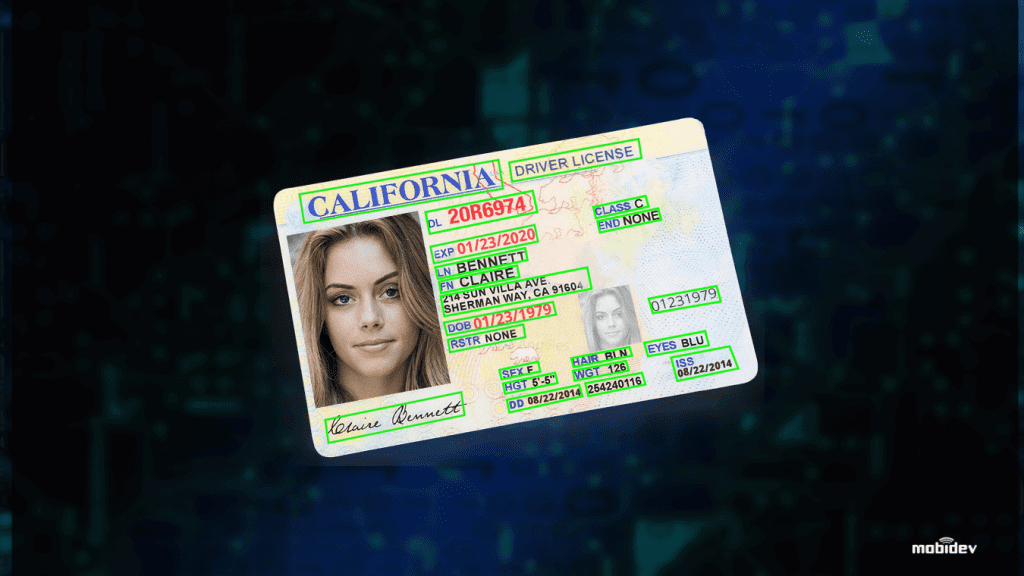 HOW MACHINE LEARNING OPTICAL CHARACTER RECOGNITION COULD BE IMPLEMENTED
Optical character recognition is a typical machine learning task. There are many existing AI solutions and engines that exist on the market.
Optimization and automation are those tasks where OCR is commonly used. Depending on a business goal and use cases, our machine learning engineers choose the optimal OCR approach.
Check our approach for OCR technology by the example of the automated identity verification system.