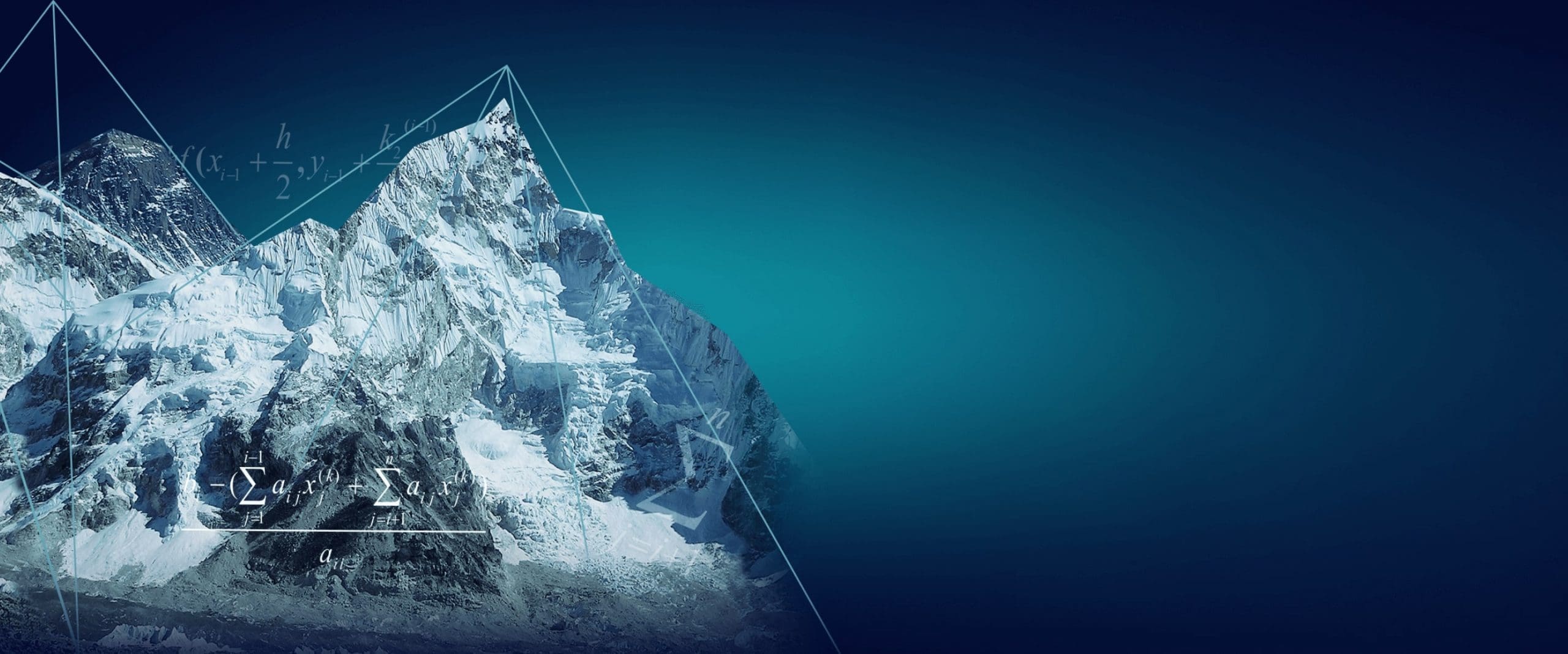 DATA SCIENCE CONSULTING SERVICES
We use data to generate valuable insights for growing and scaling your business.
DATA SCIENCE AND ARTIFICIAL INTELLIGENCE AS INTEGRAL PARTS OF SOFTWARE EVOLUTION
Data Science (DS) and Artificial Intelligence (AI) are used to enhance the capabilities of business-driven software.
Data scientists and engineers at our company use their expertise to build models that collect data and generate actionable insights for your business. We help solve the toughest data challenges to improve operational intelligence, enhance product quality, and increase business efficiency.
"Data science services isn't rocket science if we have data and a clear picture of the problem we are trying to solve. Our data science team can create a machine learning model, train complex deep neural networks, or apply a computer vision algorithm in order to achieve a well-defined business goal.
This covers a wide range of AI solutions starting from demand prediction for supply chain management, enhancing industrial processes to in-store customer behavior analysis and multi-modal biometric identification."
DATA SCIENCE CONSULTING
This initial stage involves a brief exploration of the topic with our data science team. We'll explore the data, ask the big questions, and establish any goals for the project. We'll also take the time to help you understand what opportunities exist and the pitfalls of machine learning implementation.
What value do we provide at this stage?
We're hyper-focused on business goals and metrics. The initial working hypothesis is set, and everything we do is focused on those core assumptions. Our consultants will also work with you to help you understand how AI fits into your business niche and industry.
DATA ANALYSIS AND PREPARATION
Once we've laid the framework, our data engineers will carefully examine the data sets you've provided to ensure they choose the right one. They'll clean the data and engage in feature engineering to prepare a dataset for the future model. We combine classic Agile principles with the CRISP-DM model for data mining and analysis. A typical cycle focuses on one hypothesis to ensure the precision of tasks and results.
What value do we provide at this stage?
The data for all of the additional steps will be prepared and ready for implementation. We'll also assist you in setting an ongoing data collection process.
MODELING & TRAINING
During this stage, the data science team will start to build and train models using prepared data to verify the hypothesis. The team will run several experiments to achieve a balance between accuracy and computer resource consumption. The goal of this stage is to get tangible results in the shortest period of time possible to prove the hypothesis.
What value do we provide at this stage?
We'll create a model with ballpark accuracy that can validate your ideas. The model will still need further refinement, but it'll work.
EVALUATION & ADJUSTMENTS
After we've proved the hypothesis through raw modeling, our data engineers will continue to adjust and optimize the selected model. This stage will improve the overall accuracy and lower the amount of power and time it consumes.
What value do we provide at this stage?
We'll analyze metric values and model performance to establish a better understanding of how we can make further improvements.
INTEGRATION & DEPLOYMENT
After verifying the model, we'll deploy it on a test server where it can start to work with real data so we can monitor the results. If the model successfully achieves your business objectives in the test environment, we will deploy it in production.
What value do we provide at this stage?
You will receive a fully-validated model that you can use to create your software product, complete with AI-features.
WEEKLY DEMAND PREDICTIONS FOR SALES
PRODUCTS CATEGORIZATION FOR TARGETED DISCOUNTS
PERSONALIZED RECOMMENDATION ENGINE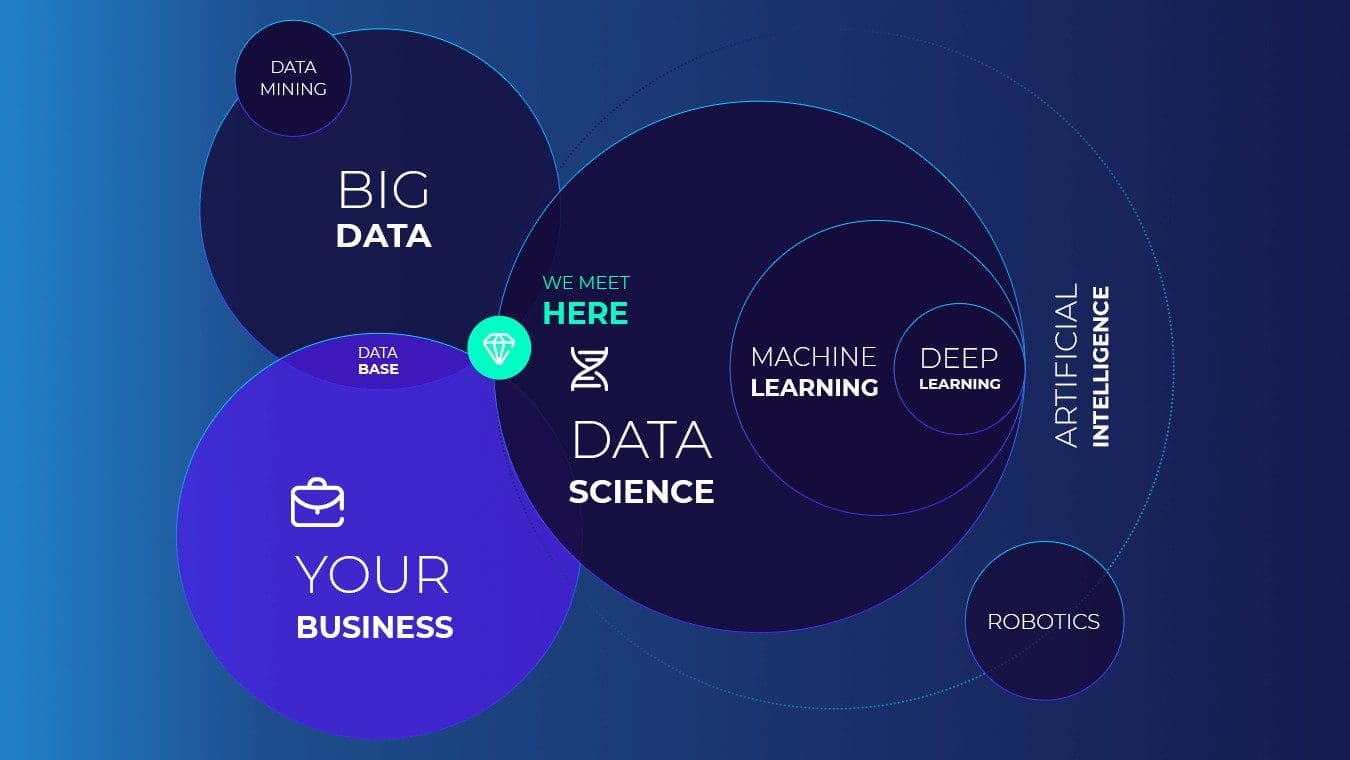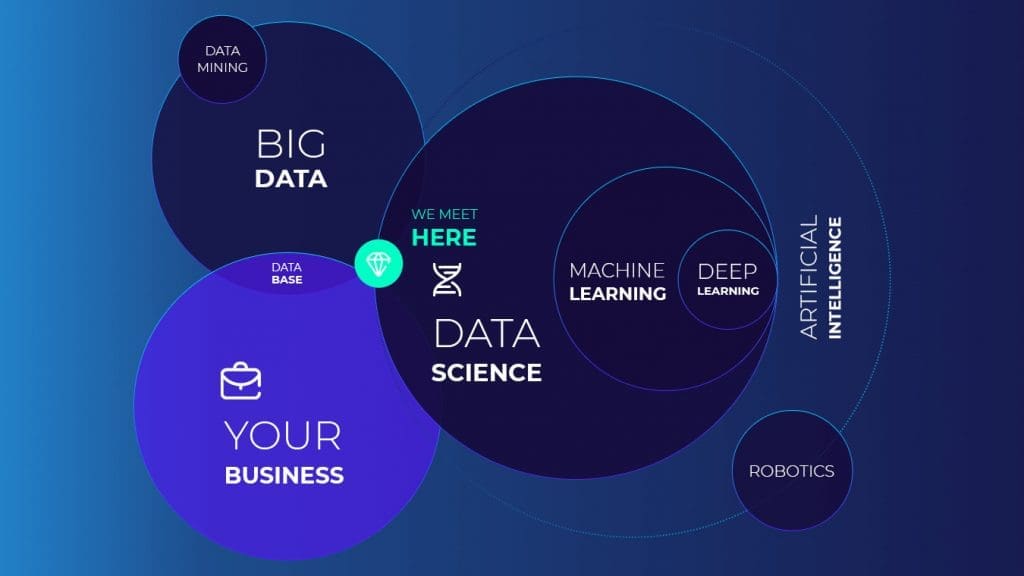 DATA SCIENCE & MACHINE LEARNING SERVICES: EXPERTISE PRESENTATION
MobiDev has been providing consulting and complex software development services for over 10 years. During this period, our teams have delivered more than 350 products to our clients and gained valuable technological expertise within innovative areas like data science.
Delivering value is not only about technologies, but efficient processes.
This is a core belief that is part of all of our offerings. We set specific processes for each data science project. This is how we guarantee time to market and budget efficiency of our consulting and development services.
Want to learn more? Check out this presentation about MobiDev's expertise, methodologies, and client-focused approach.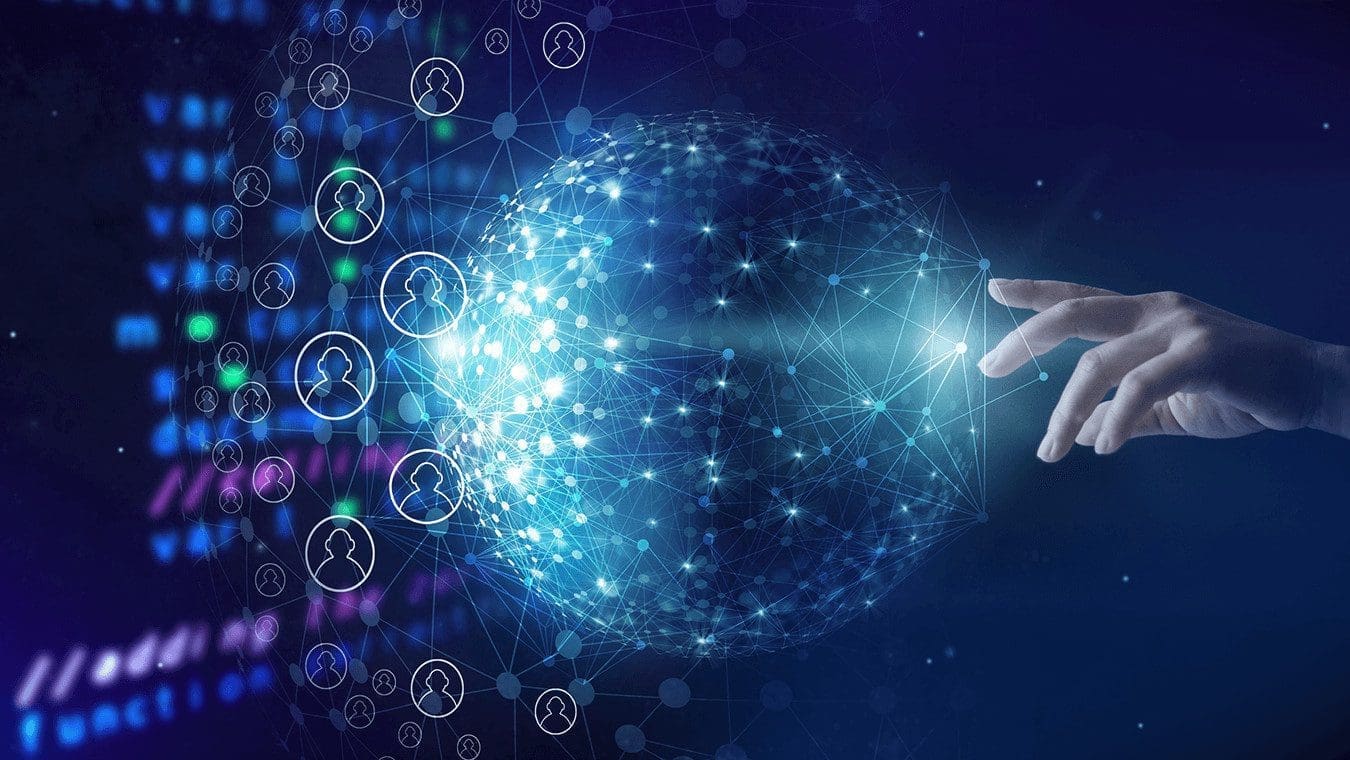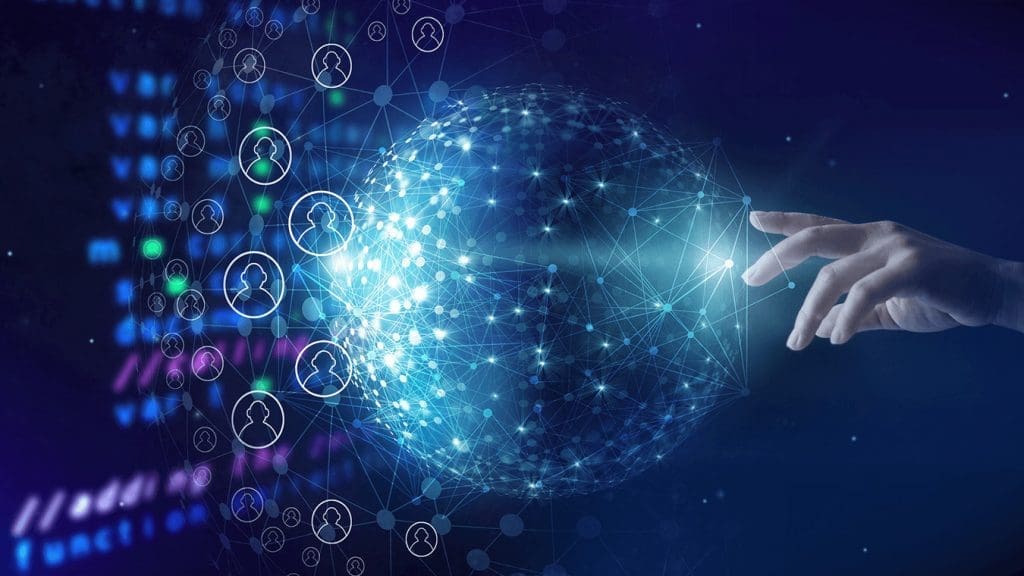 DATA SCIENCE & MACHINE LEARNING IN DEMAND FORECASTING FOR RETAIL
Data science and machine learning are always evolving. Prediction analytics has long been used to optimize business processes. During past years we receive more and more requests for demand forecasting software development and data science consulting from retailers.
Irrefutable facts show us how AI influences the technological world.
Working on data science and machine learning projects, we gained the experience focused on the demand forecasting system for retail software. It proves that demand prediction may solve real problems business is facing.
We'd like to share our expertise and insights into this field, and how machine learning methods are applied for business.