AUGMENTED REALITY SERVICES
FOR REMARKABLE BUSINESS SOLUTIONS
Augmented reality apps have proven to be more than just entertainment. Creatively addressing complex business challenges, AR technology becomes a driving force behind the success of manufacturing enterprises, medical centers, fintech companies, retailers, consumer apps.
The combination of augmented reality with advanced artificial intelligence and machine learning algorithms enables you to overcome the limits of existing AR frameworks and create completely new and unique solutions. The MobiDev augmented reality development team is here to help you bring your bold ideas to life.
Having multi-domain experience and deep knowledge of cutting-edge technologies, our engineers will find the most advantageous solution to meet your business needs.
AUGMENTED REALITY APP DEVELOPMENT
AI + AR
Enhance AR capabilities with intelligent algorithms for exceptional solutions
Unity AR
Deliver cross-platform AR without the need for platform-specific changes
Microsoft Hololens
(MIXED REALITY)
Project high-definition virtual content over real-life objects
ARCore
Implement AR features for Android apps
WebAR
Provide AR effects that work in all web browsers
AR for Wearables
Create AR supported by smart glasses
ARKit
Build immersive experiences for iOS apps
BUILD YOUR INDUSTRY-SPECIFIC AR SOLUTIONS
RETAIL
HEALTHCARE
FINTECH
INSURANCE
MARKETING
REAL ESTATE
TRAVEL
INDUSTRIAL
Have an AR project idea? We have a team to make it a reality!
contact us
400 +
SOFTWARE DEVELOPERS ON THE BOARD
450 +
PROJECTS IN THE COMPANY'S PORTFOLIO
Multiplatform AR Experience

MobiDev engineers know the specifics of implementing AR across different platforms. Keeping abreast of novelties in the world of augmented reality, our team can find the most innovative and non-trivial solution to your business case.

Cross-Domain Competencies

MobiDev сross-domain thinking allows us to apply the best practices of domain-specific AR implementation and come up with creative and innovative technological combinations that have not been used on the market before.

Combined AI and AR Expertise

A deep understanding of artificial intelligence and data science allow us to overcome the limits of existing AR tools. The adoption of computer vision, human pose estimation, speech recognition, and other intelligent algorithms enhances the capabilities of AR.

Focused on Clients Business

As the team clarifies clients goals, then we are able to suggest the best technology approach to achieve them. Moreover, while the development we keep those goals as a target to make sure the product will meet them.

Fully Documented Deliverables

The documentation confirms that the goals of the project are met, and also simplifies further development and support of the software product.

Clear Delivery Model

MobiDev follows a clear development flow, starting with business analysis and deep technological research of each new project. We provide visibility on each delivery stage so that you can track progress.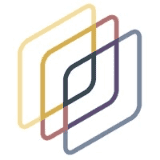 DIETER GASSER
Head of Product Management, itnetX
MobiDev has been a great partner, pushing the in-house staff to create the best product possible. They're professional and integrate well with our existing team, providing lots of open and honest feedback.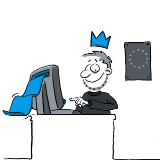 THOMAS KULKE
Co-Founder, Creative Europe Reporting Software
It was great to have somebody who made a strong effort to understand our project. MobiDev succeeded in creating a product that garners exceedingly positive feedback from buyers.

RICHARD STACK
CEO & Product Owner, Comcash Inc.
MobiDev completed their work on time, delivering a high-quality product that increased customer loyalty and attracted new business. Their dedicated team was flexible, communicative, and skilled.

JON ERNI
CEO of discover.swiss
MobiDev convinced us with their excellent software development skills, their solution-oriented and imaginative contributions, and very reliable and high-quality services.
Pave the way towards your business success with an expert AR development team!
contact us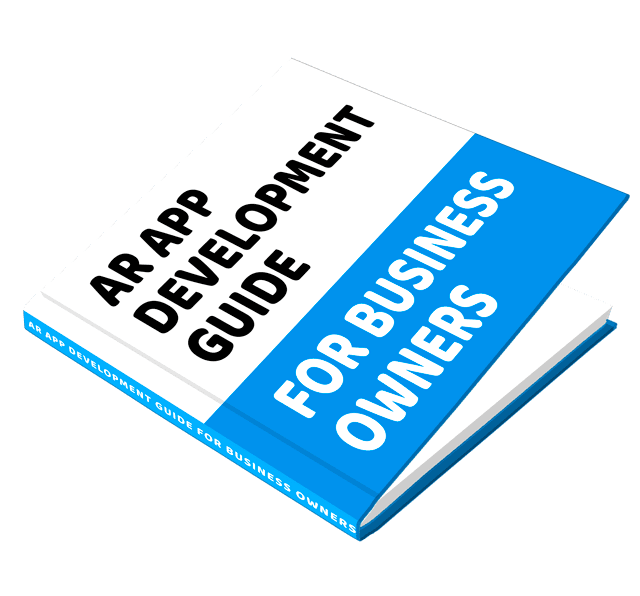 NOT READY
TO START A PROJECT?
Download a free white paper "AR App Development Guide for Business Owners" to learn more about implementing augmented reality and set your ideas to rights.