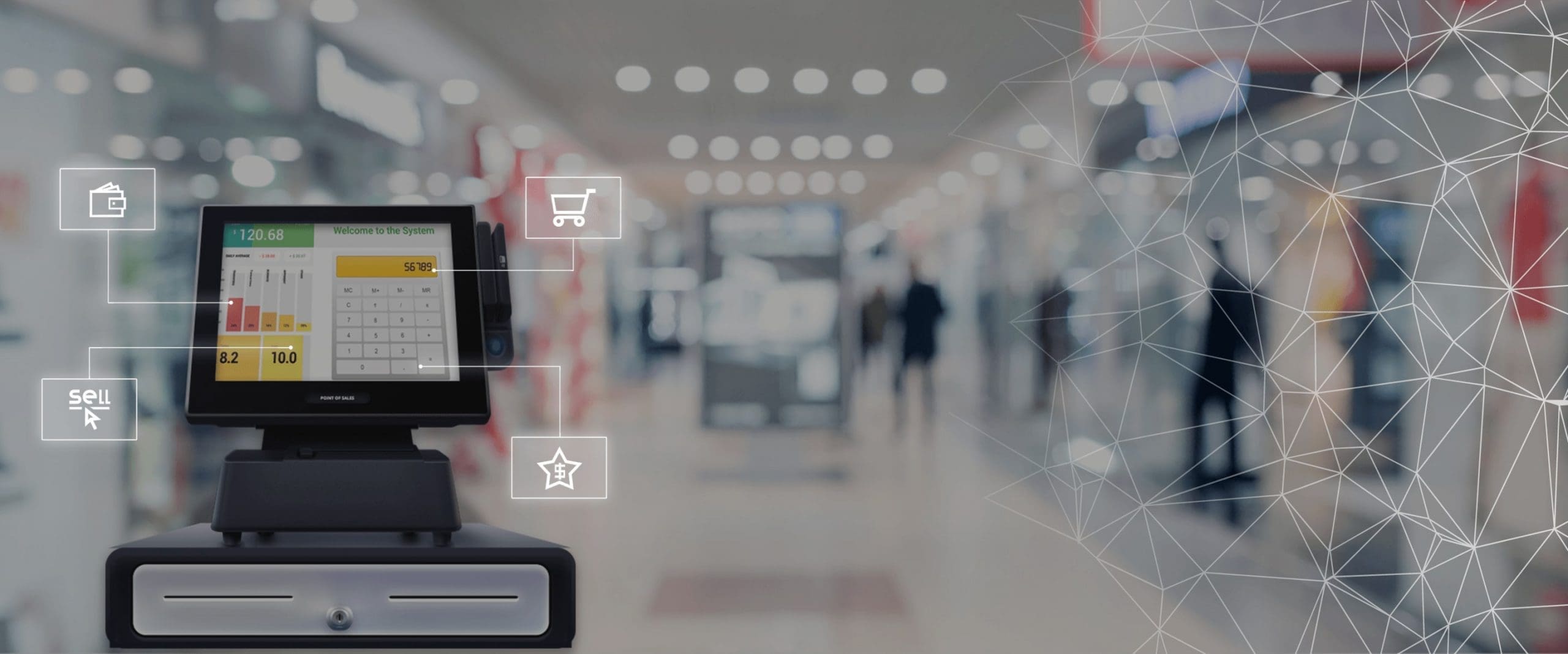 RETAIL SOFTWARE DEVELOPMENT
Transform your business with custom software solutions.
BOOST EFFICIENCY AND IMPROVE CUSTOMER EXPERIENCE
Modern retail is evolving. The lines between brick-and-mortar and digital stores are blurring, and shoppers are more empowered than ever.
Keeping up with consumers requires creative and innovative software development.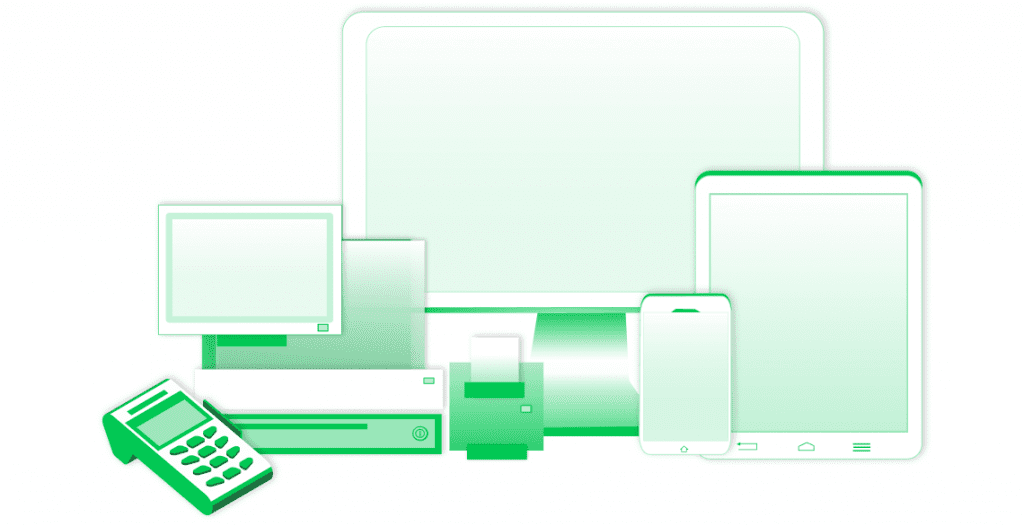 Software Development Services for Retail
Immersive shopping
Personalization
Omnichannel strategy
Demand forecasting
Reduction of costs
Data-driven decisions
Distributed ecosystems
Supply chain management
POS systems
MODERN APPROACHES TO POS SOFTWARE DEVELOPMENT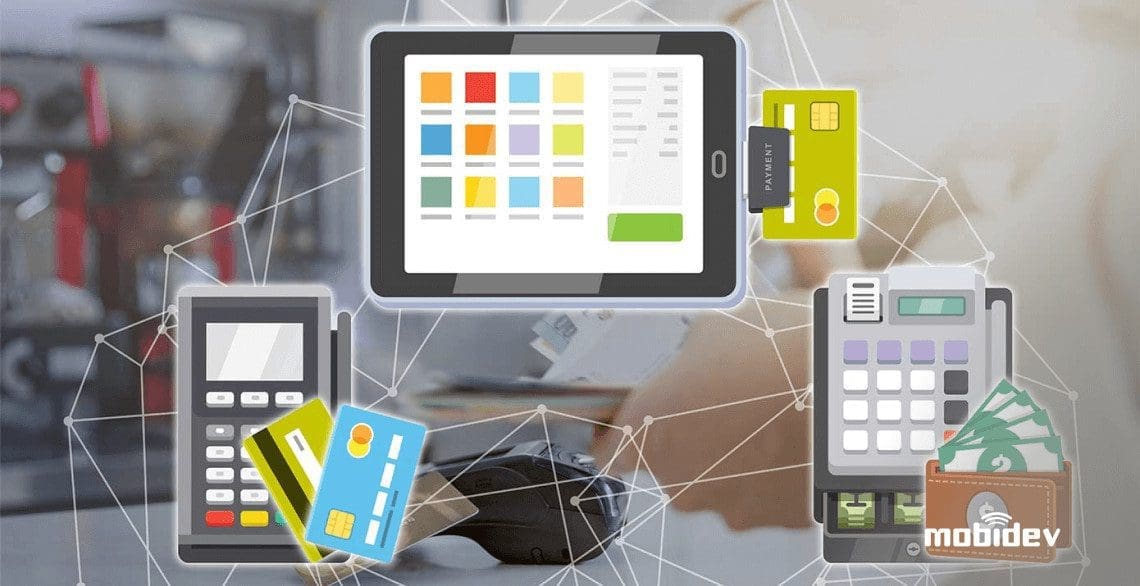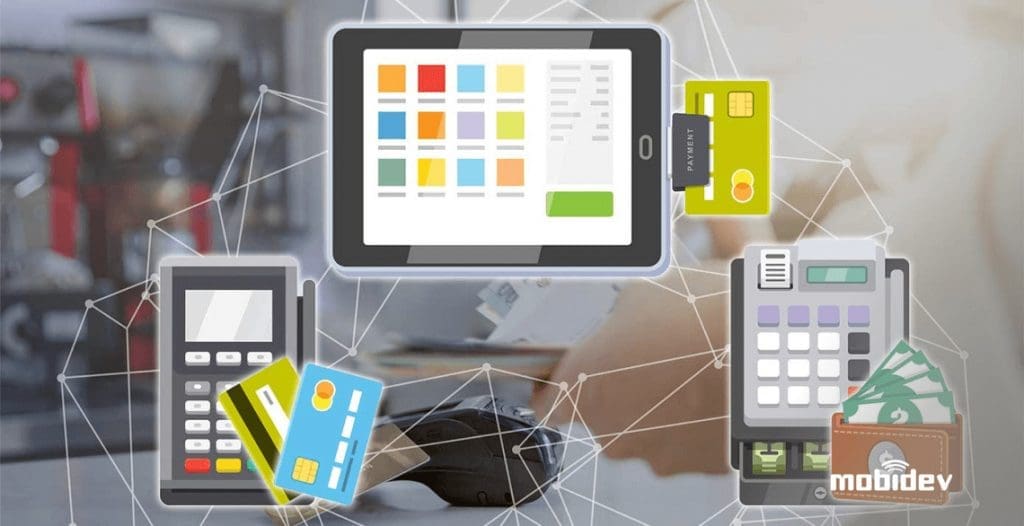 Whether you're looking to create a robust POS software that supports cross-terminal sync and an offline mode or are exploring technologies, such as AI, gamification, and blockchain—MobiDev can help you strategize and build the software you need.
We understand that developing POS systems can be challenging from both a UI/UX and a technical perspective. Features must be placed on the smallest supported screen, be it a desktop or mobile device. We also know that speed is critical—each extra tab on a touchscreen means longer checkout times. So we develop POS software to be as intuitive as possible.
Demand forecasting is not anything new for the retail industry. Retailers aim to optimize processes by applying different technologies like data science, machine learning, and artificial intelligence to traditional retail solutions development.
Today, machine learning technologies move on incredibly quickly. Demand forecasting accuracy is not a problem anymore. Machine learning development solutions allow us to reach the most accurate predictions by using machine learning models.
Business processes influenced by ML-based demand forecasting include the following: supplier and customer relationship, order fulfillment, logistics, manufacturing flow, marketing campaigns, and much more.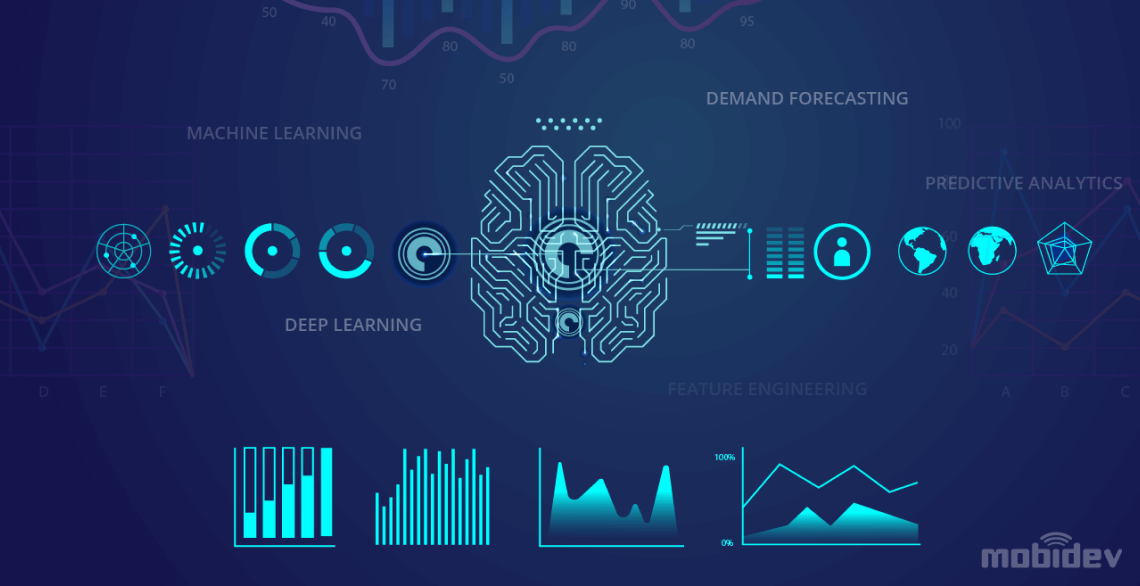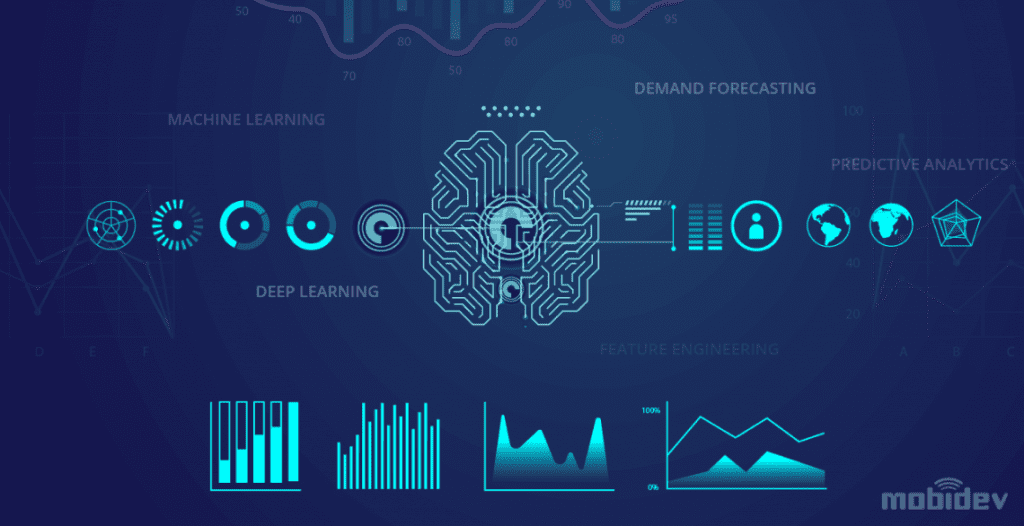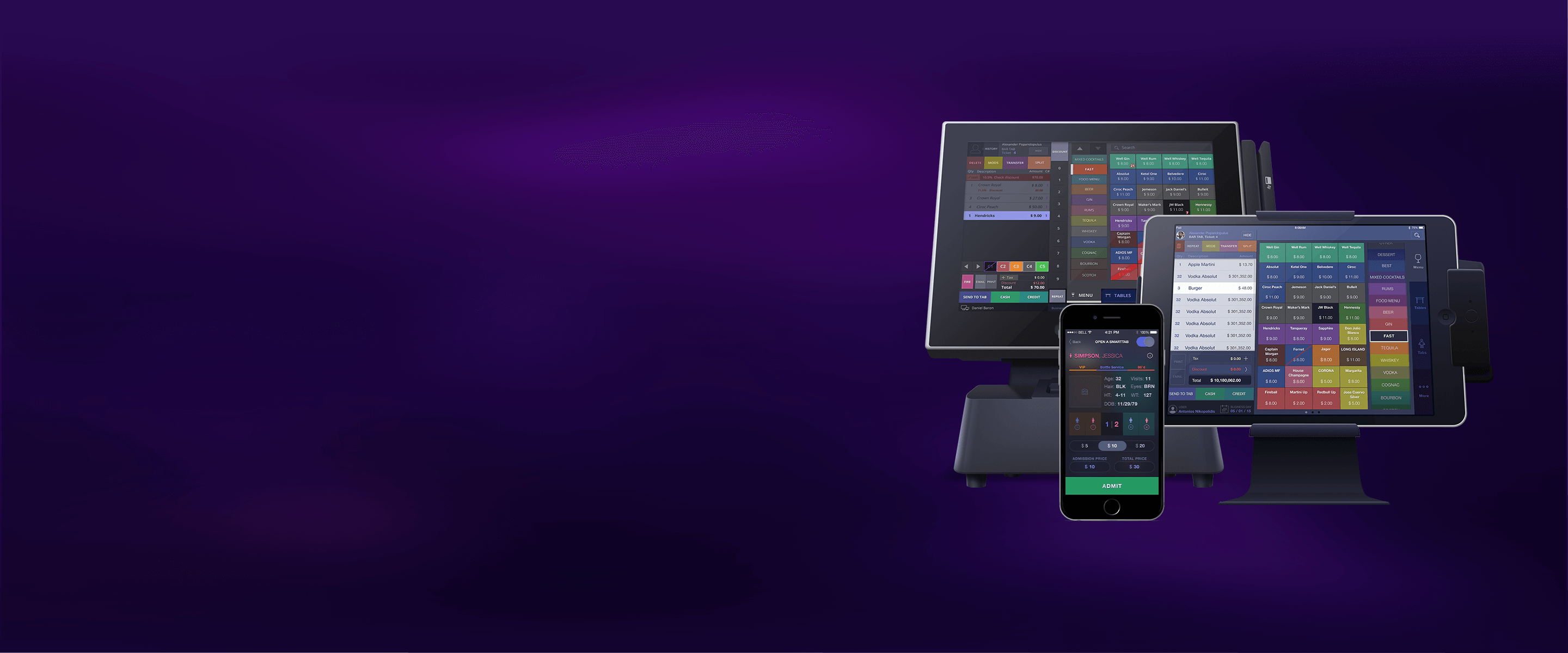 Success story: 48% increase in productivity, thanks to a robust venue management system + POS
SmartTab is a venue management system that comprises 2 iOS applications, desktop POS applications for touchscreen-based terminals, complex cloud-based architecture, and a system of continuous integration. Over 180 chains of clubs and restaurants that adopted this technology increased employee productivity by 48% and established effective 24/7 operations.
Check out the case study.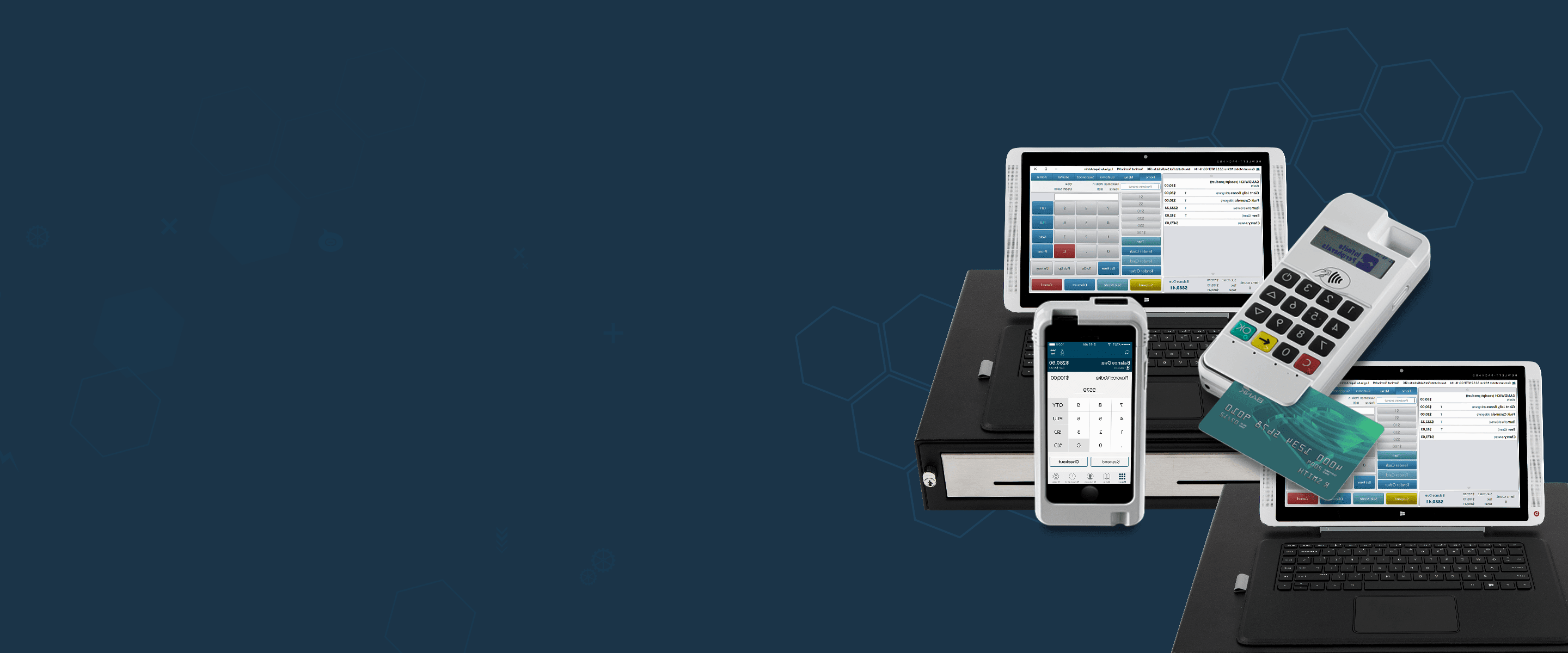 Success story: ERP suite produces accurate forecasting and relevant insights to 80+ chains
Comcash is a retail suite that includes ERP software, desktop and mobile point of sale applications, accounting and inventory management software, an administration portal, and an eShop. A major highlight of this project is applied Data Science—specific models make weekly demand predictions, generate targeted discounts, and offer relevant accompanying products to drive additional revenue. This suite was adopted by more than 80 retail chains for over 3.5 years.
Check out the case study.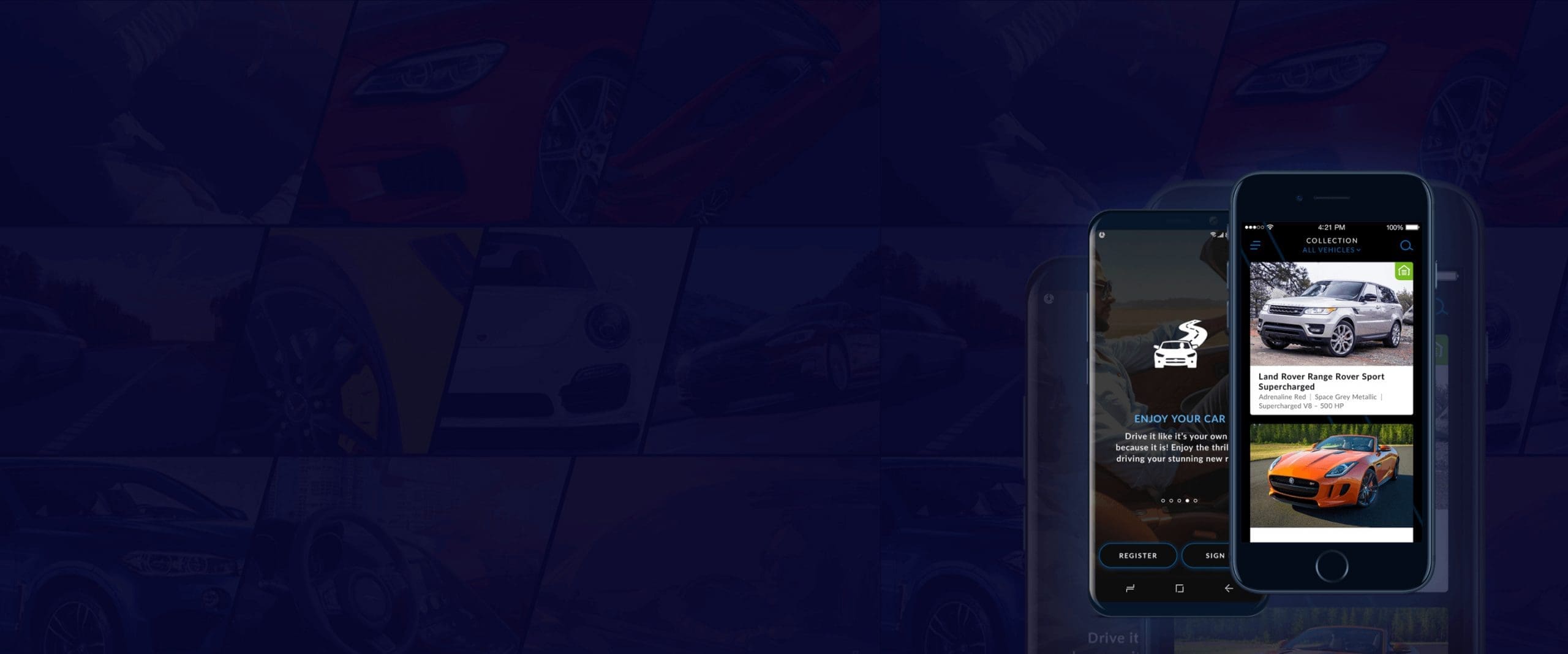 Success story: solution for premium car subscription service
Revolve, a company offering cars from premium brands in South Florida, contacted us regarding the development of a flexible software solution for car enthusiasts. Internally, the solution had to arrange a simple and effective process of service management. It comprises a NativeScript-based mobile app that allows clients to browse and request cars and an admin panel, created with PHP and Yii 2, to manage requests and track car availability.
Check out the case study.