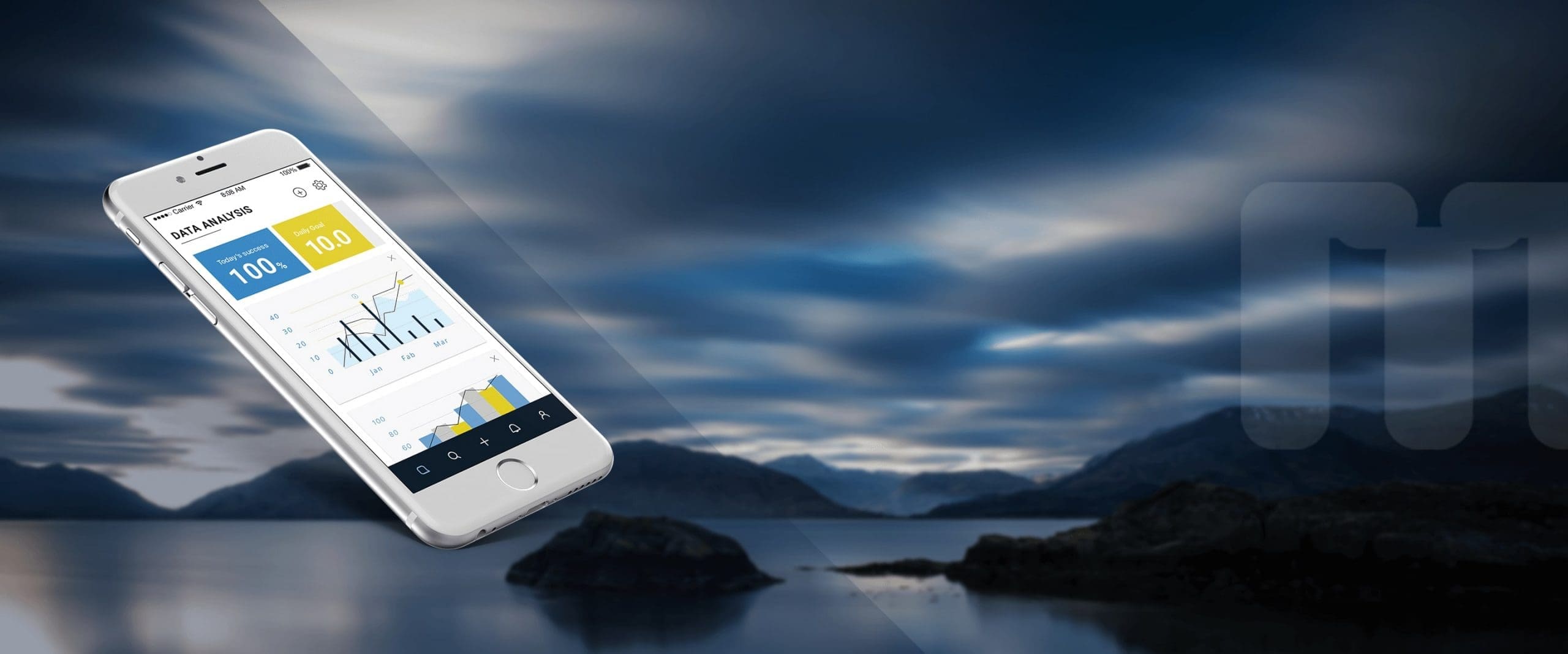 MOBILE APPLICATION DEVELOPMENT
Unlock mobility for your business growth.
COMPLEX MOBILE DEVELOPMENT SERVICES FOR YOUR
BUSINESS: FROM CUSTOM MOBILE APPLICATIONS TO INTEGRATED SOLUTIONS
We deliver efficient approaches and high-end technologies that empower your software and help you create extra value for your clients. We've built over 320 software products for clients ranging from enterprises to startups and brought 8 years of experience to the table.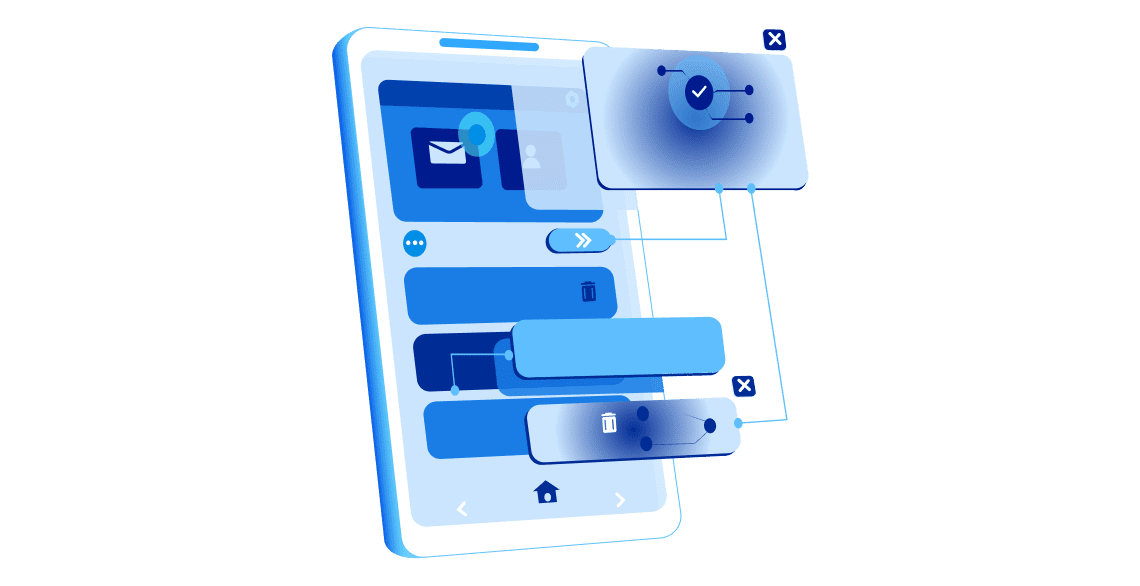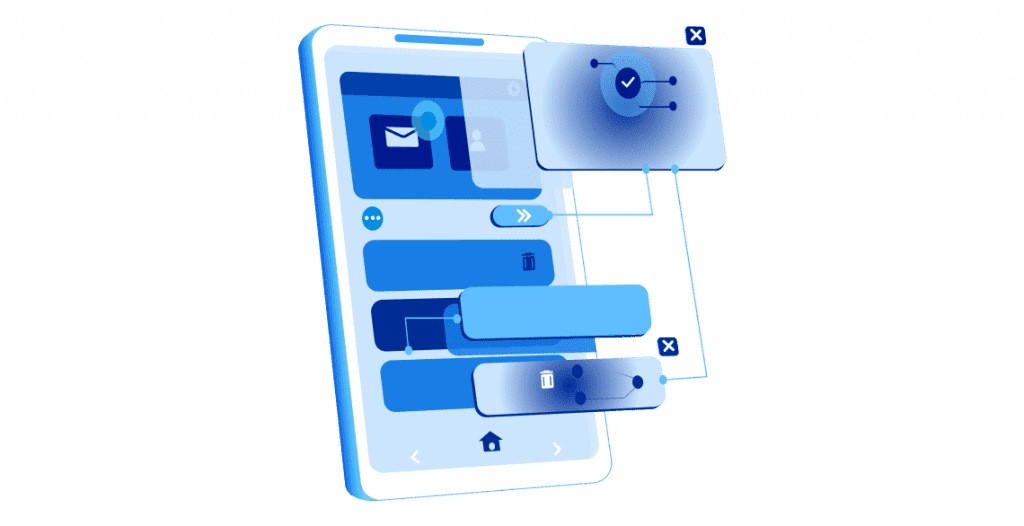 MOBILE APP DEVELOPMENT SERVICES
Mobile development services for integrated software systems
Augmented reality for business-driven mobile development
Integration with existing software and hardware
Creation of complex solutions from scratch
Architectural solutions for mobile applications
APIs and 3rd-party integrations
CUSTOM APP DEVELOPMENT FOR SUSTAINABLE GROWTH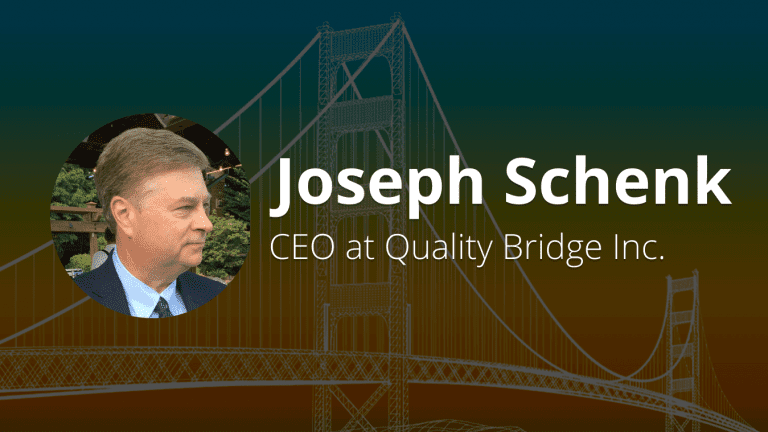 Joseph Schenk
"MobiDev impressed me with their track record of success, and I felt that I was going to get the right team assigned to my project, and get the attention that I wanted for my project.
The MobiDev team quickly understood my requirements and asked a lot of questions which helped us crystallize our design.
Our app is an enterprise social network that seeks to improve employee engagement and morale all in a fun way. Everyone that we show the app to is really impressed with the potential value that it can bring to an organization."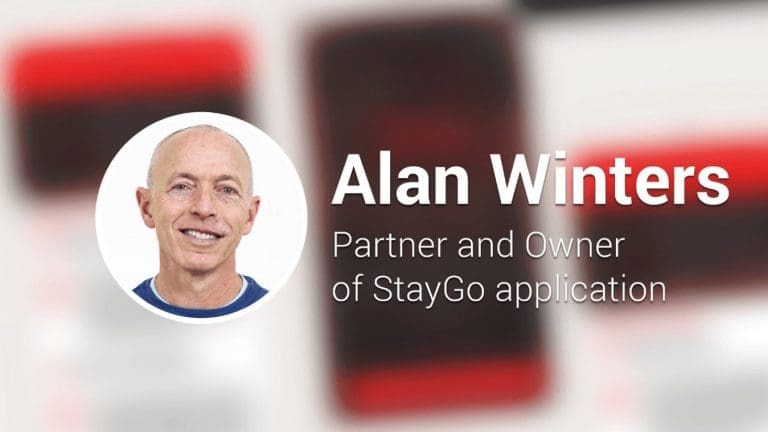 Alan Winters
"MobiDev stood out from all of the competitors that I researched. It was the only company that didn't just take my original idea and said, "We will do it." MobiDev came back with multiple options, in fact, they recommended an option that was simpler than our original idea. We knew right away that MobiDev is the kind of company that would elevate our ideas. We were never confused as to where the project stood.
We'd go to bed at night—and we knew MobiDev had their "marching orders"—and when we woke up in the morning, the product, the development we expected to see was there for our evaluation. MobiDev treats your product like it's their product."
A Personalized Approach To Your Business Goal
"The primary cause of missed deadlines and budget failures is a lack of information, either inaccurate estimations or delivering UI/UX. Here is what I realized when working as a UI/UX designer.
For example, when designing a mobile app, it's important to understand the software technology stack to be used. It's a crucial consideration because the time spent on the project's UI/UX design directly depends on the technology."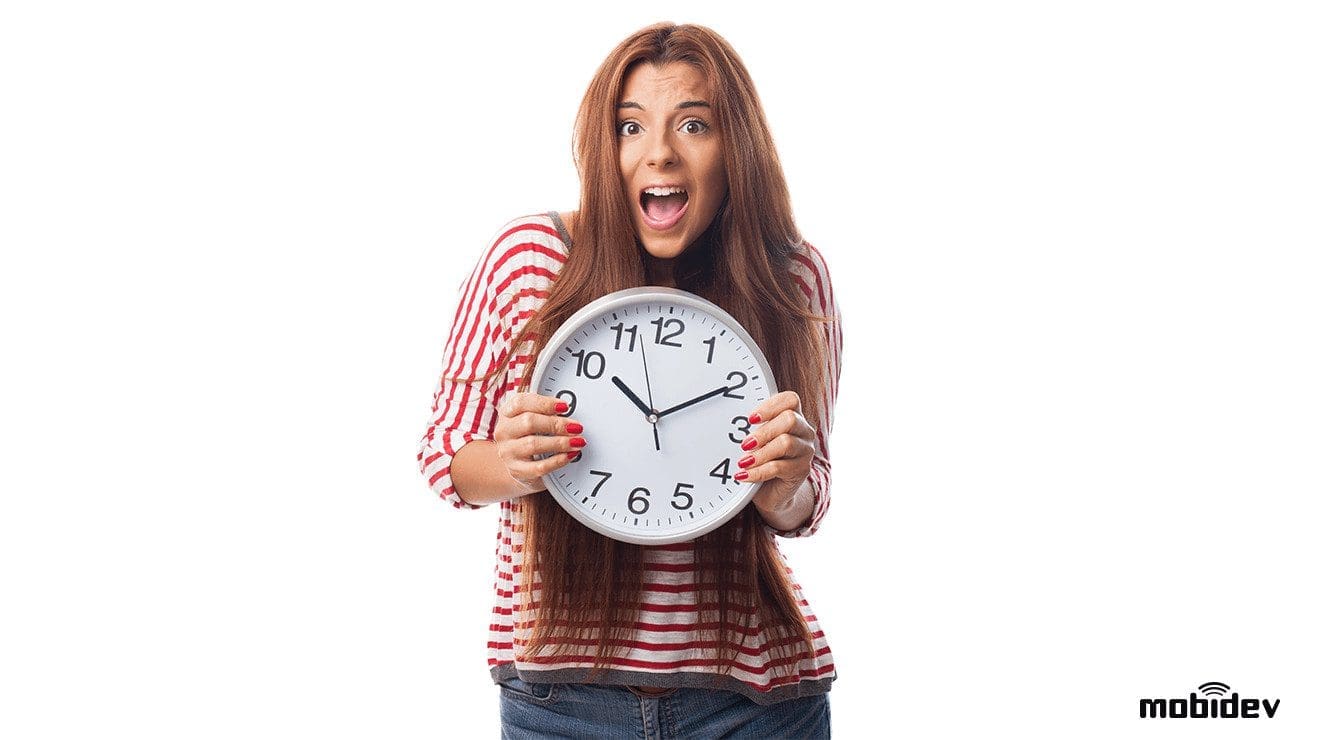 Get the Full Article + Examples of UI/UX Design Estimation Documents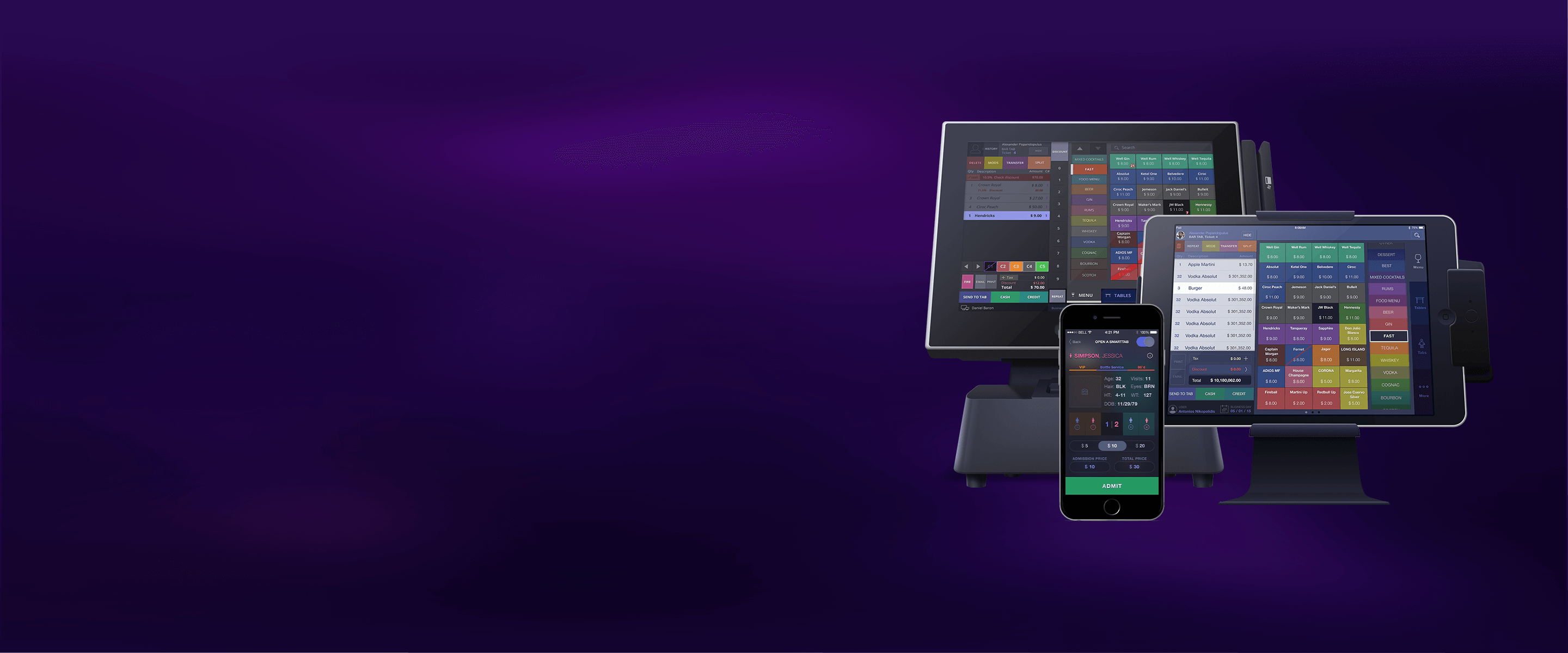 Success story: complex B2B software based on mobility principles
SmartTab is a venue management system that includes 2 iOS applications, software for POS terminals, cloud-based architecture, automated testing, and deployment of updates.
It quickly brought a high return on investment to venue owners throughout San Francisco, hence its adoption by over 180 chains of clubs, bars, and restaurants around the city.
Check out our case studies for more success stories.
Success story: IoT & mobility for connected cars
Active Suspension Control is an Internet of Things project by MobiDev where mobile apps configure hardware devices installed on cars via Bluetooth Low Energy. The driver can use an app to control the suspension level of a car with a single tap.
The user-friendly interface helps drivers easily navigate through the mobile application and manage settings. Safety standards, required for IoT software projects, are fully met.
Check out the Case Study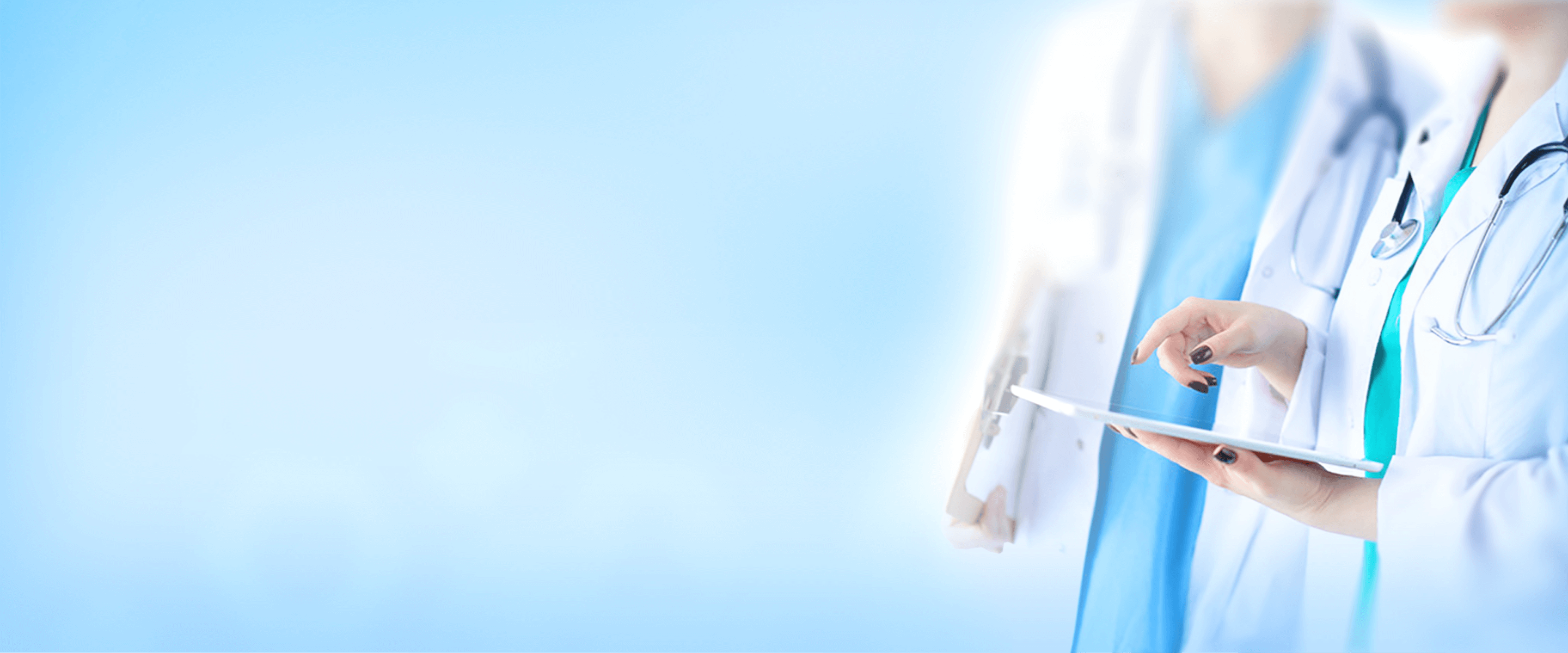 Success story: mobile software for a US-based healthcare services provider
Over the last 6 years, we've been providing ongoing software development services for one of the Top 15 Nationally Ranked Hospitals in the United States. The single system we developed then has been continually evolving ever since.
It packs a cross-platform mobile application to help hospitals decrease internal operation costs and provide patients with an all-time high level of service.
Check out our case studies for more success stories.