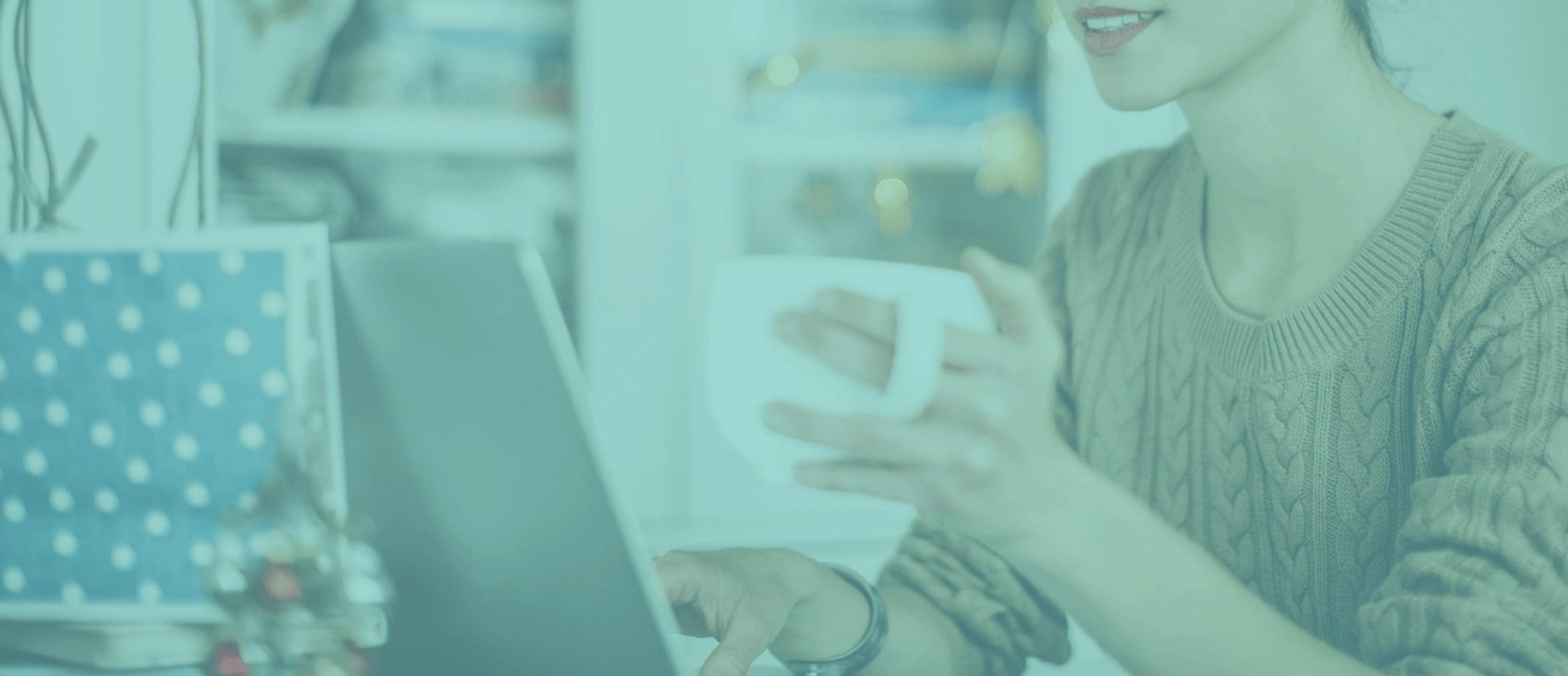 Mobile Marketplace App Development
Client and Business Goals:
A client from the United Kingdom addressed us with an idea of creating a product for a specific niche — an online marketplace for buying and selling pre-loved baby and children's items. 
Description: 
Pitapat is a UK-focused online marketplace that allows finding local bargains within iOS and Android mobile ​applications and a landing page.
Applied Technologies:
Objective-C, MapKit framework, UIKit framework, Branch Deep Links, Facebook SDK, Afnetworking2, EKMapper, Sphinx, Redis, MariaDB, PHP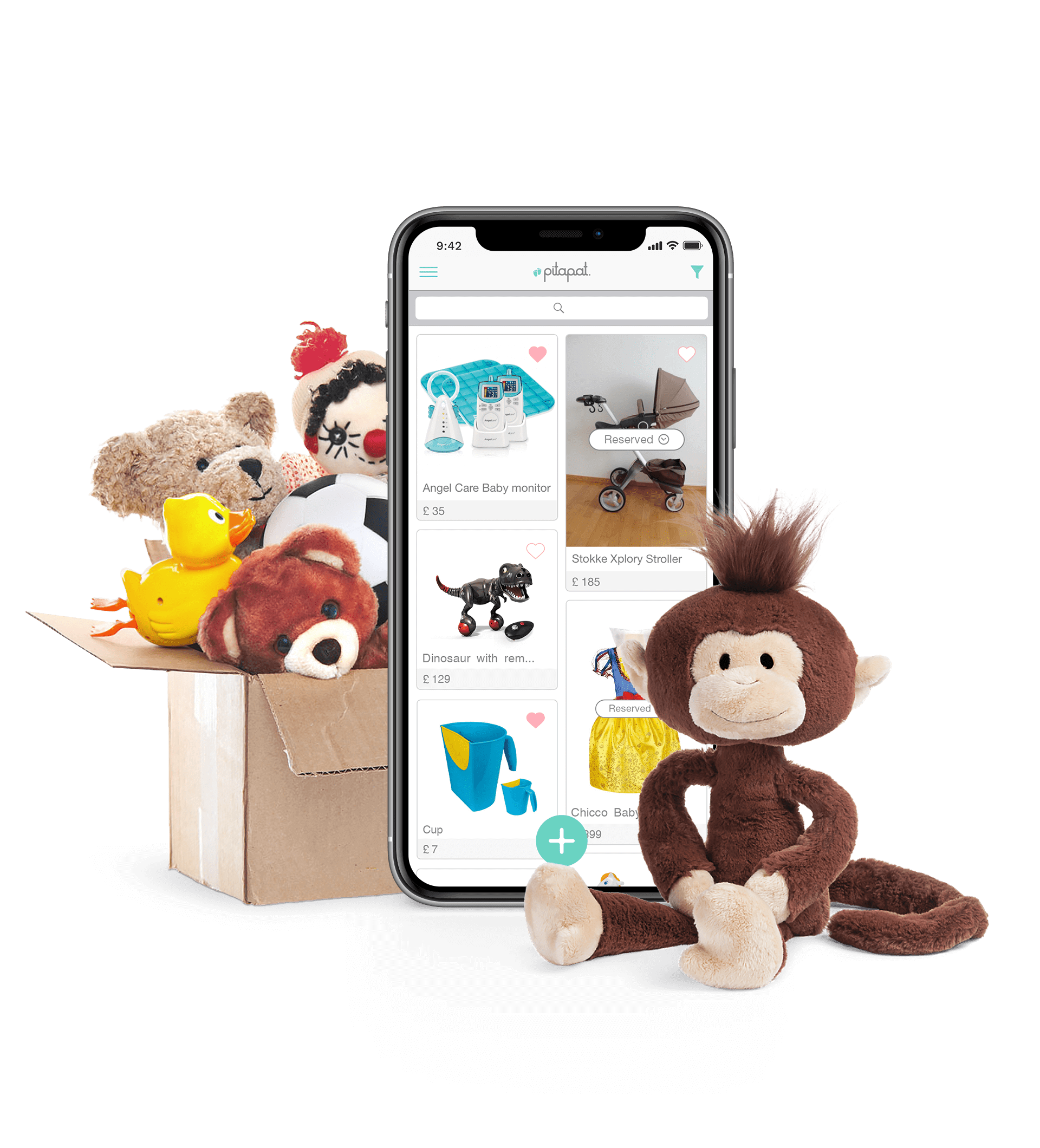 Project Highlights:
iOS​ application and landing page

Made by parents

Further evolvement
Android App Development For Foldables
iOS​ Application and Landing Page
We started with app design; step by step our wireframes gained new details and the

screen flow was created. When the main functional requirements were described, we

launched backend development. Slightly later we began to develop the iOS

application.
Made by Parents
Pitapat was created by two parents who understand what is important when buying and selling pre-loved kids stuff. The application has a number of features:

Login and registration, anonymous mode;

Board of adverts and advert management: create, edit, search, filter;

Wishlists; Requests to purchase items and feedback about purchases; In-app notifications and chats; Sharing with deep links.
Further Evolvement
The successful launch of Pitapat covered the target audience in the UK—with further

expansion to new markets in mind. Besides the​ iOS ​app, even more potential users have been covered with the advent of the ​Android version.
Made by Parents
For Parents
iOS & Android
Applications