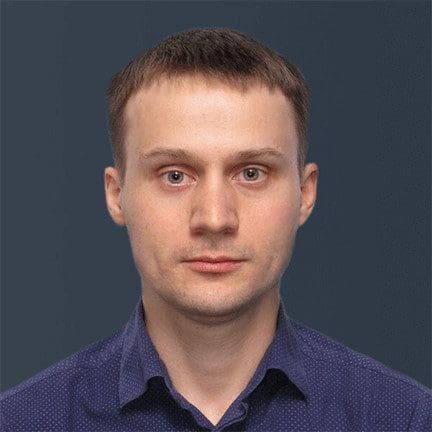 Anton Lohvynenko
Solution Architect
I'm fond of everything related to information technology. So it's not surprising that computers, electronics, and programming expanded from a hobby to a beloved full-time job. My IT career path started in my student years when I got a job as a system administrator at an Internet provider company. Then I dived into programming and spent a few years mastering my PHP and Web Development skills before becoming a part of the MobiDev team. This happened more than 10 years ago, and now I'm PHP & DevOps Group Leader and Solution Architect.
Nevertheless, work-life balance is the key weapon against burnout, no matter how much you like your job. One of my favorite ways to regain strength after a productive working week is to have a rest in some quiet place with untouched nature. For sure it's a perfect way to reboot the brain, especially when I travel with family or friends.
Furthermore, as I've already mentioned, I'm fond of computers, in particular, the history of old computers, consoles, and retrogaming. I even have a collection of retro consoles which I restored by myself. And the collection keeps growing.
I am a contributor on
DZone
and Jioforme.
---
Insights written by
---