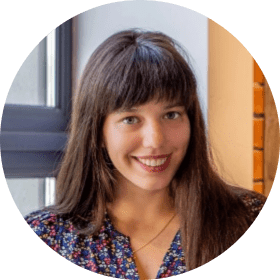 Liubov Zatolokina
AI Team Leader
Math was among the subjects I enjoyed the most during my school years. However, I didn't give this interest the attention it deserved, as I had planned to build a successful sports career. Sadly, I had to retire from playing sports. At that moment my school knowledge became a vital basis for choosing a future profession… and passion :) At school I was taught different programming languages, from Pascal to C++, and then while studying at the university, I learned other new ones. Along with that, I fell in love with the concepts explained in my Data Mining course. This field of study combined my beloved math and programming.

Today I am still fond of playing tennis. However, my working routine is dedicated to the world of artificial intelligence. What really excites me is the diversity of this routine. Besides working on various projects, I take part in presales activities, share my experience with our audience in the MobiDev blog, and speak at conferences and webinars. Follow the links down below to check out my articles.

I am devoted to researching new topics as they often relate to Artificial Intelligence and involve machine learning (ML) and Deep Learning. This gets me out of my comfort zone and helps expand my expertise.

I'll be glad to meet with you in person during the presale process to discuss how exactly we can bring the beauty of AI to your software! Just drop us a line via email or use the contact form!
---
Insights written by
---
took part at the following events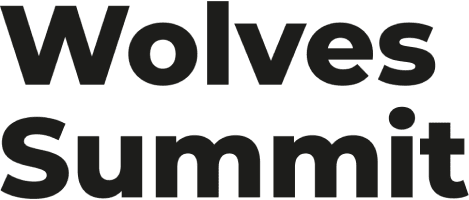 Wrocław, Poland
(May 23-25, 2023)

Jerusalem, Israel
(Feb 15, 2023)

Lisbon, Portugal
(Nov 01-04, 2022)