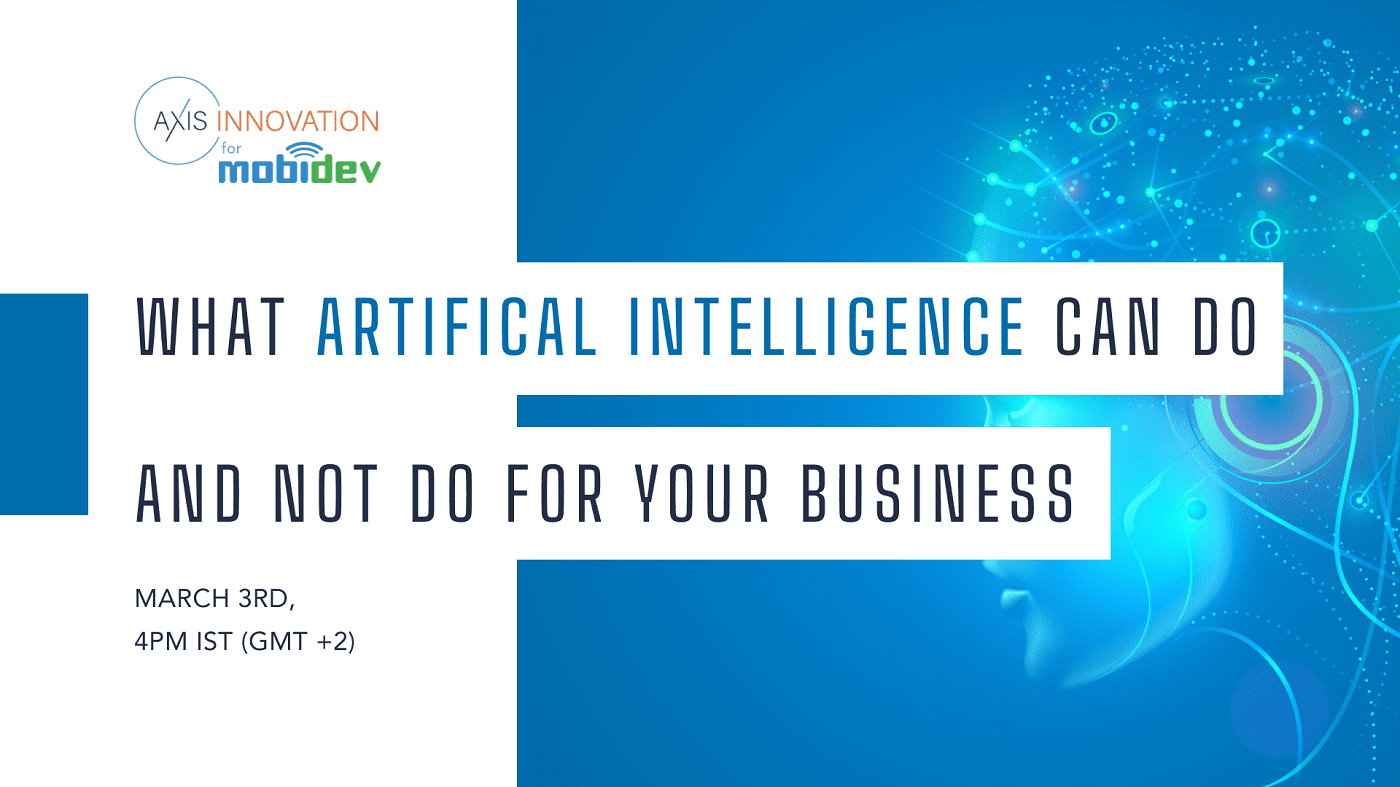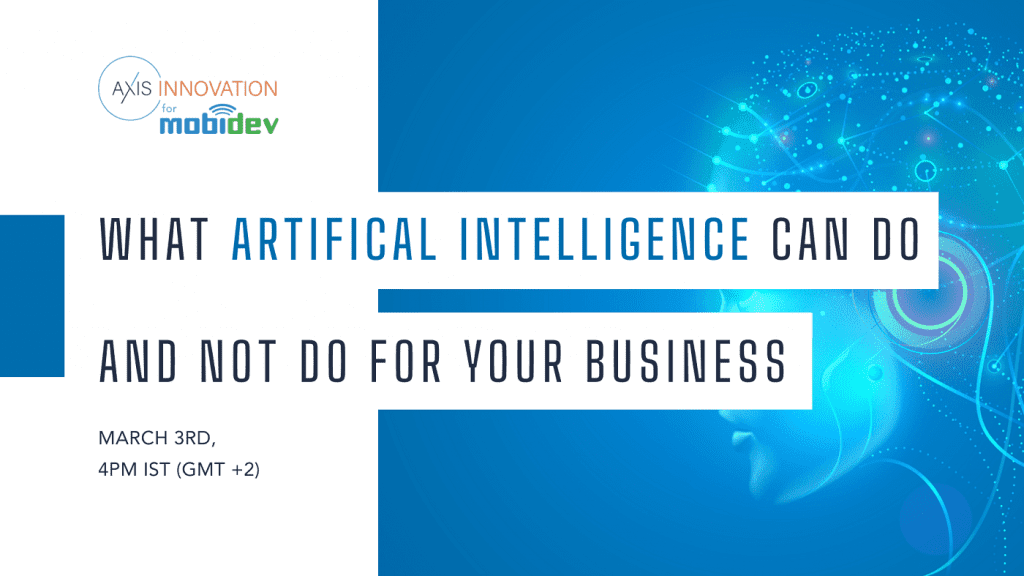 March 16, 2021
The webinar scheduled for the 3rd of March was held successfully. We want to share with you valuable information related to impressions of the event that were shared with us by participants.
Darina Khanina from Axis Innovation mentioned that the content of the webinar was relevant and super-interesting. She was impressed with the presentations made by Liudmyla Taranenko and Alexandra Ilinskaya. Live discussion between the MobiDev speakers, Amazon specialist and an investor from Cardumen Capital was amazing – despite the limit of time.
Speakers from MobiDev also shared their impressions of the event. Our colleagues liked the webinar topic because it's crucial to understand the potential of AI. Such an understanding will allow us to use AI power to achieve astonishing goals. Due to their opinion, it was a great pleasure to be at the same table with top-notch experts who share their vision, even though this table was virtual. It's essential to cooperate with people from different companies to ensure we are on the right path.      
We're proud of Liudmyla Taranenko and Alexandra Ilinskaya, who demonstrated a high level of expertise during their speeches! Follow the link to view the webinar.