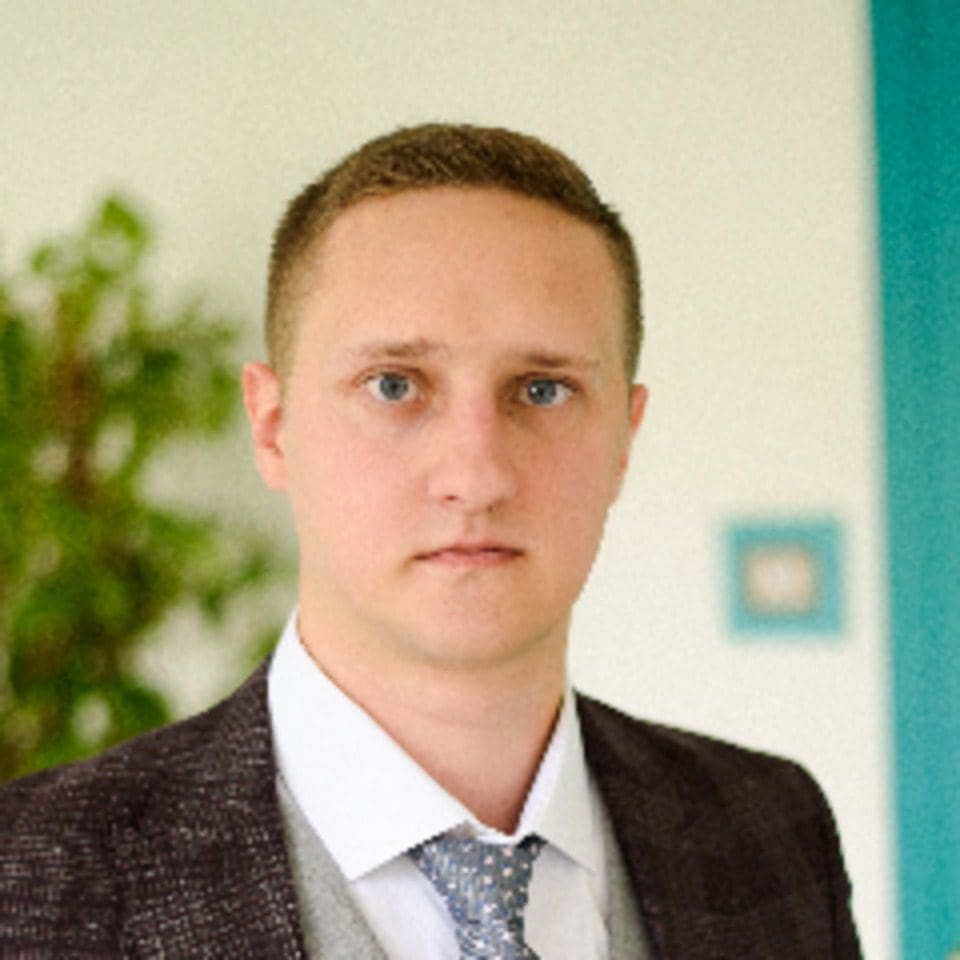 Georgii Myrgorod
PHP Team Leader
Since I was a child, I've always enjoyed configuring and customizing games rather than playing them. I spent a lot of time scrolling through websites in search of the right answers and wondering how those websites were built. This curiosity influenced my choice of further specialization. During my studies, I realized that I was more into backend development, as I enjoyed solving algorithmic tasks, describing logic, and creating databases.

I began applying my knowledge to small projects, gaining practical experience. In my third year, I joined the MobiDev team, and in the last 8.5 years, I've moved up from a junior to a PHP Team Leader. Now, I aim to help others in their professional growth, which, in turn, deepens my knowledge and experience. I'm also learning other programming languages to understand more about development.

During my leisure time, I have a passion for sports—whether playing with friends or cheering for my favorite team. Furthermore, the best way for me to relax and dive into a childhood atmosphere is by playing board and computer games, as well as spending time with friends or family.
---
---