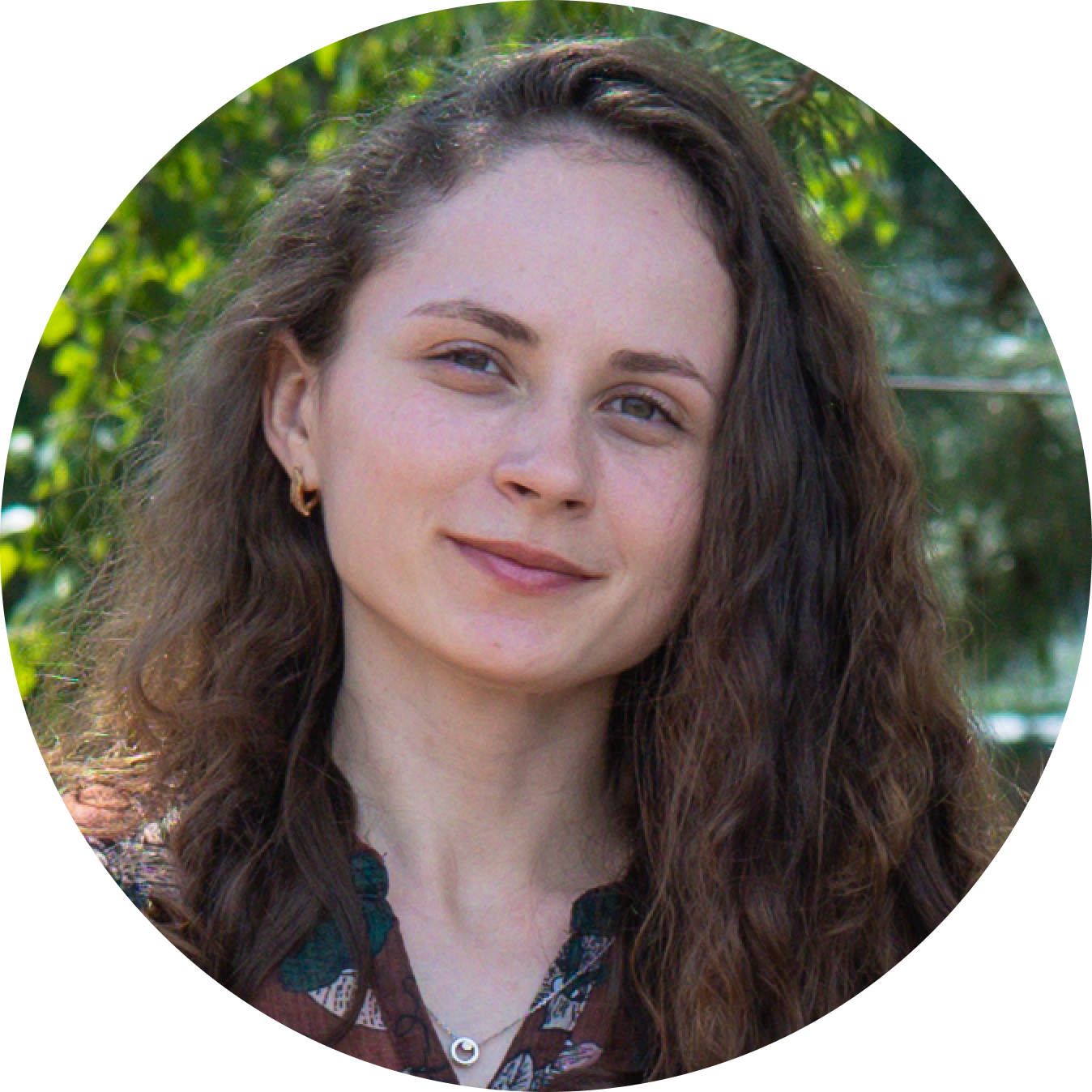 Tatyana Nizheholtseva
Partnership Development Manager
To me, the most crucial aspect of work is the creative process. It's about finding solutions to the client's problems that not only meet the business and product requirements but also deliver on their vision.
It often feels like from the moment a project discussion kicks off, we transition from being just a client and manager to two architects meticulously crafting a vision for the future product and fostering a cooperative atmosphere.
I'm also a firm believer that the manager becomes the client's closest ally during negotiations and deal closures. That's because the manager possesses an in-depth understanding of the company's inner workings, enabling them to pinpoint priorities among the sea of details and chart a path to bring the client's plans to life using the company's available resources and capabilities.
Just drop me a line via
tatyana@mobidev.biz
to set up a personal meeting and discuss how to turn your idea into a reliable product.
---
took part at the following events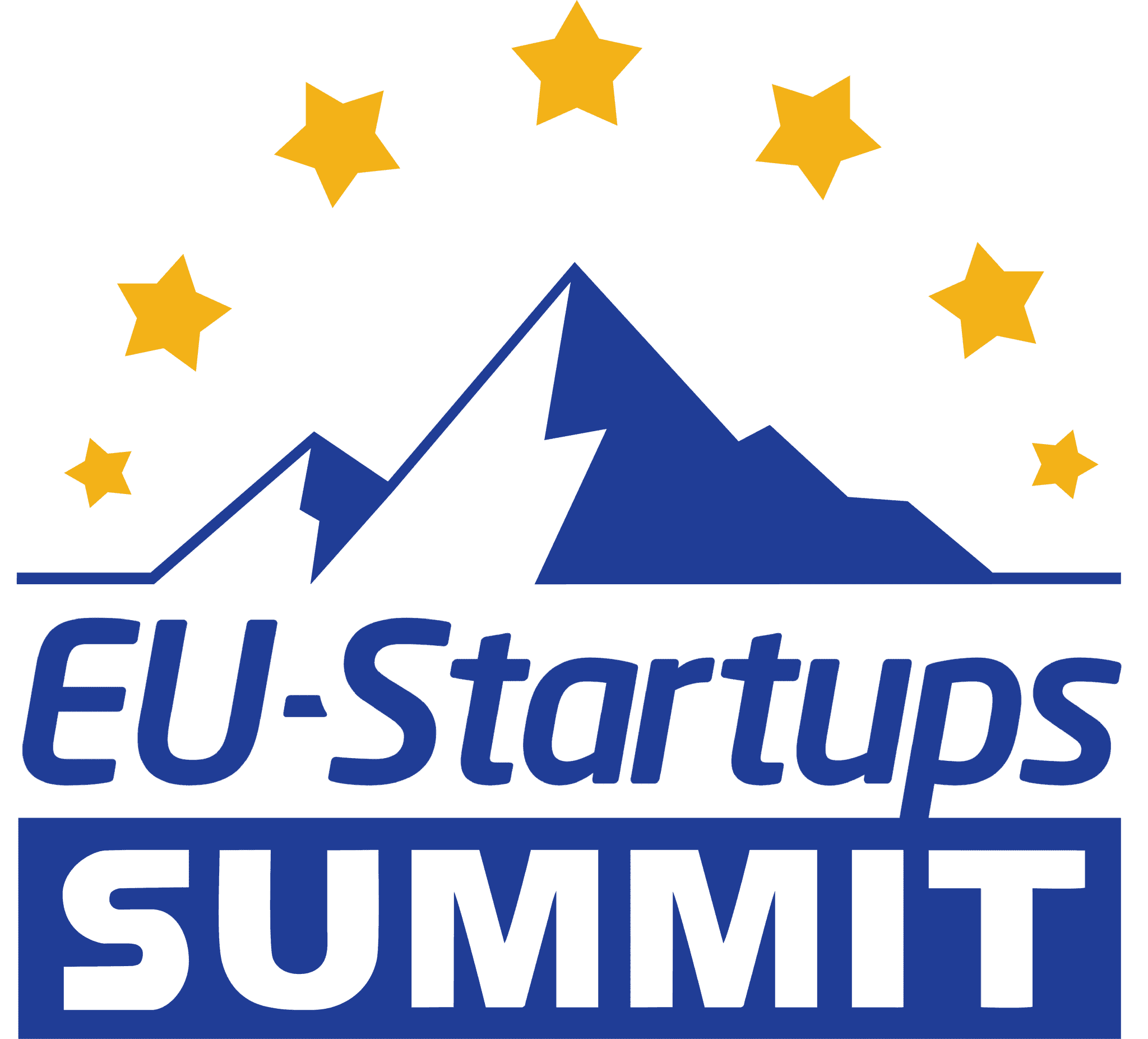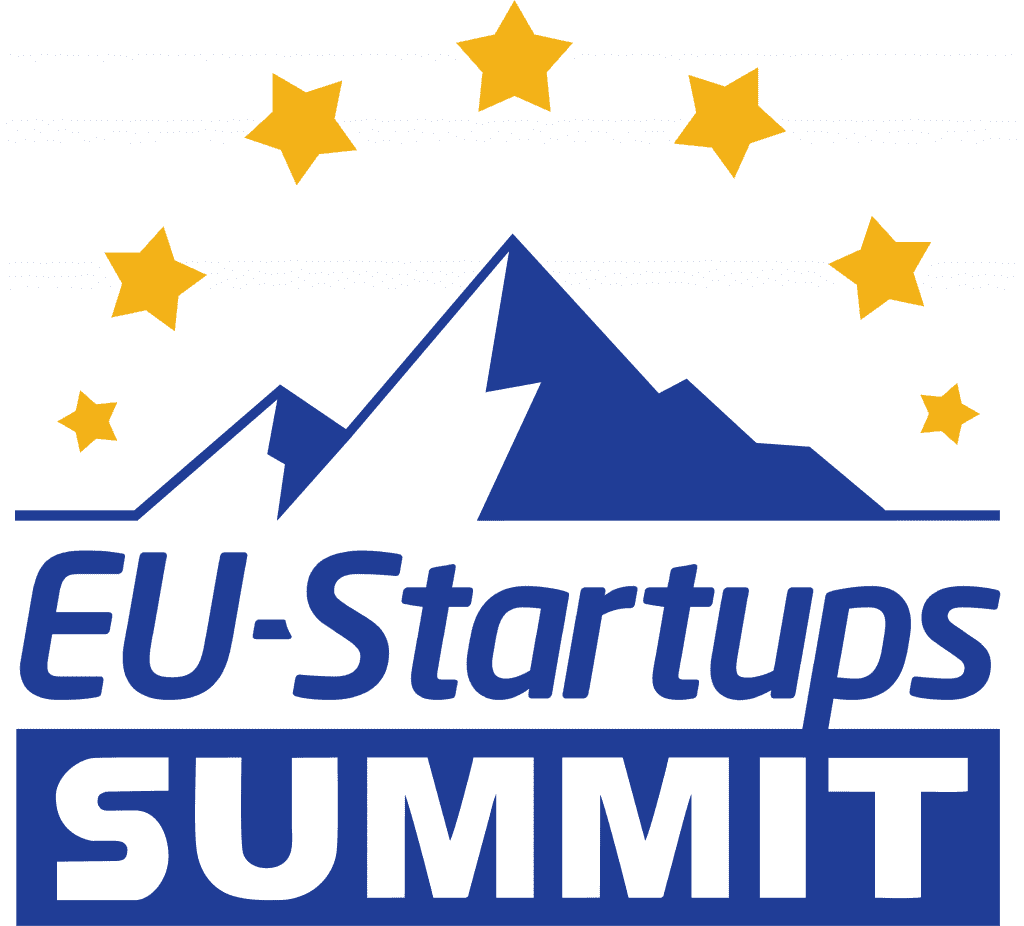 Barcelona, Spain
(Apr 20-21, 2023)

Bilbao, Spain
(Nov 10, 2022)