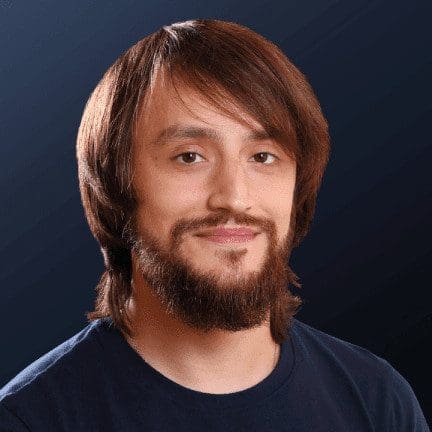 Serhii Ivanov
Head of Quality Assurance
I am the Head of QA direction at MobiDev, and have spent 10 years learning and delving into testing, educating, searching for and discovering talents, shaping new and skilling up existing teams, creating and streamlining mentoring, training, motivation, and other processes. I am also share knowledge as a speaker at
QA Fest
, Testing Stage, BAQ, and other Ukrainian conferences.
I measure time with music: two tracks in the player = walking through one district, a full album from start to finish = one hour of some activity. Music holds significant importance in my life, and I cannot live in silence.
I genuinely believe that humor will save this world and that people without a sense of humor are even worse than those who don't listen to music :)
Beyond my professional life, my hobbies align with my analytical nature — those are quests, pub quizzes, detective games, escape rooms, and anything similar.
I'm in testing because I can't help but analyze everything I encounter - things, mechanisms, phenomena, people, and thoughts. My brain is constantly in search mode, asking questions like "Why? How? What for? What the heck?". This mindset is very energy-consuming, to be honest. But this is exactly what helped me achieve something in this field. Testing is not just about finding an error; it's about understanding (often intuitively) why and where an error might appear.
---
---