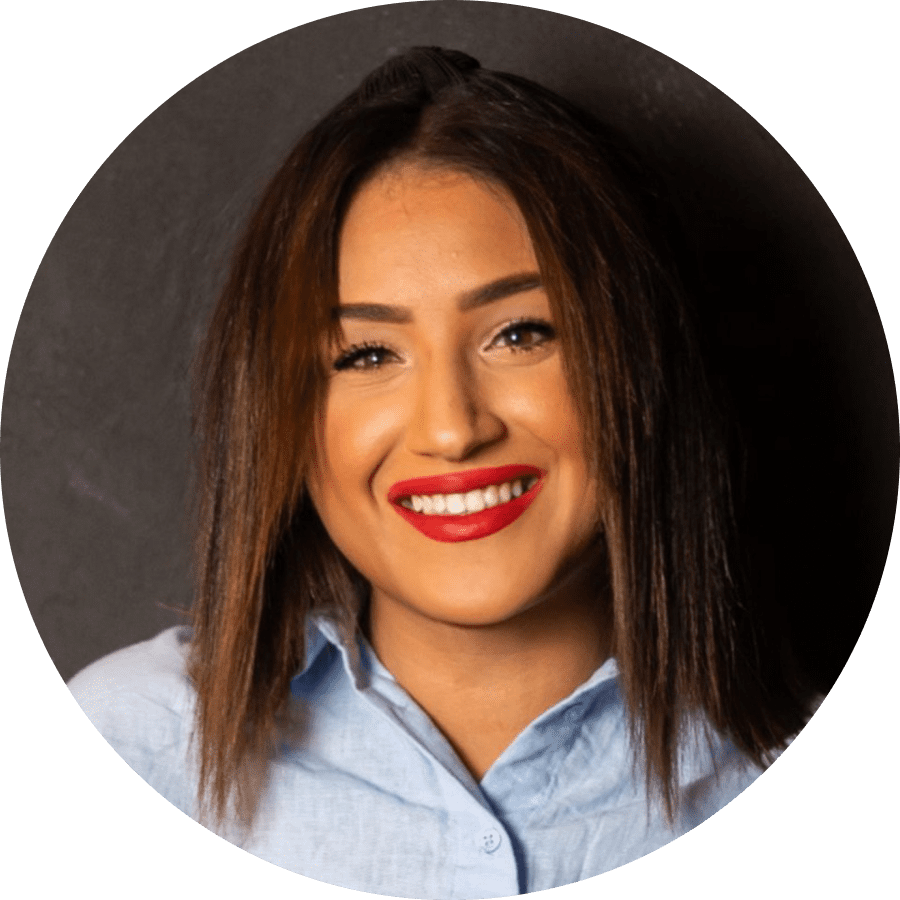 Selma Ghalem
Business Representative Manager
As a Business Development Manager at Mobidev, I thrive on connecting visionary startups with cutting-edge technology solutions. My role is to immerse myself in the world of innovation, gaining a deep understanding of startup trends and technological needs. I then collaborate closely with our teams to transform these insights into groundbreaking products.
I see myself as a bridge between startups and technical experts. Through frequent business trips and networking events, I engage with brilliant founders to discuss their companies, ideas, and scalability. My mission is to help startups enhance their products, refine their tech vision, and ultimately, bring their visions to life with the support of our talented technical team.
I have an insatiable curiosity and when I embarked on this journey, I lacked extensive tech knowledge. However, my constant thirst for knowledge and countless conversations with tech experts have transformed me into a proficient tech enthusiast. I not only understand the field but also its evolving landscape, enabling me to engage in insightful discussions with startups.
Working at Mobidev allows me to stay active and engaged with brilliant minds during tech events. These remarkable individuals are at the forefront of shaping our future and making it a better place. I'm constantly inspired and mesmerized by their boundless passion, creativity, and ambition.
Whether you have a groundbreaking idea or simply want to discuss the latest tech trends, feel free to reach out to me via
Calendly
or
email selma@mobidev.biz
. Let's collaborate to turn your vision into reality.
---
took part at the following events

Paris, France
(Jun 14-17, 2023)


Brussels, Belgium
(May 24, 2023)