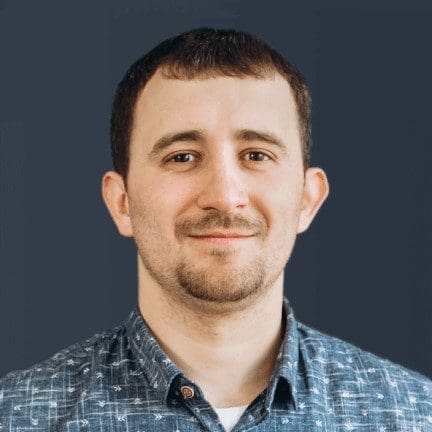 Oleksii Tsymbal
Chief Innovation Officer
I enjoy rock concerts, playing mini-football and Airsoft. But most of the time, I'm Chief Innovation Officer, doing a mix of tech, business, and marketing at MobiDev.
Product evolution and applying software technologies to business cases - it's our focus. Our visionary clients are focused on growing business and crafting new ideas. And we do the implementation and all the management. We believe - product owners have to drive business with vision and passion. Our role is to support and make product delivery happen, no matter what! And being experts in AI/ML, IoT, AR technologies means providing our clients with options and ways to bring ideas to life.
Participating in
HIMSS
,
CES
,
IBC
, and startup-focused events allows me to stay focused on what technologies have to offer to businesses in Healthcare, Retail and other industries. Sharing insights on
Toolbox
and
TechBullion
.
---
---
took part at the following events


Tampa, Florida
(Nov 11, 2021)



Santa Clara, CA
(Nov 03-04, 2021)