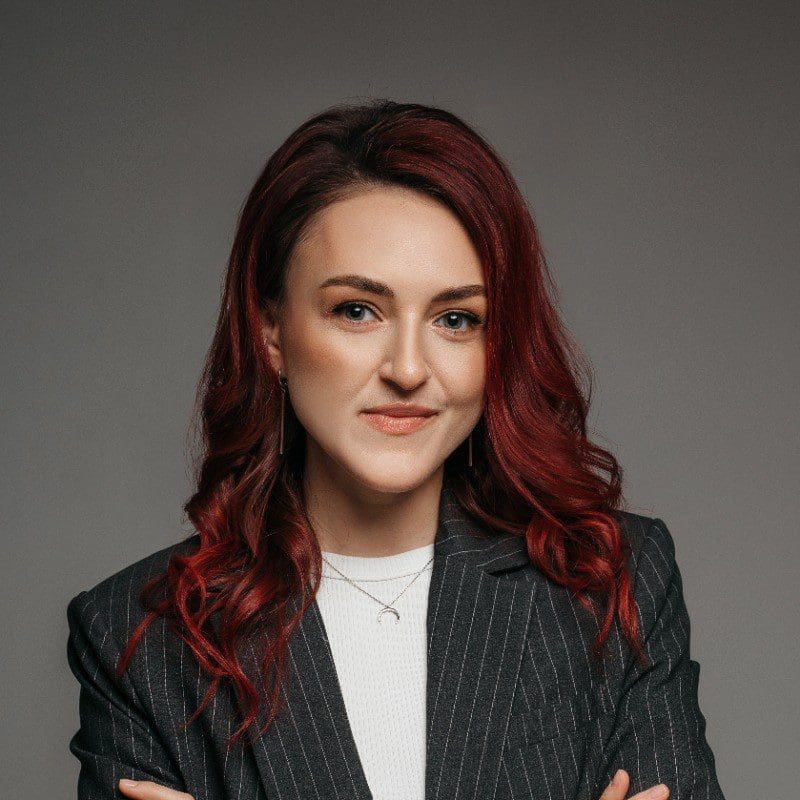 Iryna Hurska
BA Team Leader
Since 2016, I've been employed as an IT business analyst, gaining valuable experience in both product and outsourcing IT companies. I have actively contributed to the development of over 20 projects across diverse domains, such as FinTech, Social Networking, Retail, eSports, eLearning, and AR & AI, for clients in the USA, UK, Sweden, Germany, and Japan. These projects have involved the creation of intricate web and mobile systems. Nowadays, I continue to pursue my passion by working as a business analyst.
To further explore the vast realm of business analysis, I have launched my
Instagram blog
where I share insights and knowledge with my audience. Additionally, I have created a special space for Business Analysts in IT called Easy BA, where I utilize my expertise for workshops, courses, and marathons. As one more goal within
Easy BA
, I have composed BA-related essentials into my book Business Analysis in IT - Is It Easy?
---
Insights written by
---