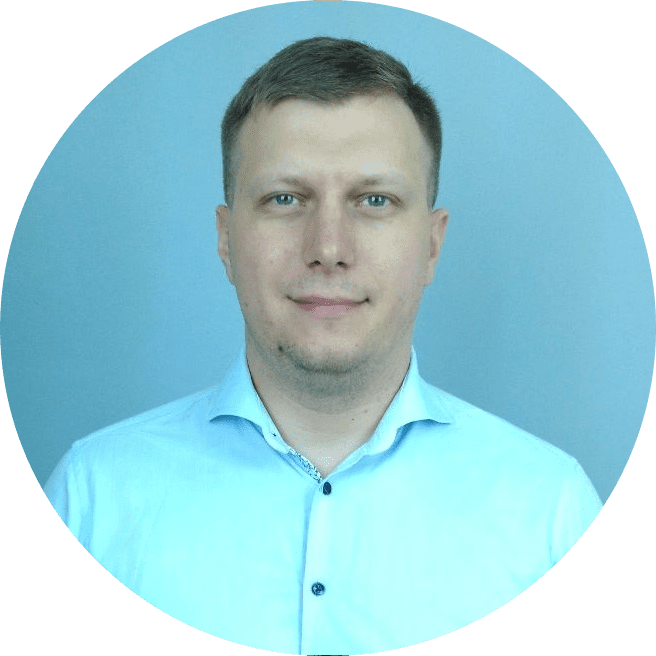 Alex Sentsov
Java Team Leader
With 17 years of hands-on experience in software development, I've focused my career on becoming proficient in web app creation. My journey began with Java, and over the years, I've become a seasoned expert in it. I've worked on a diverse range of projects, from crafting intricate enterprise-level applications to pushing the boundaries of innovation with cutting-edge software solutions.

What sets me apart is my unwavering commitment to writing clean, efficient code. I thrive on the thrill of solving complex problems and ensuring that my solutions are not only functional, but also elegant and maintainable.

If you're looking for a Java specialist who can turn your ideas into reality, I'm here to help. Let's collaborate and bring your vision to life with the power of Java.
---