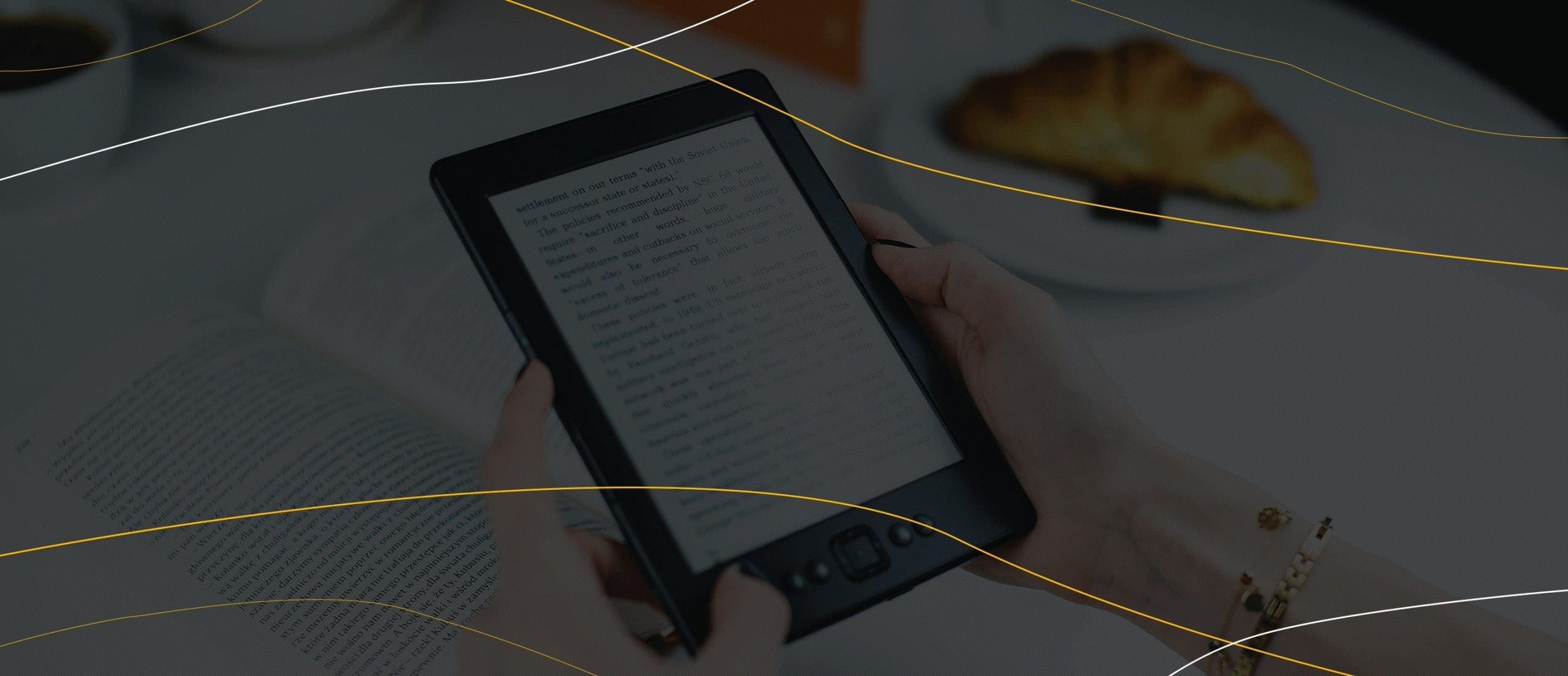 Designing an Award-Winning Digital Content Platform
Client and Business Goals:
A Nigerian entrepreneur had an idea of creating a mobile application to aspire African authors to publish their works in the ever-growing store. 
Description: 
OkadaBooks, an online publishing platform bridging the gap between writers, publishers and readers, became Africa's leading digital content provider of local and original books. We developed a mobile application available for Android and Windows Phone that won the Nigeria MTN Awards app challenge in 2013. 
Applied Technologies:
MvvmCross Framework, Android, Push Notifications, Fluent Lib, SQLite.NET-PCL. Backend: PHP, MySQL, Bootstrap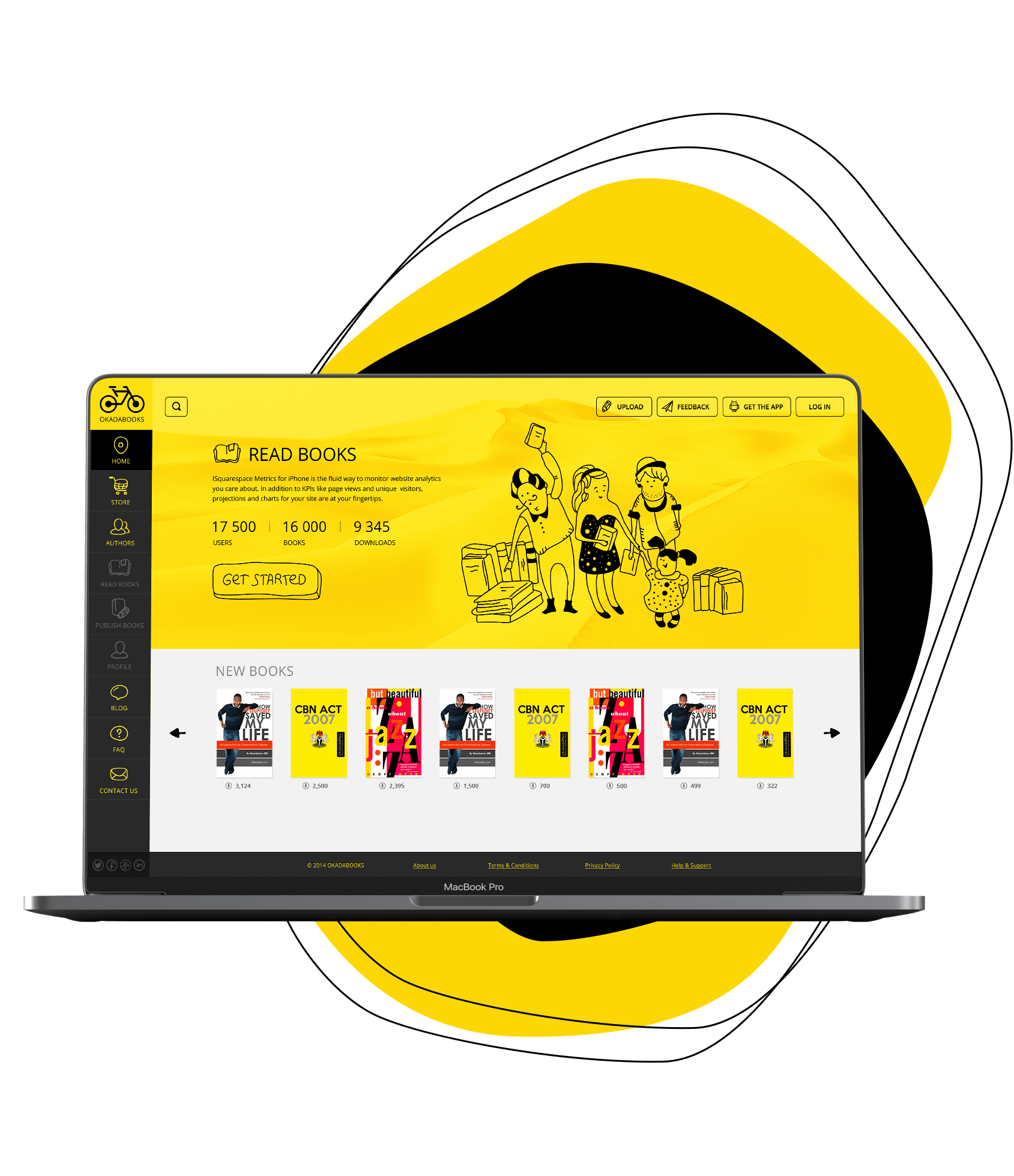 Project Highlights:
Multinational development teams collaboration

Award-winning product evolvement
Business Analysis Deliverables List For Software Development Projects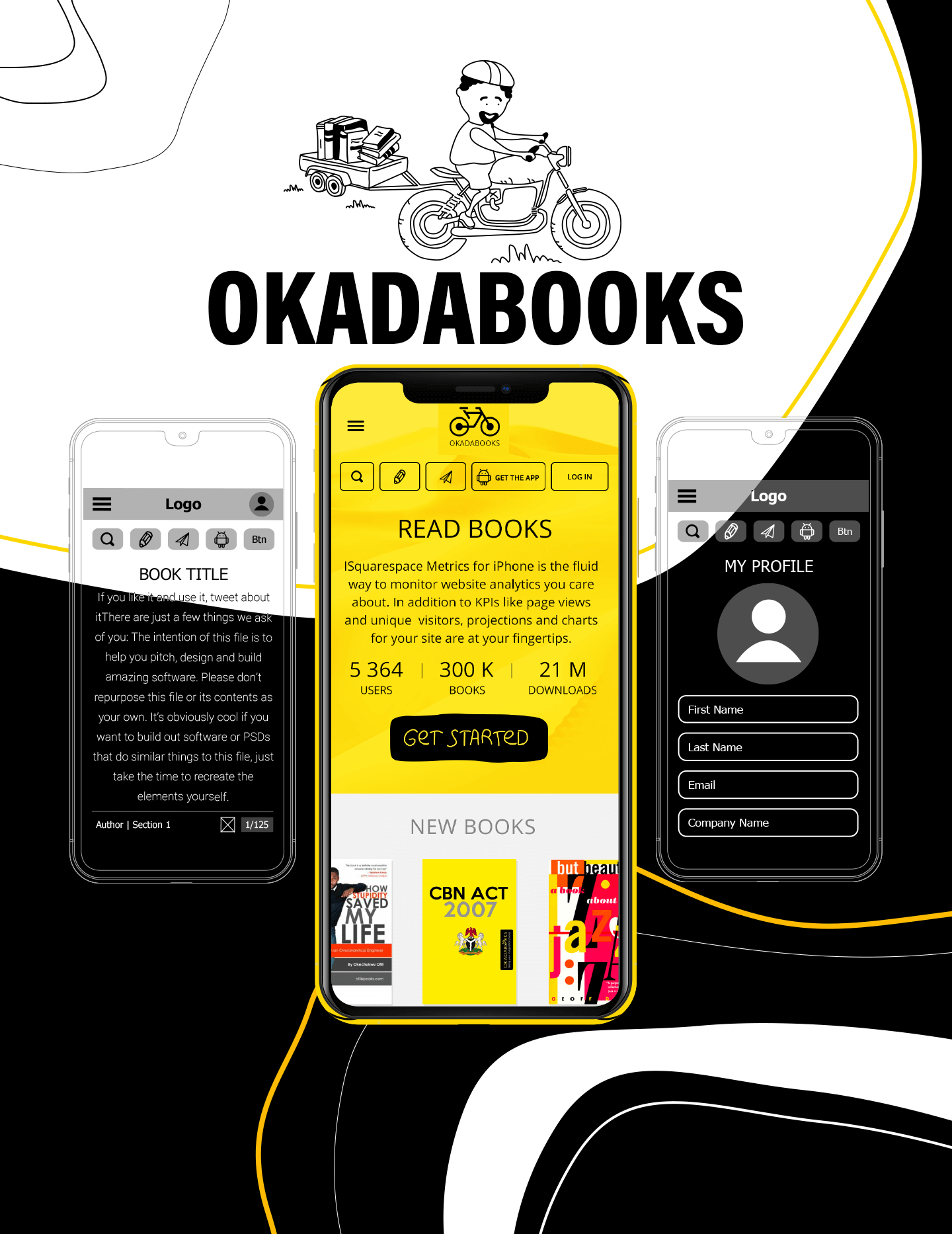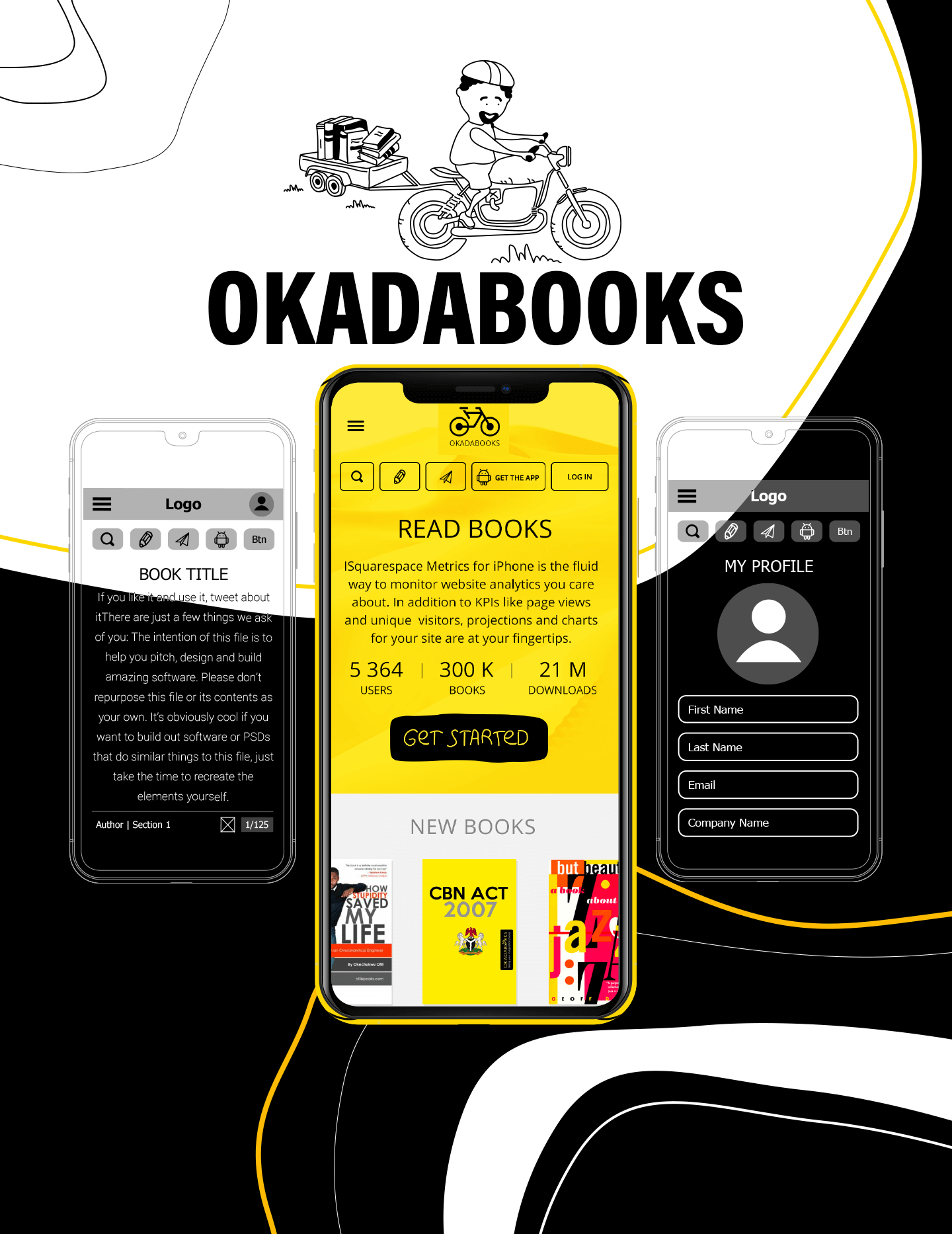 Multinational Development Team Collaboration
The development was distinguished by the joint involvement of a multinational team from Africa, Asia, and Europe. Our part was the major bulk of the work, Web UI and services, QA and code reviews together with the client. We managed to organize seamless collaboration between all parties. 

The application allows for e-book search and reading online. Later on, an option to download and read epub and PDF books was added. The main focus was on how to make the user experience smooth and encourage them to read more.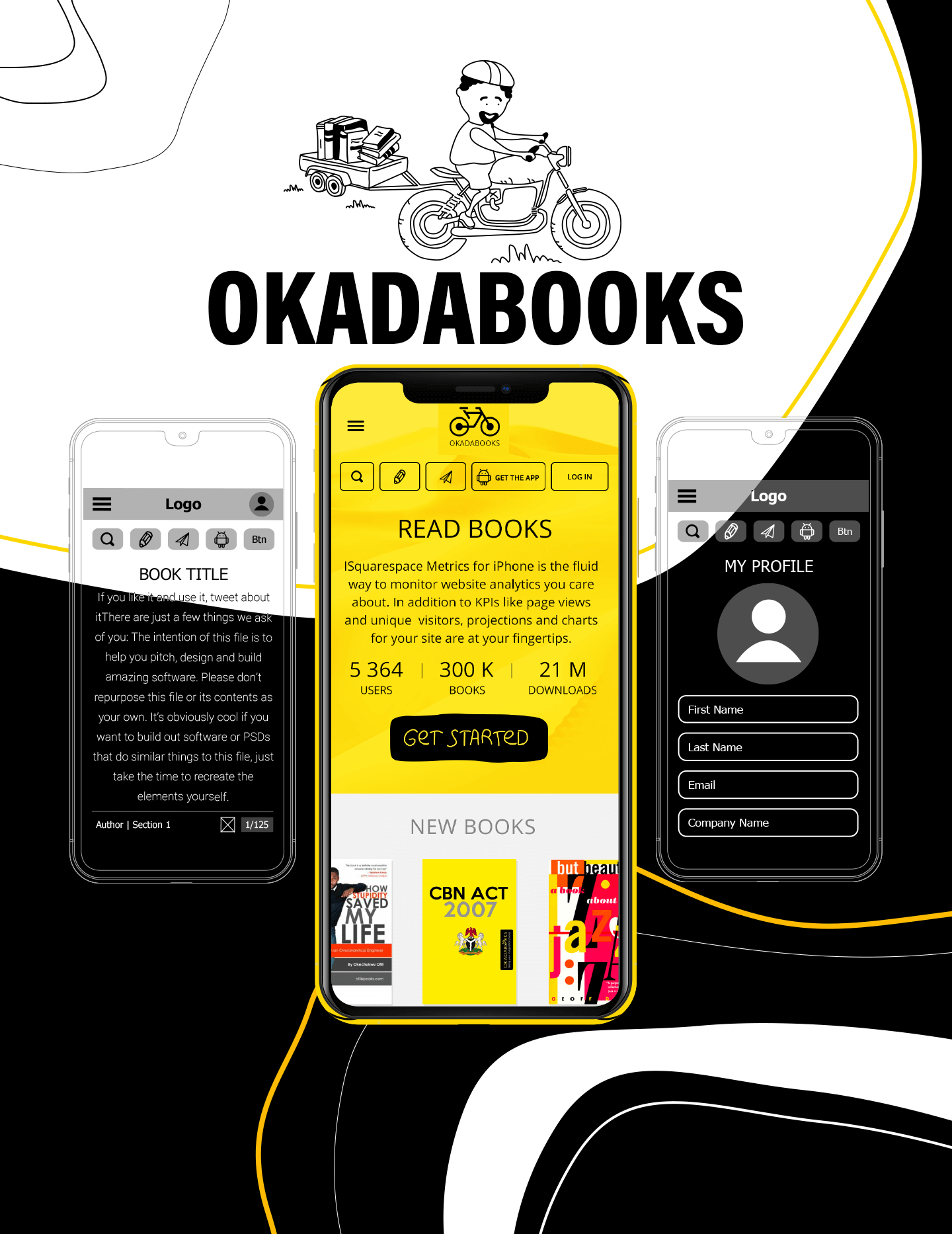 Award-Winning Product Evolvement
Due to the success of the e-book platform, the client was named as one of Venture Africa's 40 African Innovators to Watch and was included in the Quartz Africa 2016 Innovators list. It was a huge success for the startup, but it was only the beginning of a long and successful journey. 
300,000+
Registered Readers
1 000 000+
Ebook Downloads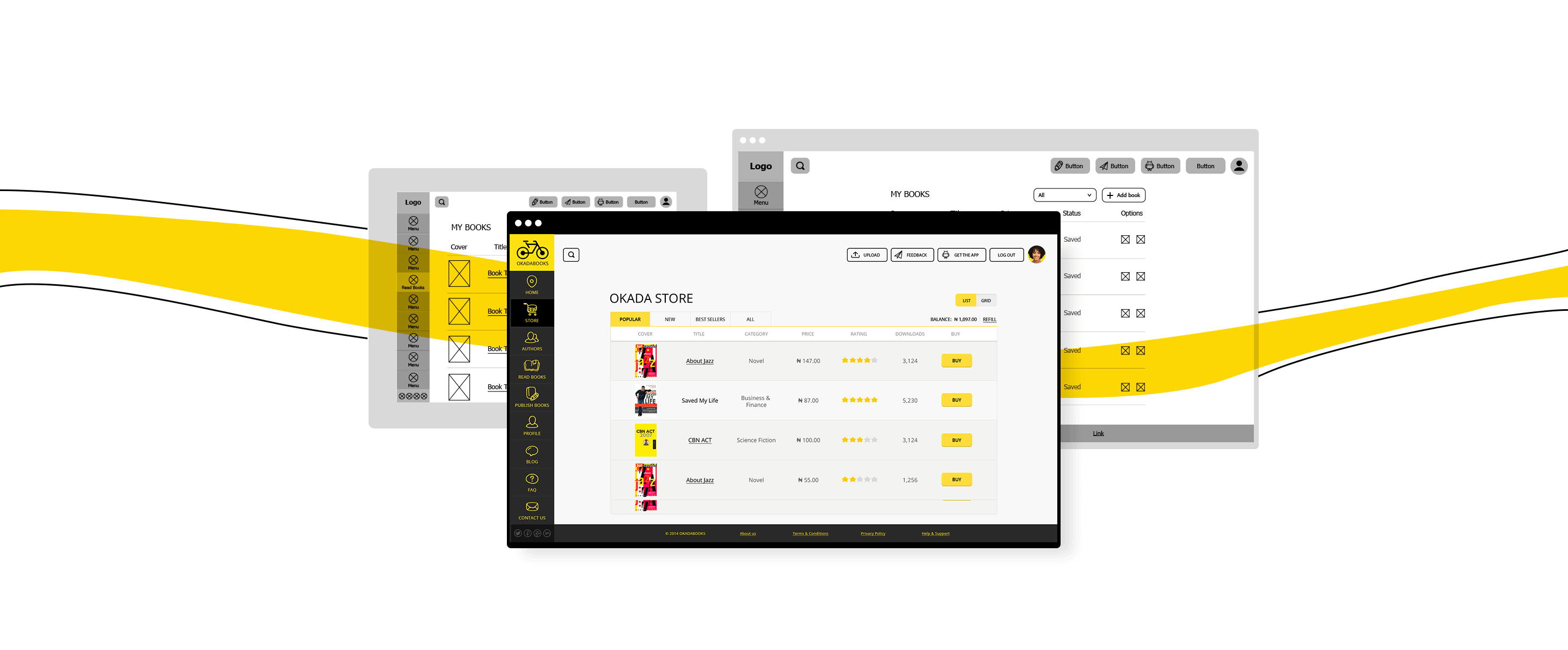 We tried several developers and they didn't quite work out. We started working with MobiDev and then we actually reached the full capacity of what's the whole Okadabooks idea
could be. The design aspect was great, the project management and communication were efficient. They worked with us even though we're working between three different time zones. They were very flexible to meet so we used Google Hangouts, Skype and every single means necessary to communicate on. It was truly a dedication and hard work so that Okadabooks is where it's today and we've had a great experience with that work. We've had no issues with MobiDev. I highly recommend them if you want a good quality of work