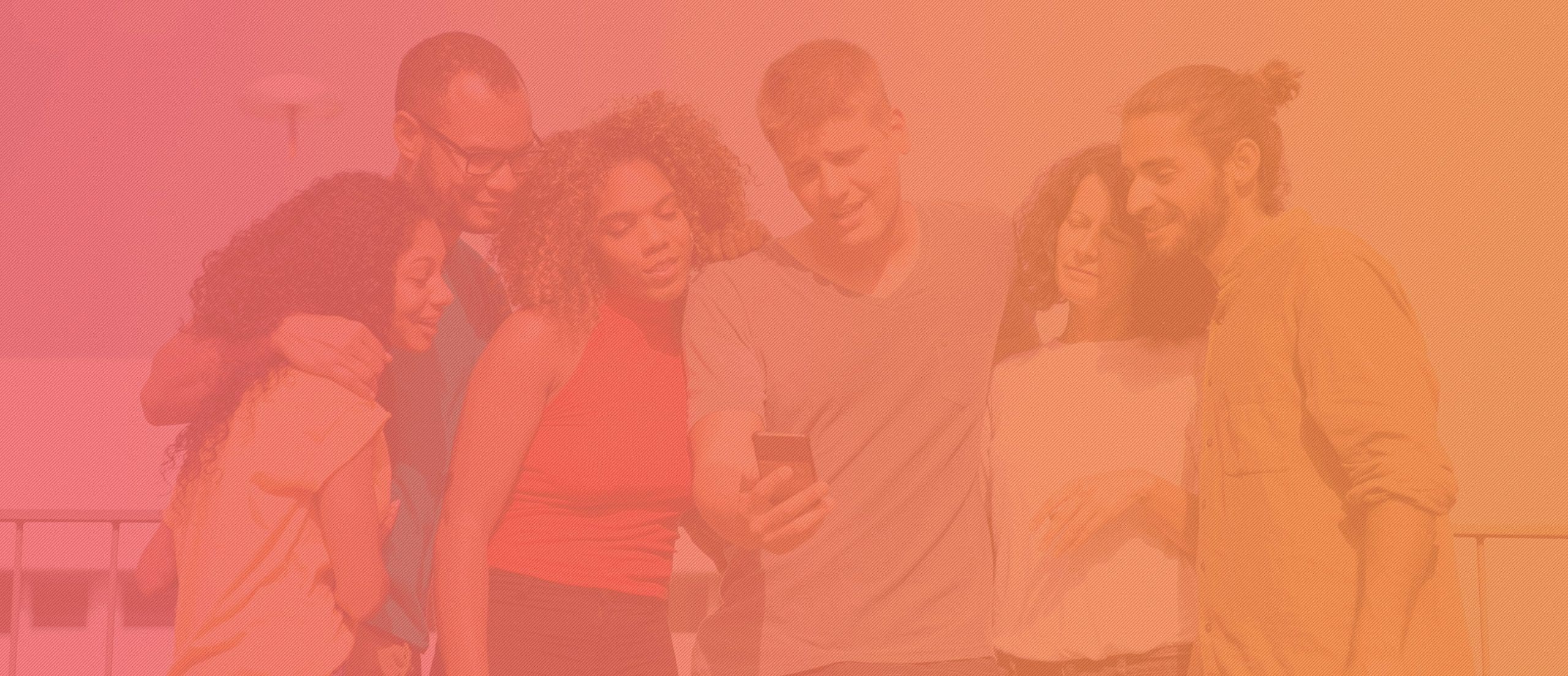 Photo-Sharing Social Network Development
Client and Business Goals:
Photo-sharing social network designed for mobile devices and Apple Watch. 
Description: 
We developed iOS ​and Android​ apps with the following features: signup via phone number and email; adding friends from contacts; shared photo albums; a system of comments; live chat; a set of photo editing tools; offline work and auto-uploading; push notifications. 
Applied Technologies: 
Aviary SDK,GreenDao,Crashalitycs, Push&PubNub, CoreData, CocoaPods, TestFairy & TestFlight, Acra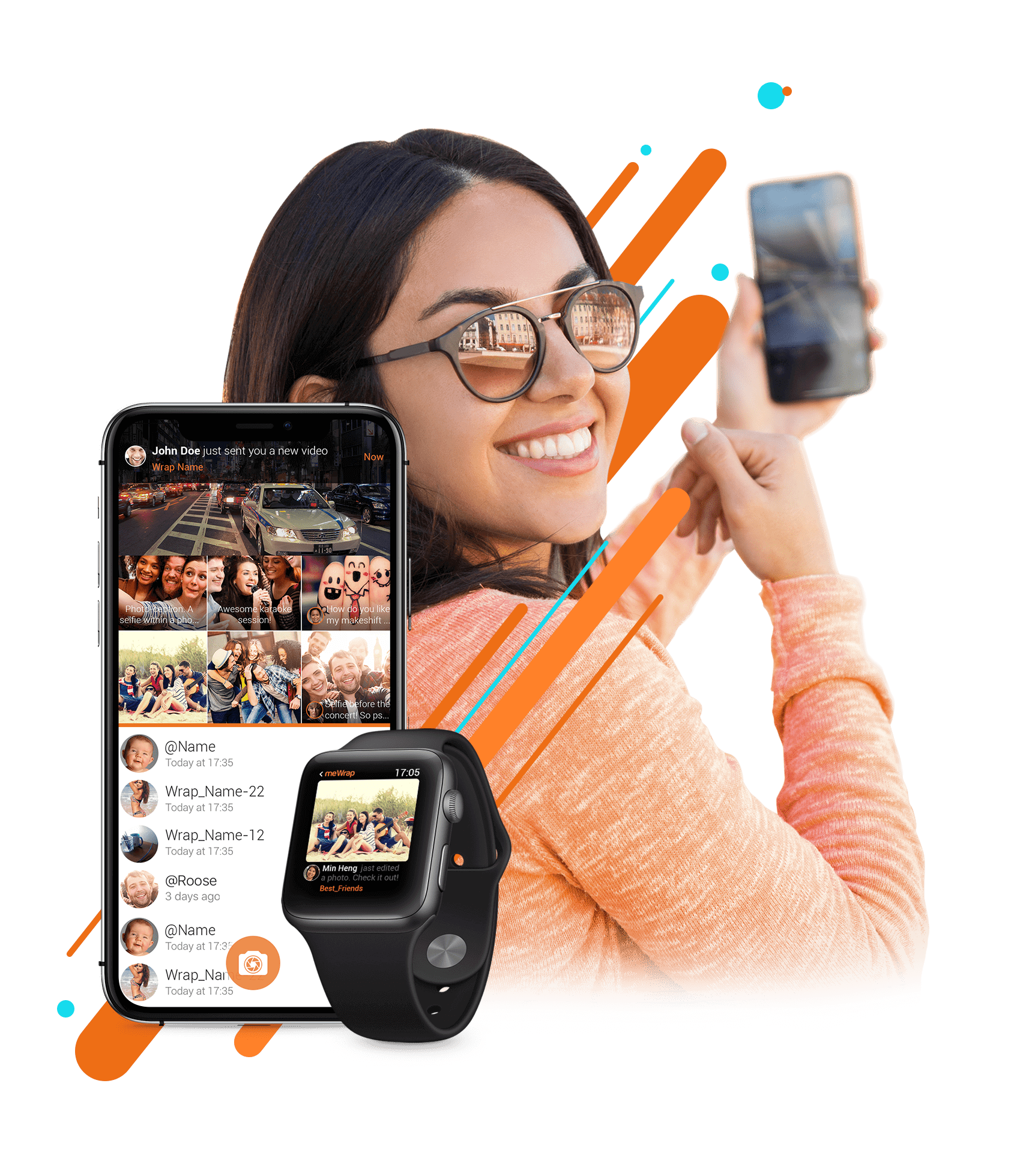 Project Highlights:
Three months to release the first version

iOS ​and Android versions developed

MVP fast launch on the market
How to Hire UI/UX Agency and Get a Transparent Design Estimation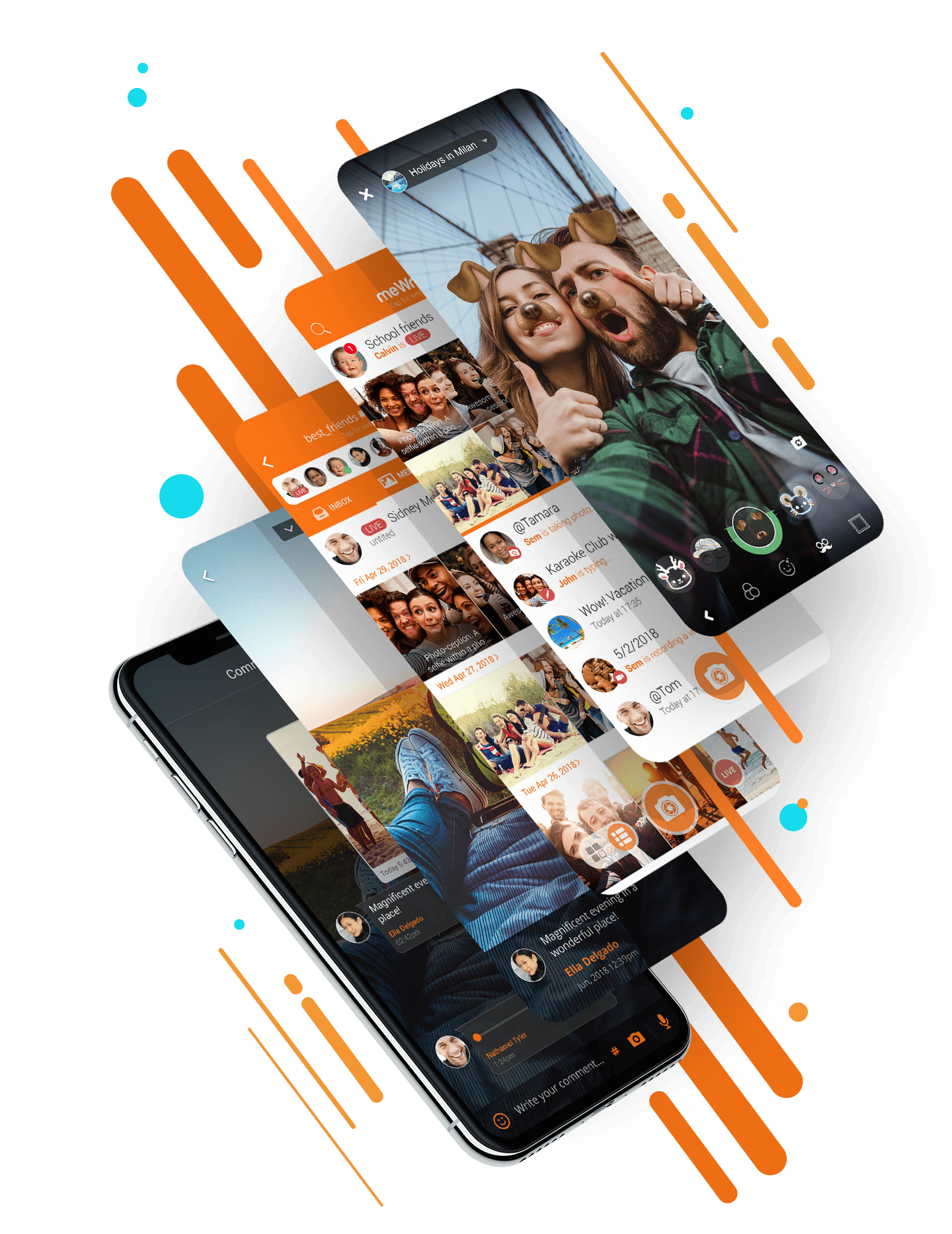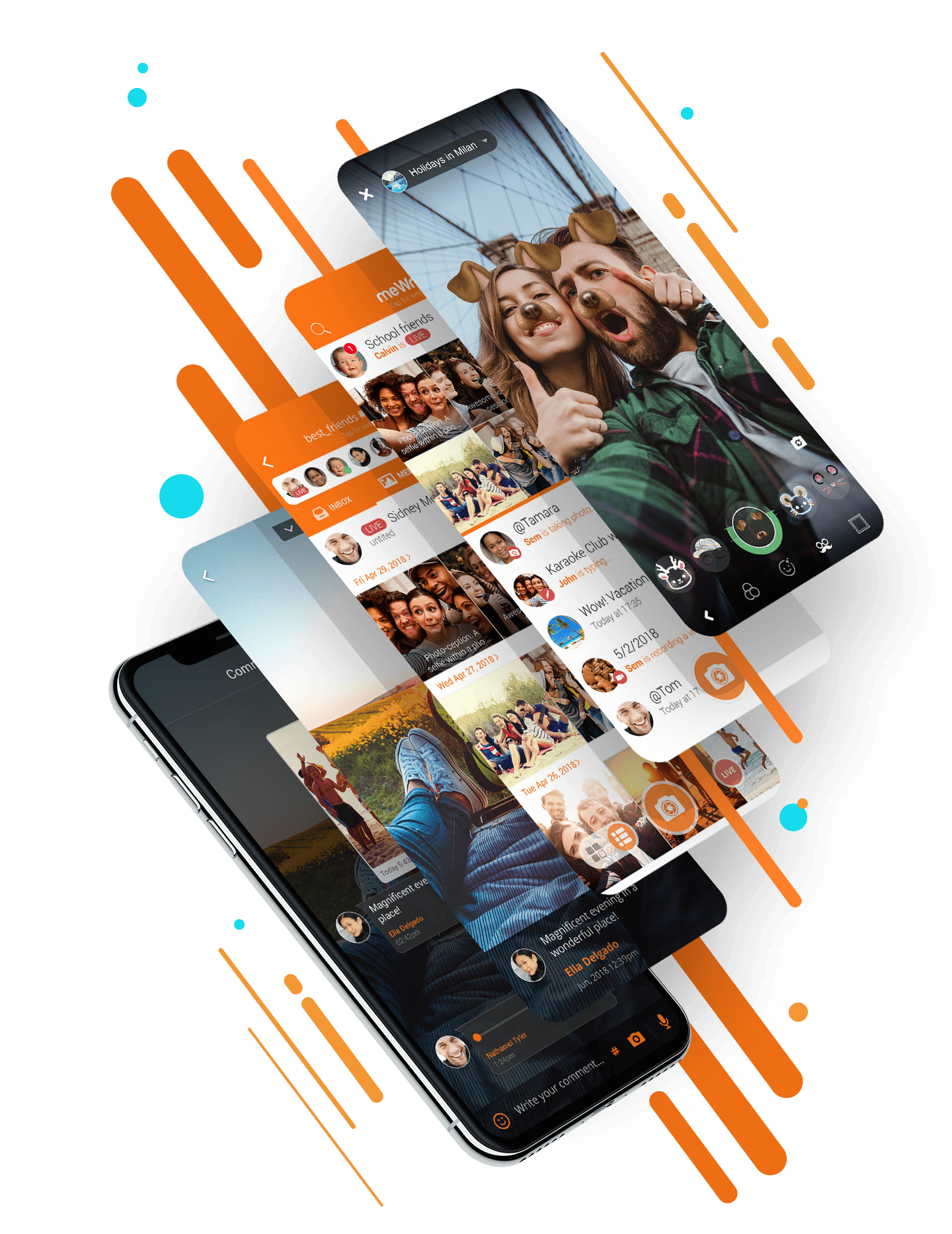 Three Months to Release the First Version
Well-established communication with team members and timely comprehensive reports allowed to adapt the project to numerous changes, and it took 3 months to release the first version, with further frequent updates coming out once a month.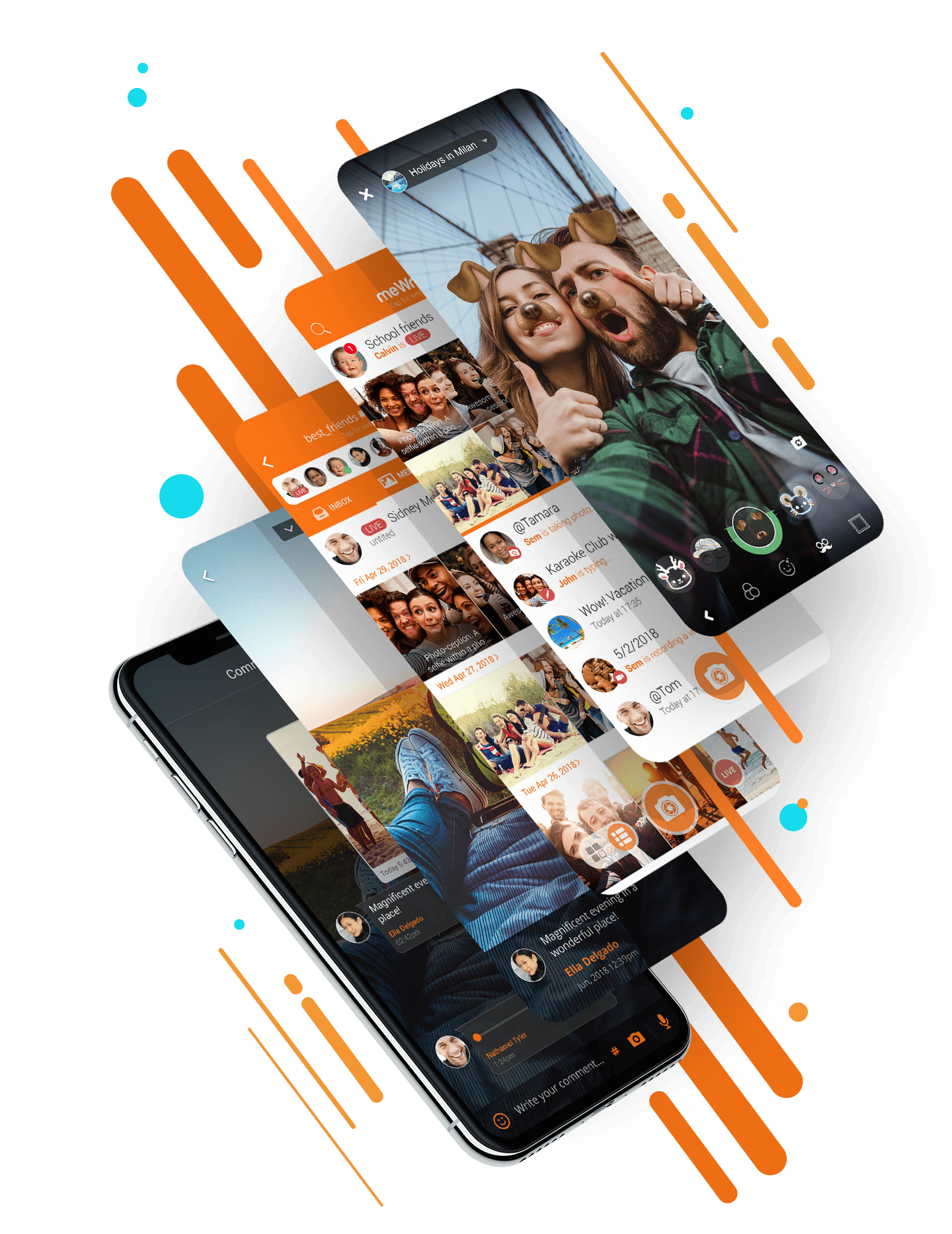 iOS ​and ​ Android Versions Developed
The Client's back end was tied to our ​ iOS ​and ​ Android​ apps. The iOS version had no technical difficulties as such and was released first. The Android version had a worthy challenge with the offline mode. We had to set up a caching queue with reordering to collect photos and upload them to the server, once the connection was restored. 

There was a predictable issue with Android that lies in very high demands towards the responsiveness of gestures. We made it easy for the system to faultlessly react to horizontal and vertical scrolling, and differentiate it, thus making the experience smooth to the end-user.
MVP Appeared on the Market
Over time we added support for Apple Watch. The MVP appeared on the market in quite a short time. As a result, meWrap became an interesting alternative to the existing photo-sharing social networks – beautifully designed and responsive in use.
iOS &​ Android
Apps Developed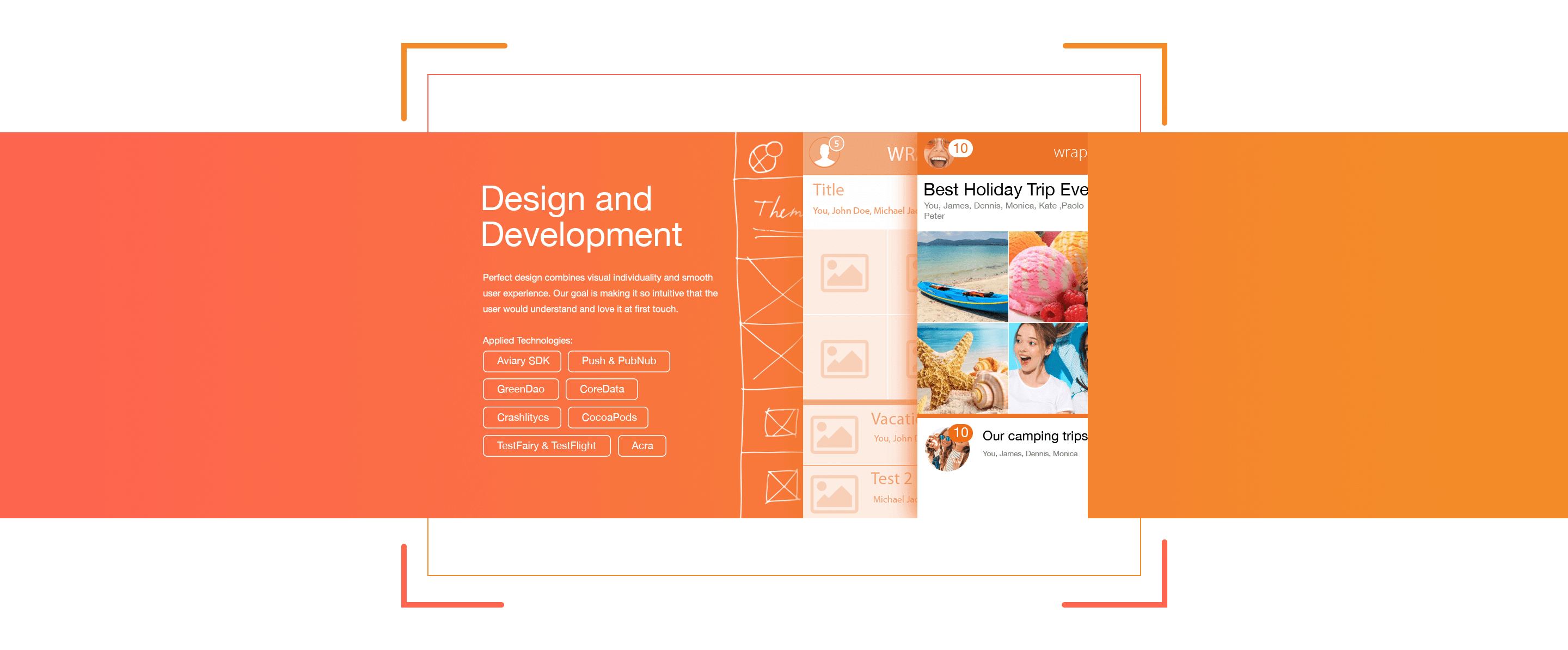 I have the pleasure of working closely with MobiDev for the last nine months, and I found their team to be first-rate. I would like to thank everyone at MobiDev for going above and beyond typical support, and their willingness to do whatever it takes to satisfy the customer. These guys are awesome.