Software development outsourcing to Ukraine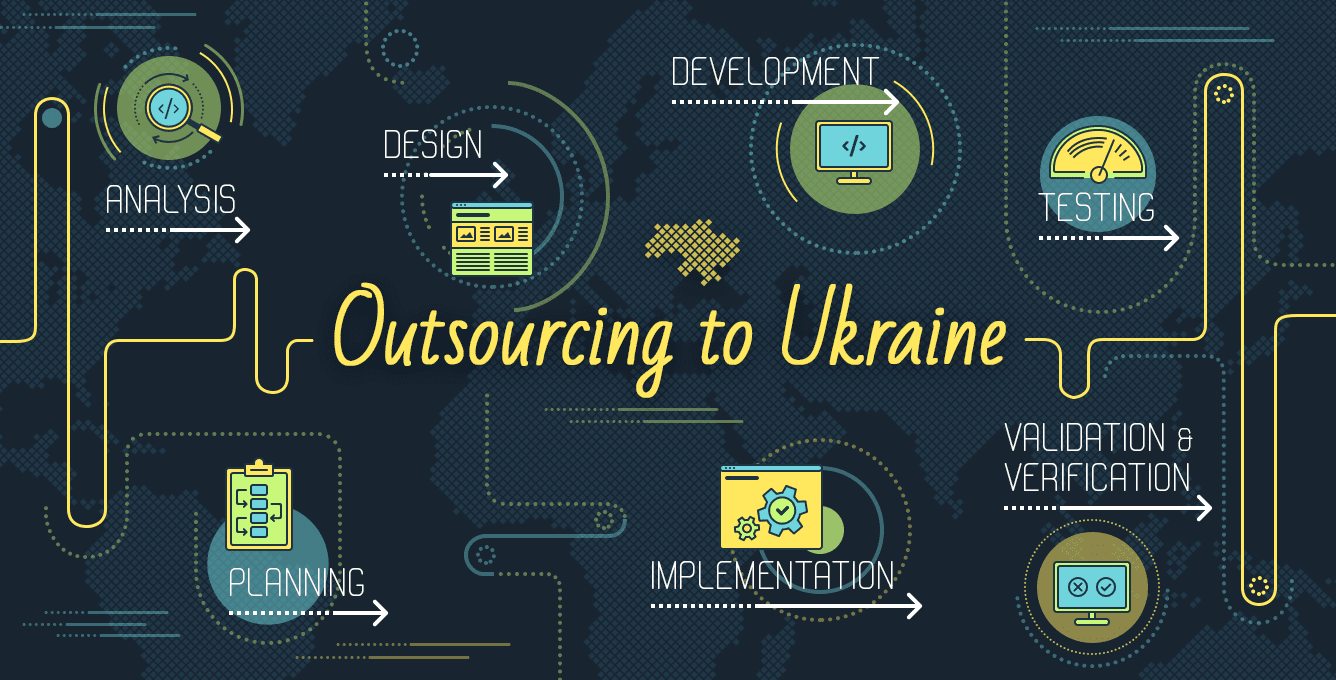 MobiDev – your partner in offshore software development
MobiDev is a custom software development company whose long-term strategy involves outsourcing. This practice allows us to offer top software developers, assemble dedicated teams, and build lasting business relationships with our clients around the world—mostly from the US and EU countries. More than 350 clients and partners of MobiDev represent a wide variety of businesses—and they gave us a 100% job success score at Upwork, the world's biggest freelance marketplace. This means their full satisfaction with the services of our company.
The reputation of MobiDev as one of the best software development outsourcing companies was highlighted by Upwork, which awarded MobiDev as Best-of-the-Year Software Development Agency for three years in a row, in 2016, 2017 and  2018.
What's so special about MobiDev? Well, first and foremost, we work to solve your business problem, achieve your business goals with a software product. We learn more about your needs to suggest the optimal solution from the technical point of view. We form dedicated teams that can quickly and seamlessly integrate into your existing business and technological environments. We offer flexibility and transparency of project management processes. Competitive pricing makes our services a cost-effective solution to your business problems. Eventually, we ensure timely delivery of your software product on a regular basis.
IT outsourcing in Eastern Europe has been thriving for years. MobiDev emerged in 2009 as a group of enthusiastic managers and software developers. IT outsourcing to Ukraine became essential to our successes. Our clients see it as an alternative to in-house teams, an alternative that helps build a software product, save about 2/3 of the budget, and keep time to market at its minimum.
Software development outsourcing: reasons
Let us list a couple of the most widespread IT outsourcing reasons: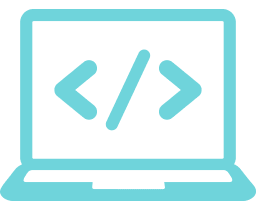 You need to outsource software development in order to concentrate on your core business activities. Your new team will be responsible for product delivery.

You have no time to spend on looking for software developers with required skills, hiring an in-house team, ensuring full procurement and regular salaries. You don't want to pay for down time either.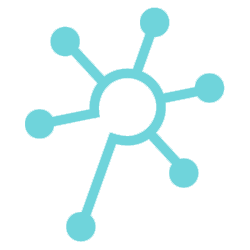 You might already have an in-house team that requires instant augmentation—for example, to work on a new product for your existing ecosystem. You need a team with these skills, and it must fill this gap as soon as possible.

In case of startups, there always are budget constraints. There is a need to roll out a minimum viable product within these constrains. Again, outsourcing software development is the best option here, owing to its financial advantage.
Whatever your particular case is, you will be able to get the following advantages brought by outsourcing…
Software development outsourcing: benefits
When you hire an offshore development company, you basically pay only for the hours that the team spends on your project. These hours are documented by time trackers. You can always check the work progress. You always know what you pay for.
What matters most, there are outsourcing advantages that might seem not obvious. And with MobiDev, what you get is far more valuable than just hours of coding and testing:
• In-house teams: our software development centers consist of in-house teams that cover every sphere related to our activities, from managers to designers to software developers to QA engineers. Your project team members will communicate with each other effectively, face to face, under the guidance of a project manager.
• Rooms: in-house teams require good offices, where it's comfortable to work, with a positive and inspiring, inviting atmosphere. That is what we cultivate at MobiDev.
• Equipment: we create your software using state-of-the-art machines, and we test it on a wide range of corporate devices. Our equipment is continuously renewed.
• HR management: hiring procedures, motivation, internal events, and much more—this is where you don't have to waste your own precious time on hiring and assembling a team. It turns out to be rather costly, too. This money should rather be spent on implementation of additional features, additional testing, or enhancement of your marketing campaign. Meanwhile we care about our employees and ensure minimum turnover.
• Project management processes: we value the efficiency of communication and simply deliver your product faster, which gives you an edge over your competitors. We have examples of products delivered weeks earlier than planned.
• Reliability and transparency: this seems to be a major issue with outsourcing, and some people still hesitate to overcome it. Yet it's just a myth; in our case it's busted by years-long mutually fruitful partnerships. You always know what you are going to get—and we guarantee delivery.
• Quick integration and flexibility: you may already have an in-house team (e.g. your own IT department that takes care of your corporate website and/or any other web product). However, you have an urgent need to augment it, in order to build apps and cover mobile platforms. That's where you need an IT outsourcing company. Our forces are ready to fill your technology gap, quickly integrate with your existing business environment, and rapidly shift focus in case of need.
• Consultancy: one of our tasks is to find the optimal technological solution to your business problem. You might know what product you want to build—and we can suggest ways of implementing it, in order to keep up with possible constrains and make further product evolution as painless as possible.
• Lower hourly rates: the average hourly rates of developers that work at software development companies in Ukraine are approximately 3 times lower than those of US-based software developers. Both countries offer top-level quality and professionalism. Eventually, you simply spend less.
This is what you get when you outsource software development with MobiDev. Everything is fast, off-the-shelf, and fully at your service.
How to select the right offshore software development company for your business?
• Do your research and filter results to select candidates
There are thousands of outsourcing software development companies that are ready to implement your project. There are several main factors that will help your narrow your choice: your first look at profiles of your candidates on Upwork (including ratings and stats) and LinkedIn; geographical location for convenience of communication; expertise in terms of technology and experience in the industry sector that you represent.
• Form a clear picture of each candidate
When you limit the choice to a list of 5-7 companies, you learn more about each one. You check their portfolio, company structure, client testimonials, time in business, number of clients and employees, growth indicators, organization and participation in professional events—all of these factors point to the stability and reliability of your candidate. For many companies, a website blog with case studies and success stories—is essential.
• Examine people and work processes
This is the next step you take, often by contacting outsourcing company representatives. You can evaluate clarity of written and verbal communication, learn more about their own processes of software product development, form a roadmap for how you will work together. As your conversation moves on, take note of their understanding of your business needs and software product vision. See what added value can be brought over the course of your collaboration, even if it's not your primary objective.
• When the choice is made: maximize productivity of your offshore software development
Set reasonable goals and keep in touch with your outsourcing team. Keep a regular schedule of communication. As your project progresses, update budgets and deliverables in writing. Tackle any concerns and solve problems immediately.
To sum it up, it's worth noting that software development companies in Ukraine tend to be open to any questions and ready to clarify any detail of their workflow and expertise.
IT outsourcing to Ukraine with MobiDev
Ukraine proved itself the best location for our development centers. It is the largest European country, located in Eastern Europe, with a convenient strategic position between Europe and Asia. As of 2018, Ukraine has one of the world's best, most developed IT sectors, with stories of success in both startup business and software outsourcing.
Western values and mentality of people, together with West-oriented government policy, help Ukrainian outsourcing companies retain their reputation of top players on the market. As a result, IT outsourcing companies occupy roughly 75% of the software development industry. So it became one of the top outsourcing destinations—and a great opportunity for MobiDev.
Let's see why IT companies in Ukraine are in high demand worldwide:
Ukraine is one of top 10 countries with the most qualified and highly certified IT specialists. The country has a prominent scientific legacy that builds innovative software products around the world. The mature IT sector of Ukraine has been steadily growing for years, and it never shows any signs of slowing down.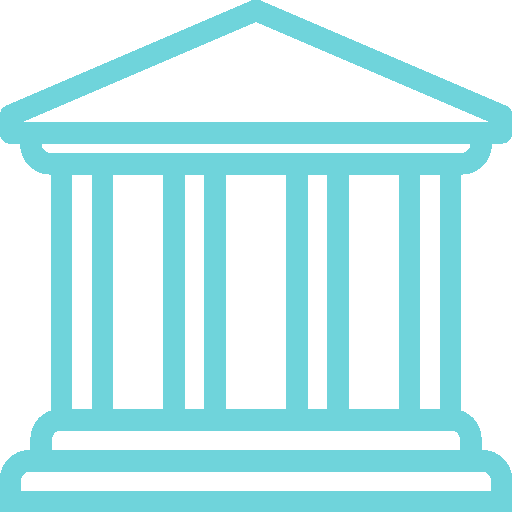 Kyiv and Kharkiv have always been the main scientific, cultural, industrial, and educational centers, with nearly 60% of universities having graduates with Physics, Maths, and Programming majors. 87% of high school graduates start studying at colleges and universities; 35% of students have IT-related
subjects as majors. The IT sphere and software outsourcing are highly attractive for the youth of Ukraine.

Ukraine is rich with talented entrepreneurs and managers. Some of them are associated with brands and products well-known worldwide. For example, Jan Koum, CEO and co-founder of WhatsApp, is of Ukrainian descent. As for us, we are proud of our project managers, who assume the role of business analysts with ease, and lead every project to its successful completion—or further continuous evolution.

English language is a must for every Ukrainian software company. It's the language of international business. The result is simple: you simply don't feel any difference. There are no obstacles to our communication.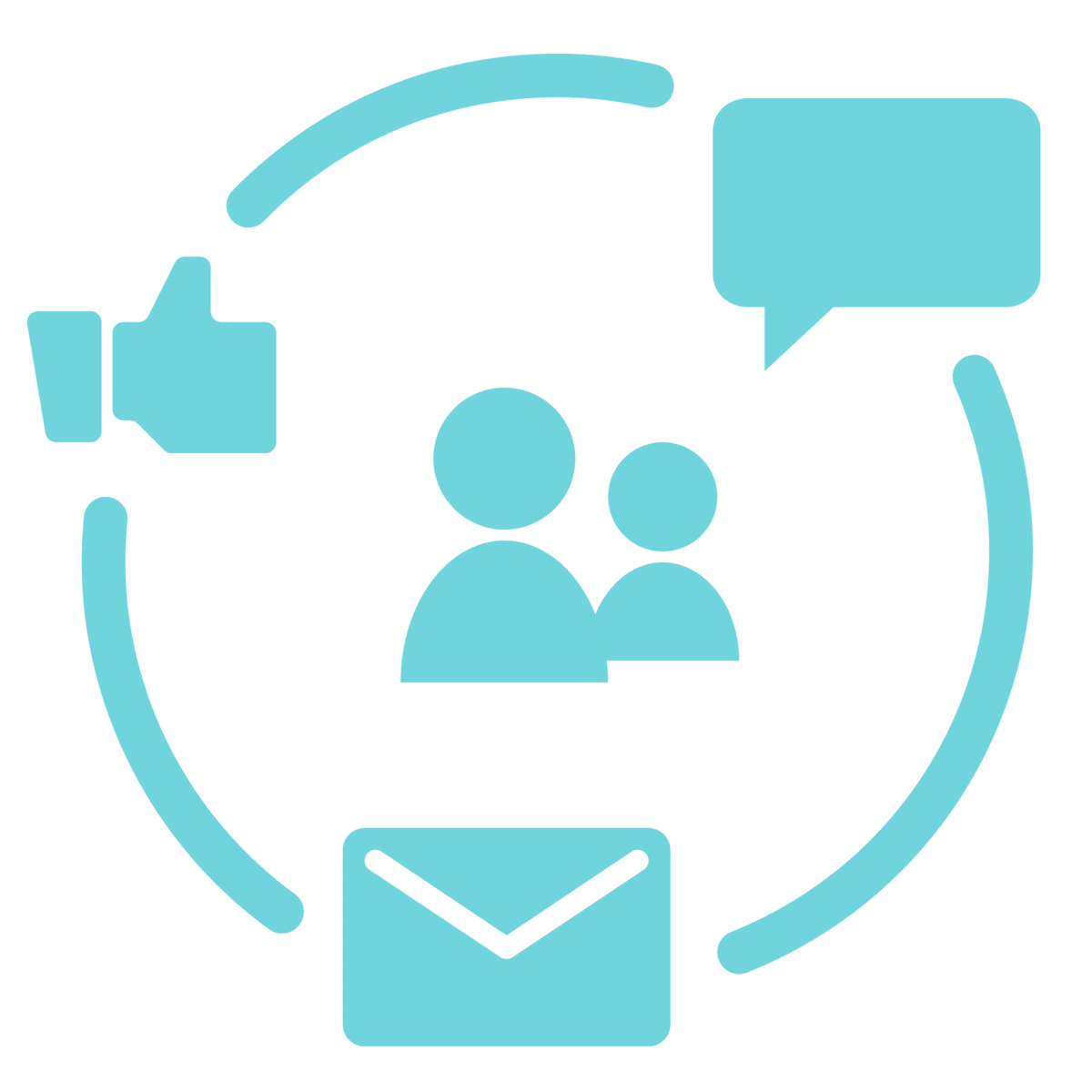 Mindset matters! Ukraine is a European country with a culture that shares the US and EU values. With MobiDev, you always get the traditional Western style of communication.

Time zone matters as well! It's all about communication. Our development centers in Ukraine are 1-3 hours away from the major cities of Western Europe. As for the US, the situation is clear as well: you go to bed, we've got our tasks. When you wake up, you can see them done. In both cases, the schedule overlap is convenient for both sides – Ukrainian time zones include EET (UTC+2) and (DST) EEST (UTC+3) in summer. No need for night calls.

Your interests and intellectual property rights are always properly protected at the legal level. NDA is an essential practice in our projects.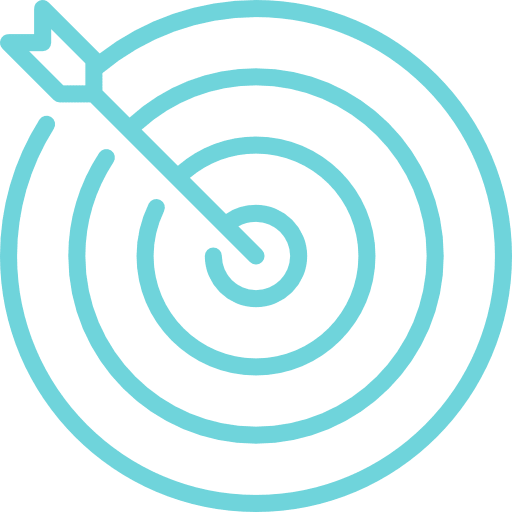 People in Ukraine are positive thinkers. Ukrainian software developers and managers care about your products. These people are passionate about helping you achieve your goals. Your success is our success—that's one of the mottos of MobiDev.

Our clients often find time to visit our development centers, to discuss current plans and meet their teams in person. The infrastructure of Ukraine is highly developed. Additionally, there is visa-free entrance for EU and US citizens. These business trips take just several days, but help solve any issue and bring positive impressions and confidence. The same goes for return visits. Software outsourcing isn't always associated with overwhelming distance.
Among top outsourcing destinations of 2018, Ukraine is a perfect choice for our clients—and their testimonials prove that!
We have gathered an extensive history of text and video feedback from clients, which can be easily checked on Upwork and on our website in a special testimonials section. Feel free to do that!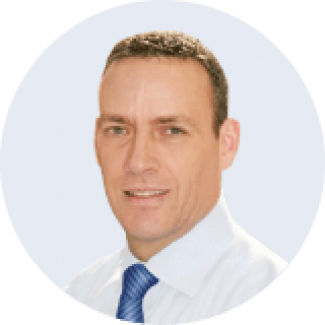 Daren Jay
IMS TILES Product Owner
"MobiDev were engaged to deliver the TILES system as a SaaS product in the cloud. I found MobiDev after a lot of research in due diligence. Their client manager was quickly able to understand what my project was about. We were able to map out the scope of my project. My vision became clearer through MobiDev's advice and support. MobiDev were already adding value to my project before I'd even assign them to work."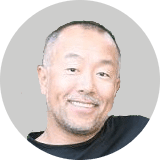 Satoru Isaka
Mood Cow Product Owner
"People of MobiDev showed genuine interest in my vision and passion, not just a short-time business opportunity. They spent a generous amount of time to make sure they understand my objectives and technical needs. They communicate clearly and frequently—what, when, and how to deliver deliverables. They helped me carry out my overall project in a timely manner, within budget, at the highest level of quality."

Alan Winters
StayGo Product Owner
"MobiDev stood out from all of the competitors that I researched. It was the only company that didn't just take my original idea and said, "We will do it." MobiDev came back with multiple options. We knew right away that MobiDev is the kind of company that would elevate our ideas.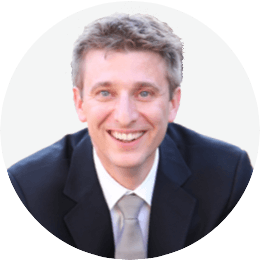 Marco Angermeier
Prommpt Product Owner
"I was astounded by the level of professionalism with which they approached the works. MobiDev have guided me through the software development process in a very professional, competent and result-focused manner. They have all required in-house resources like designers, engineers, coders, testers. I can highly recommend MobiDev for any software development, and we will continue working with MobiDev for our next releases and any new software projects."
MobiDev is here to find simple solutions to your complex software development tasks
Our expertise covers a range of products, from web-based CRM and ERP systems, mobile device management solutions, ERP software, POS application, , and a bundle of communication apps with emphasis on security, to mobile software development services, industry-specific tools, and IoT software.
Regardless of the industry you represent, we will easily find a way to understand each other. We care for your product. We care for your ideas. And we can start achieve your business goals today!