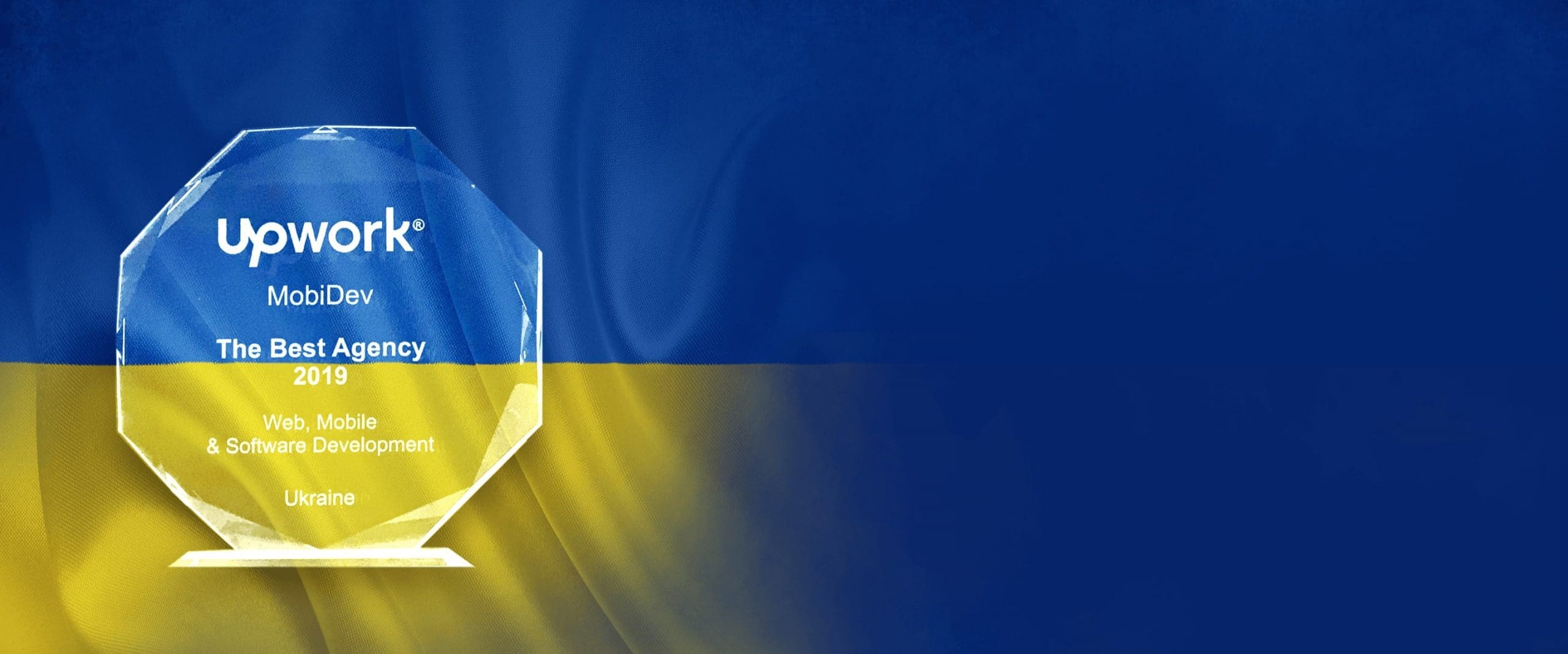 OUTSOURCING TO UKRAINE
Easy & efficient software product growth with MobiDev
Software Development with the Ukrainian Team
Visionaries generate ideas of products and concepts that define the future. Bringing software products to customers and succeeding – it's their passion. 
They ultimately need the support of development teams for implementing  this vision into a tangible product or service. We believe that it's vitally important for such a team to support the visionaries' fire.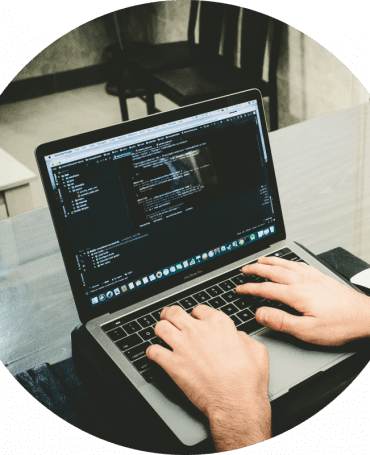 Team expertise
The collaboration has to be dynamic and transparent for easy and conscious decisions. Visionaries should feel that there are no barriers for ideas to grow. So it is crucial for us to understand clients' goals and be able to support them with technical expertise. That's why MobiDev put 30% of R&D efforts into researching new technologies and instruments.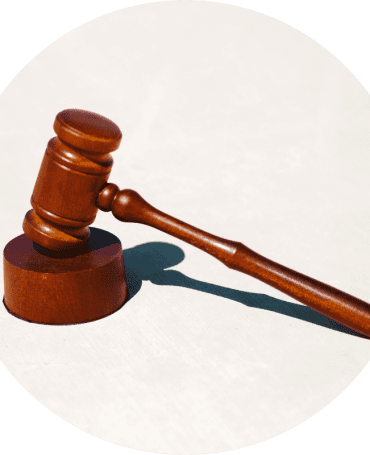 Legal field
MobiDev headquarters are based in the USA (Atlanta) and UK (Sheffield). So cooperation with clients runs within those legal jurisdictions. It makes things easier and more transparent. More importantly – allows us to speed up the contract stage process and cut the bureaucracy.  And client's legal departments often appreciate it.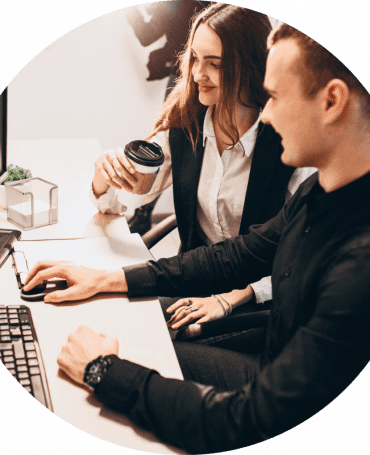 Client's in-house team
We are a core software product development team for many of our clients. Still, there's often a need to work closely with the client's in-house team. So English is a must, not only for our managers but engineers as well. Solid project management expertise allows us to be flexible and efficient. It is our mission to take care of 1000s of secondary, yet still important details.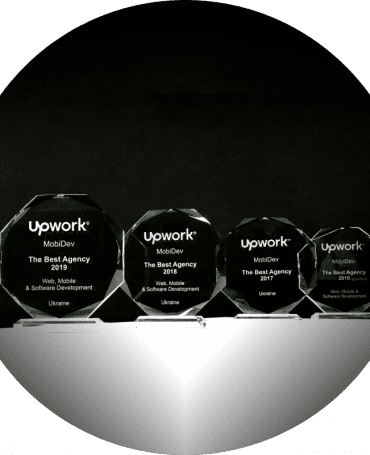 Focus on what matters
MobiDev dives into the client's business case and idea and comes out with viable options. We make sure that "Don't worry, we'll take care of it" is always one of the options we bring to clients. The experience helps us foresee and seamlessly cover many pitfalls on the visionaries' path. And it has been proven by Upwork: MobiDev earned a 100% delivery success rate and has been awarded as the best Web, Mobile & Software Development Agency in Ukraine.
Web & Cloud infrastructure
Native mobile development
Cross - platform solutions
Data Science & Machine Learning
Internet of Things & Augmented Reality
Business Analysis & UI/UX design
Richard Stack, CEO at Comcash Inc.
"When we looked for a partner we selected Ukraine which is far more stable than the US these days. As a California firm, it's an advantage having a partner in the Eastern European time zone. We're able to work on a 24-hour development cycle and release software repeatedly faster than any of our competitors.
I am satisfied with the cost and stability of our Dev Team. I'm looking forward to another five-year run with MobiDev."
Joseph Schenk, CEO at Quality Bridge Inc.
"MobiDev impressed me with their track record of success, and I felt that I was going to get the right team assigned to my project, and get the attention that I wanted for my project. The MobiDev team quickly understood my requirements and asked a lot of questions which helped us crystallize our design.
Everyone that we show the app to is really impressed with the potential value that it can bring to an organization."
 

Globally recognized technical expertise
Proven reliability and quality
Easiness to scale the team
Willingness to be engaged