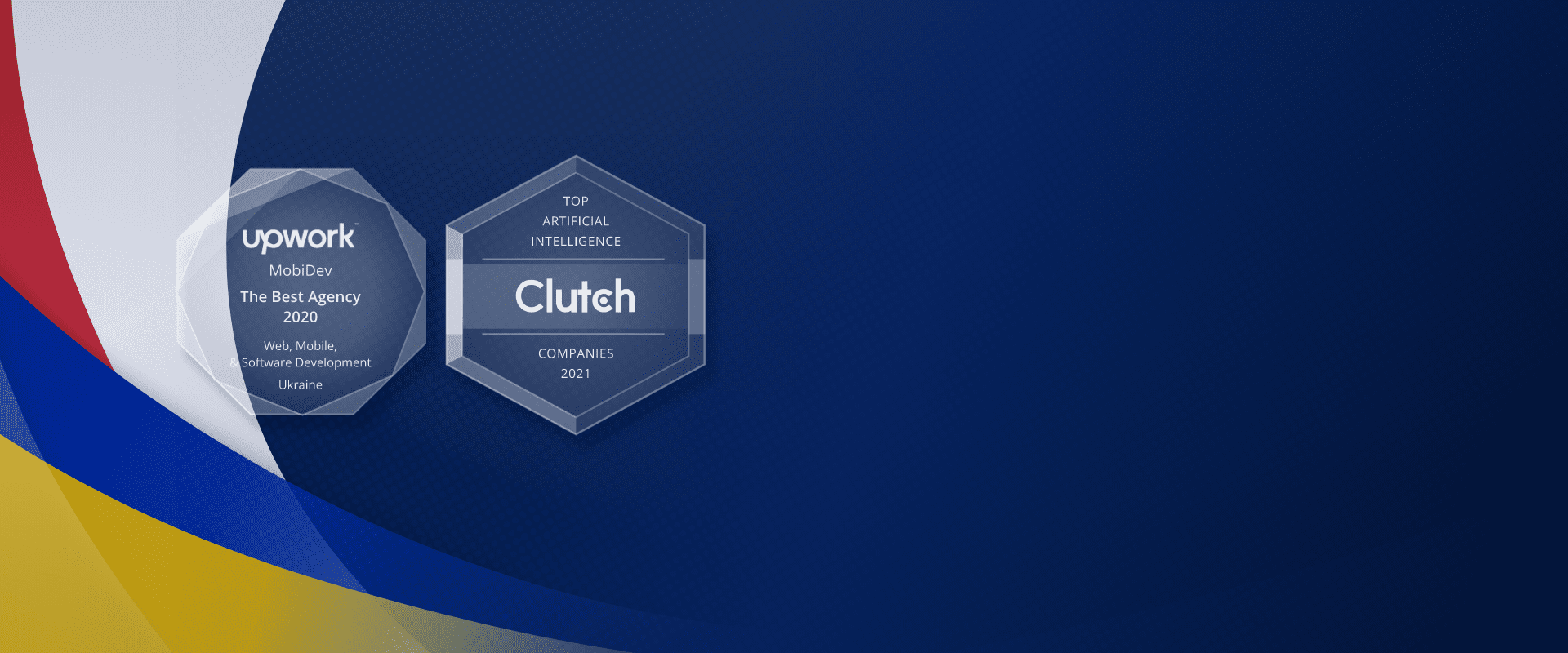 Software Development Outsourcing Company
Easy & efficient software product growth with MobiDev
WHY OUTSOURCE SOFTWARE DEVELOPMENT TO EASTERN EUROPE?
For a product owner, today it's a must to have both a business plan and tech background to succeed in launching a new product and bringing it to the market. Leading software development companies have shifted from just providing developers for hire to helping clients create successful products. Software engineering teams are involved and dedicated to product creation. This kind of attitude allows for outstanding results to be achieved. Many Eastern Europe software outsourcing companies invest a great deal in research and enhancement of new technologies, like Artificial Intelligence, Machine Learning, and Augmented Reality to provide their clients with innovation and new opportunities to stay ahead of the market.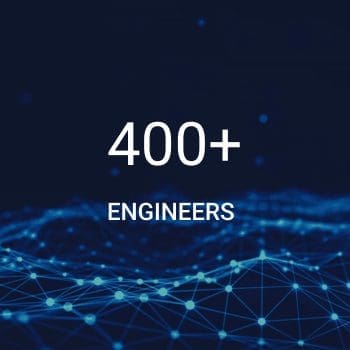 GROWING TEAM EXPERTISE
The collaboration must be dynamic and transparent for effective decision-making. Product owners should feel that there are no barriers for ideas to grow. So it is crucial for us to understand clients' goals and be able to support them with technical expertise. That's why MobiDev put 30% of R&D efforts into researching new technologies and instruments.
We are a core software product development team for many of our clients. Still, there's often a need to work closely with the client's in-house team. Because of this, English is a must, not only for our managers, but engineers as well.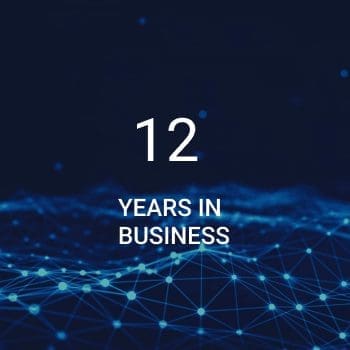 TRANSPARENT PARTNERSHIP
MobiDev's headquarters are based in the USA (Atlanta) and UK (Sheffield). So cooperation with clients runs within those legal jurisdictions. It makes things easier and more transparent. More importantly – this allows us to speed up the contract stage process and cut the bureaucracy, which clients' legal departments often appreciate it.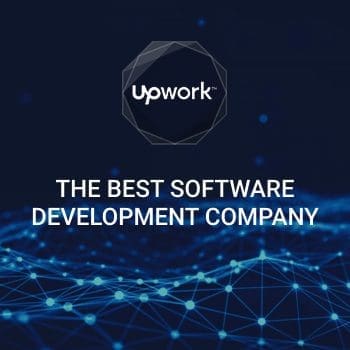 INDUSTRY RECOGNITION
With more than 12 years in business, MobiDev has proved its expertise and reliability as an outsourcing partner. We earned a 100% delivery success rate at Upwork and have been awarded as the best Web, Mobile & Software Development Agency in Ukraine in 2016-2020. And Clutch has officially featured us as the #1 Machine Learning development company in 2021
Now, due to the Russian invasion, some of our Ukrainian offices were relocated. We moved all the data and infrastructure to the cloud outside Ukraine and set up secure remote access for employees. MobiDev continues working with our clients and delivering projects. Read more here >>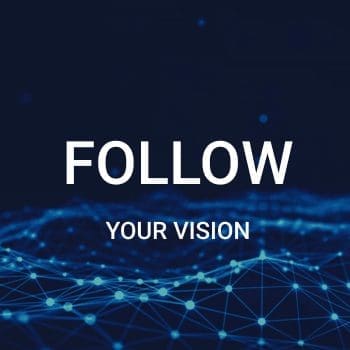 FOCUS ON WHAT MATTERS
MobiDev dives into the client's business case and idea and comes out with viable options. We make sure that "Don't worry, we'll take care of it" is always one of the options we bring to clients. The experience helps us foresee and seamlessly cover many pitfalls on the visionaries' path.
Solid project management expertise allows us to be flexible and efficient. It is our mission to take care of thousands of secondary, yet still important details.
Richard Stack, CEO at Comcash Inc.
"When we looked for a software development partner we selected MobiDev. As a California firm, it's an advantage having a partner in the Eastern European time zone. We're able to work on a 24-hour development cycle and release software repeatedly faster than any of our competitors.
I am satisfied with the cost and stability of our Dev Team. I'm looking forward to another five-year run with MobiDev."
Joseph Schenk, CEO at Quality Bridge Inc.
"MobiDev impressed me with their track record of success, and I felt that I was going to get the right team assigned to my project, and get the attention that I wanted for my project. The MobiDev team quickly understood my requirements and asked a lot of questions which helped us crystallize our design.
Everyone that we show the app to is really impressed with the potential value that it can bring to an organization."
Do you still have doubts that MobiDev can be your reliable offshore software development partner?
Read MobiDev security statement and contact us if you have any question about how we continue to deliver projects to our clients and will be able to work on your project.
Data Science
Machine Learning
Augmented Reality
Internet of Things
App Development
UI/UX Design
Success story: inspection management solution for government entities
A cloud-based command center for assignments, reporting, and inspections, this software was created under a non-stop development cycle and strict deadlines. The regular software delivery and integration with the client's in-house team resulted in a ready-to-use inspection management system now used by government entities.
Check out the case study.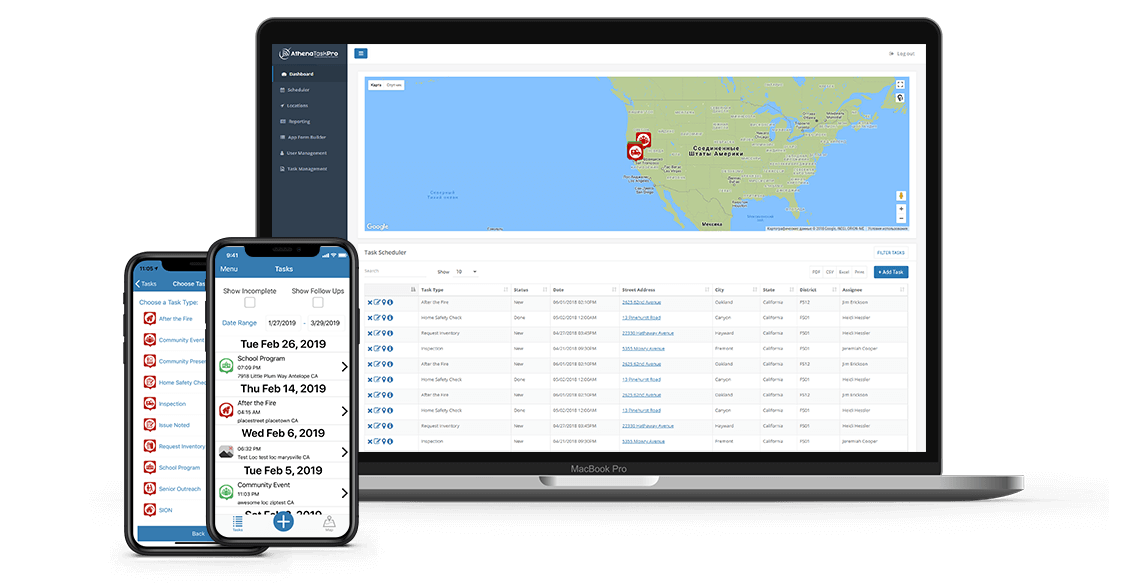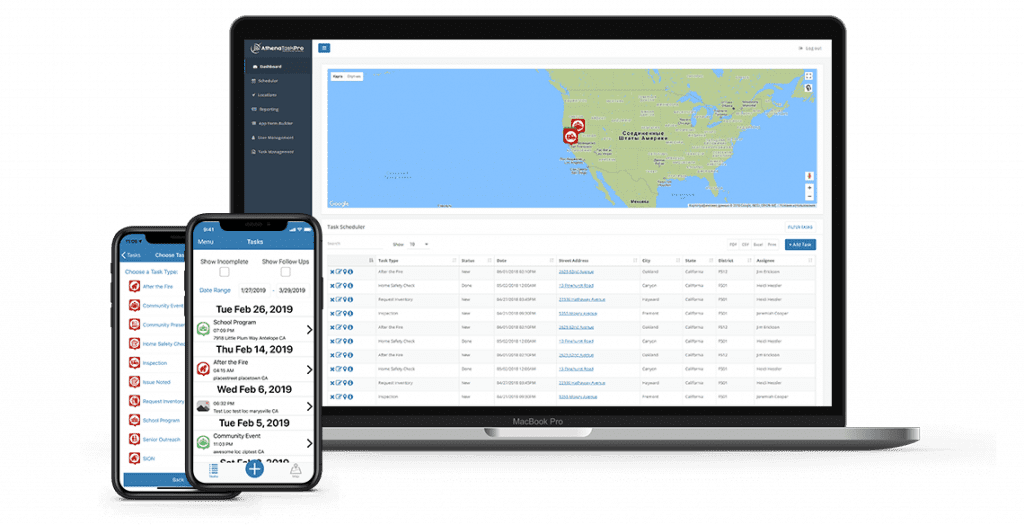 Success story: Designing a mobile CRM with Flutter
This product is a mobile CRM application that uses Flutter. It integrated with the existing web CRM and offers landscaping contractors the ability to manage their leads and clients in their sales pipeline.
Check out the case study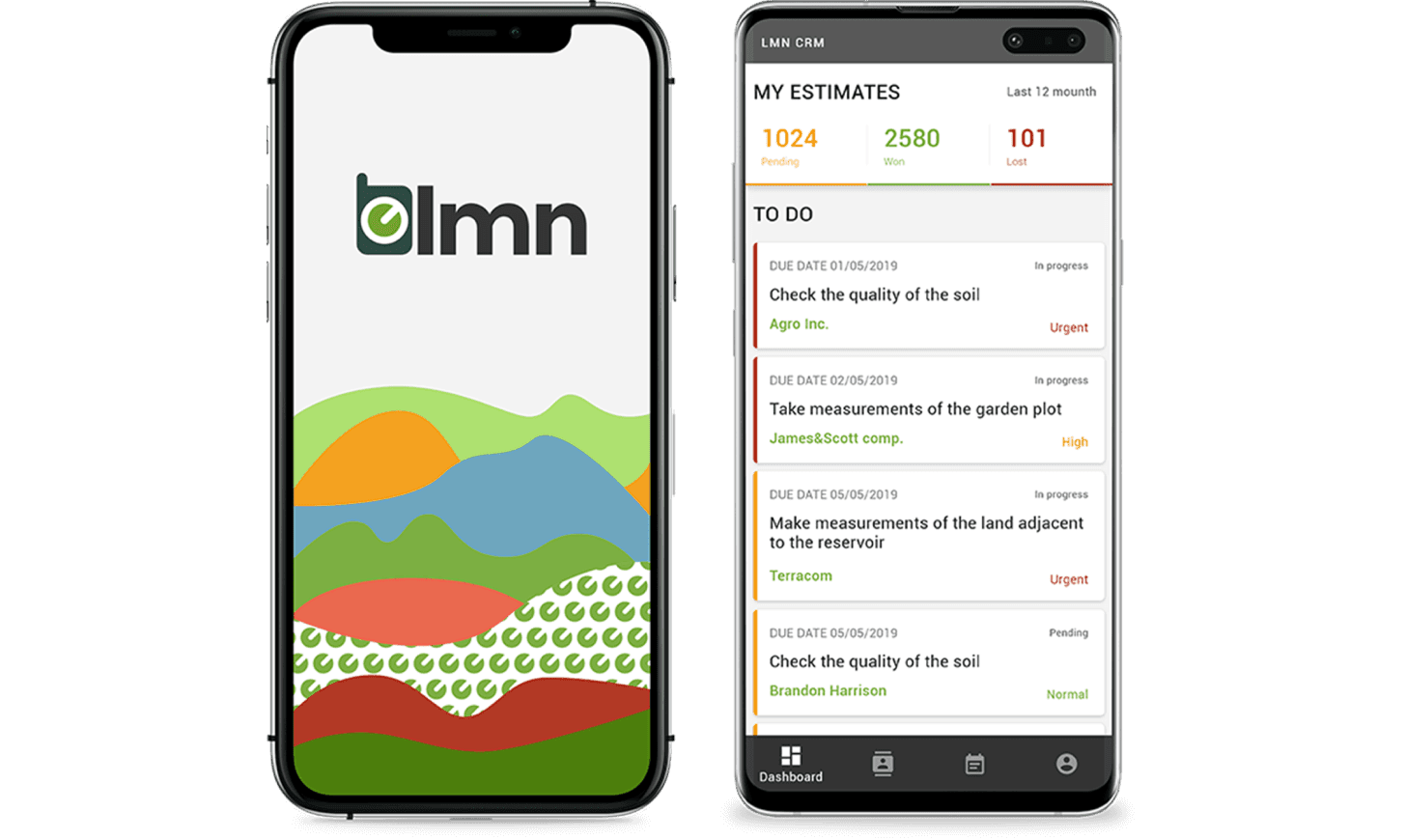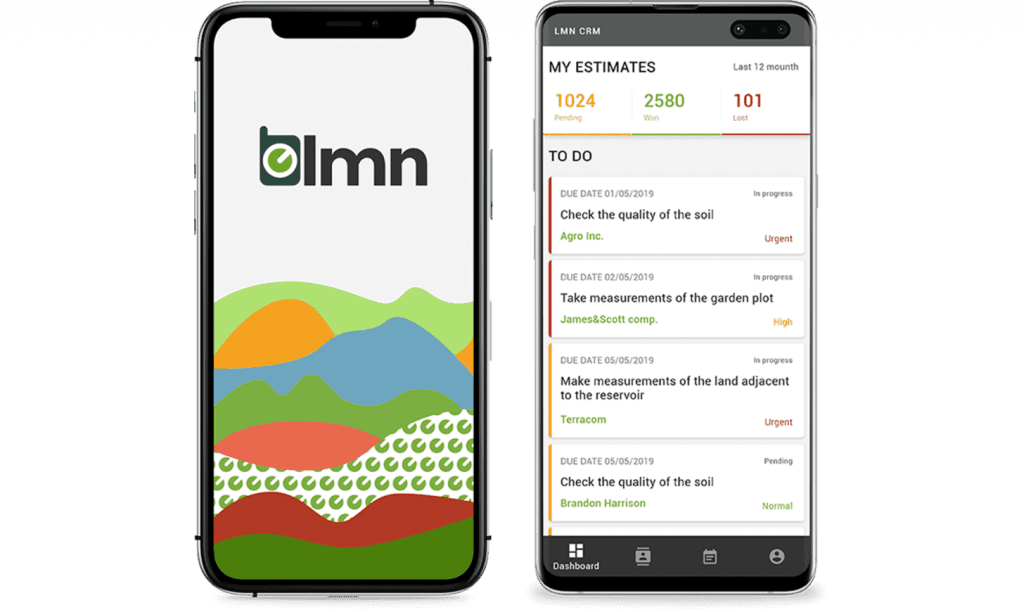 Success story: React Native-based mobile app for fitness and lifestyle
An iOS and Android mobile app using the same codebase. This app aims to provide fitness trainers and gyms with powerful tools for planning, interaction, and managing. The app helps promote a healthy lifestyle and goal achievement.
Check out the case study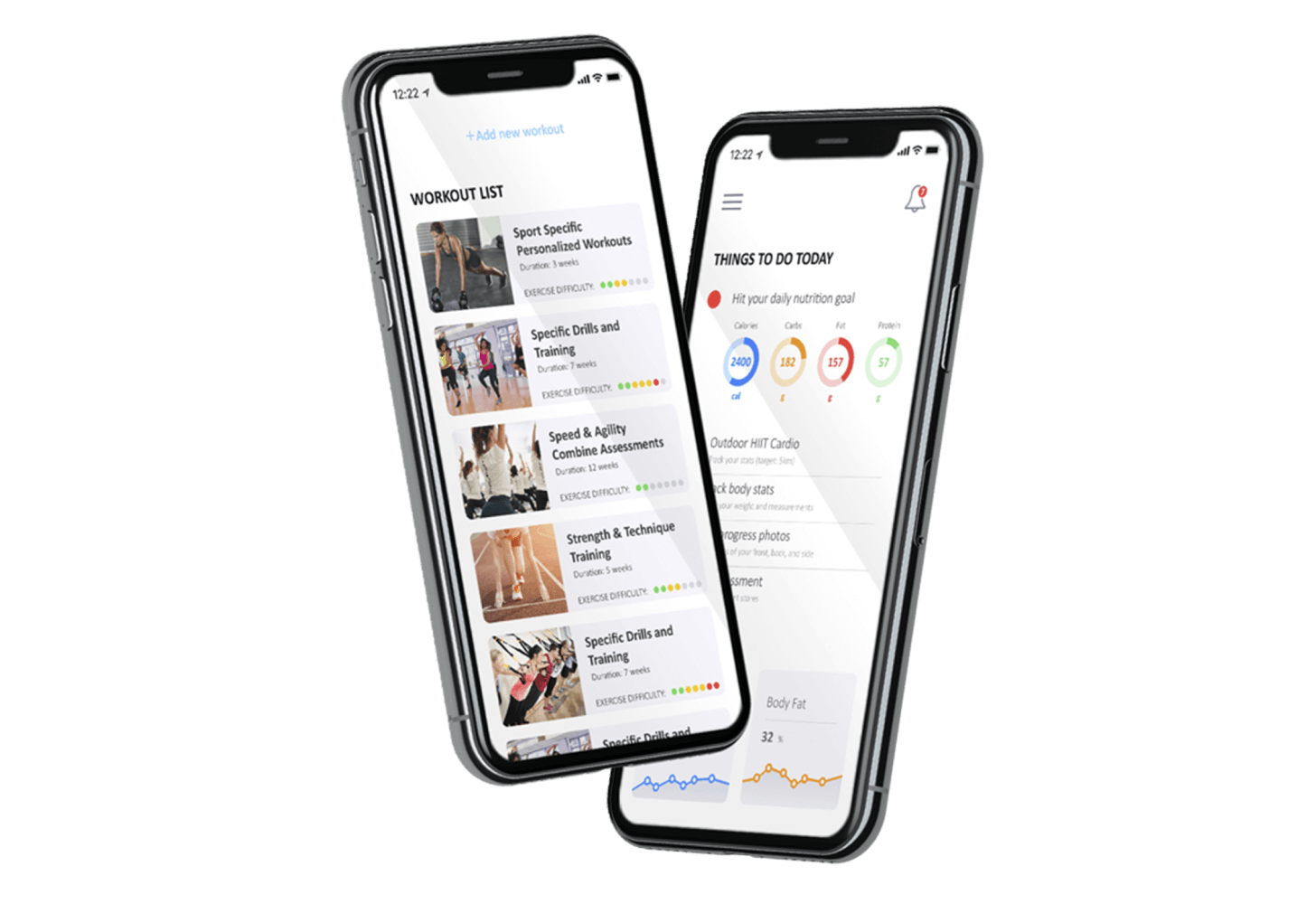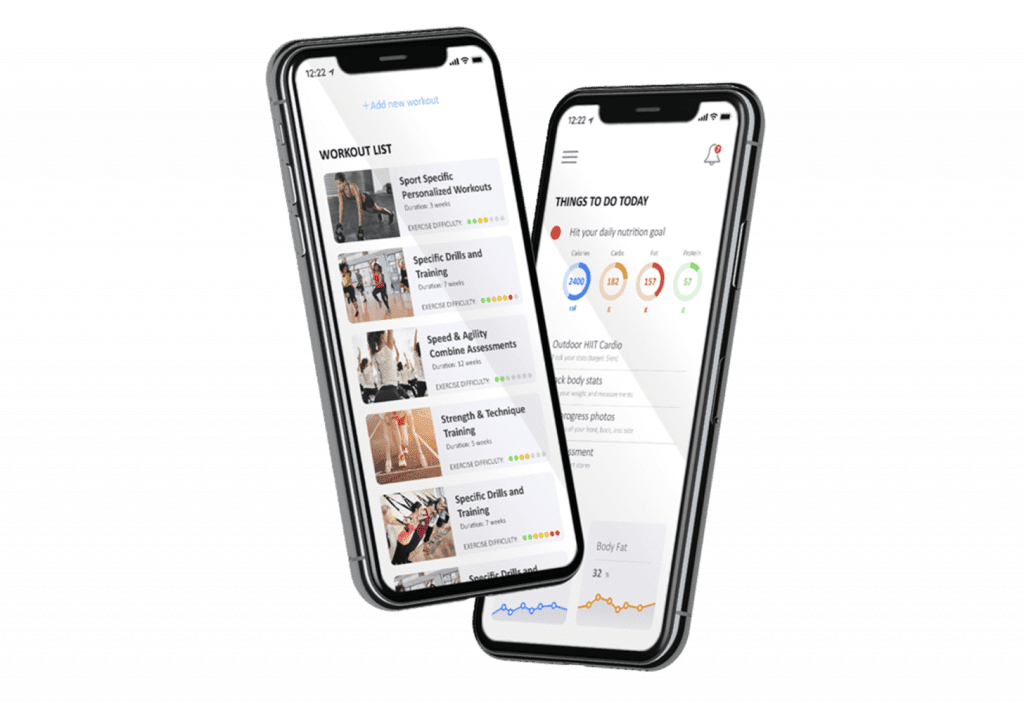 Success story: microservice-based platform for enterprise IT & business management
A modular SaaS platform enables the creation of configurable workflows, user interfaces, authorization models, and data structures. This rapid adaptation to changes in business requirements enhances productivity and service quality.
Check out the case study