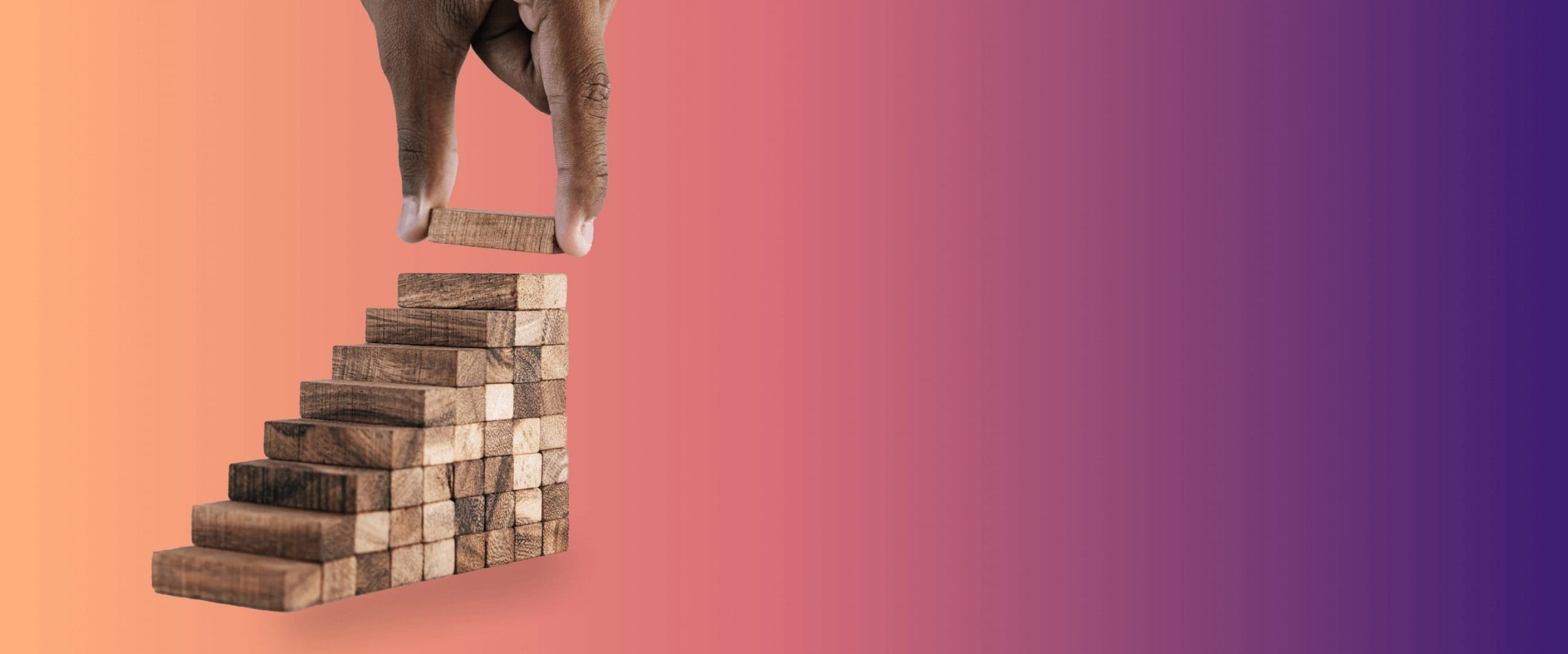 SOFTWARE DEVELOPMENT FOR STARTUPS
Innovative tech sounds foreign, but we can translate your vision into the software.
16 HOURS OF FREE CONSULTING ON SOFTWARE DEVELOPMENT

Business & Technical Solutions Analysis
UI/UX Mockups & Prototypes Design
Data Science Modeling Methods
FIRST MEETING
You share your ideas with us over an introductory call.
ANALYSIS & EXPLORATION
MobiDev assigns the experts to get your project moving forward.
RESULT DELIVERY
You receive a detailed summary with useful insights and artifacts for your startup.
Startup success story: Rapid launch with a fully functional product
This project required a fast launch and a working app that was ready for the market.
And that's exactly how we developed Revolve — a NativeScript mobile app with plenty of third-party integration.
Check out the Case Study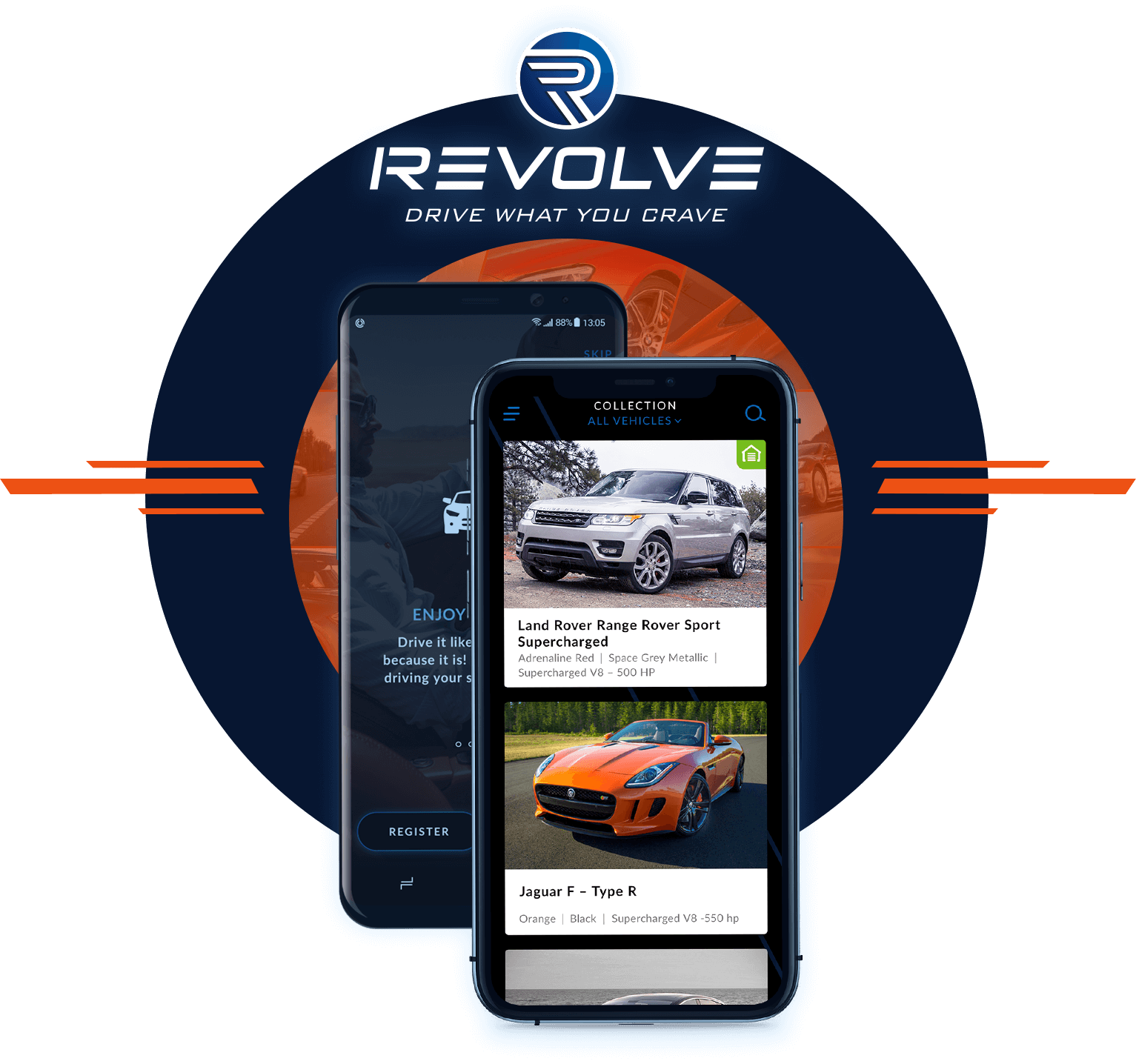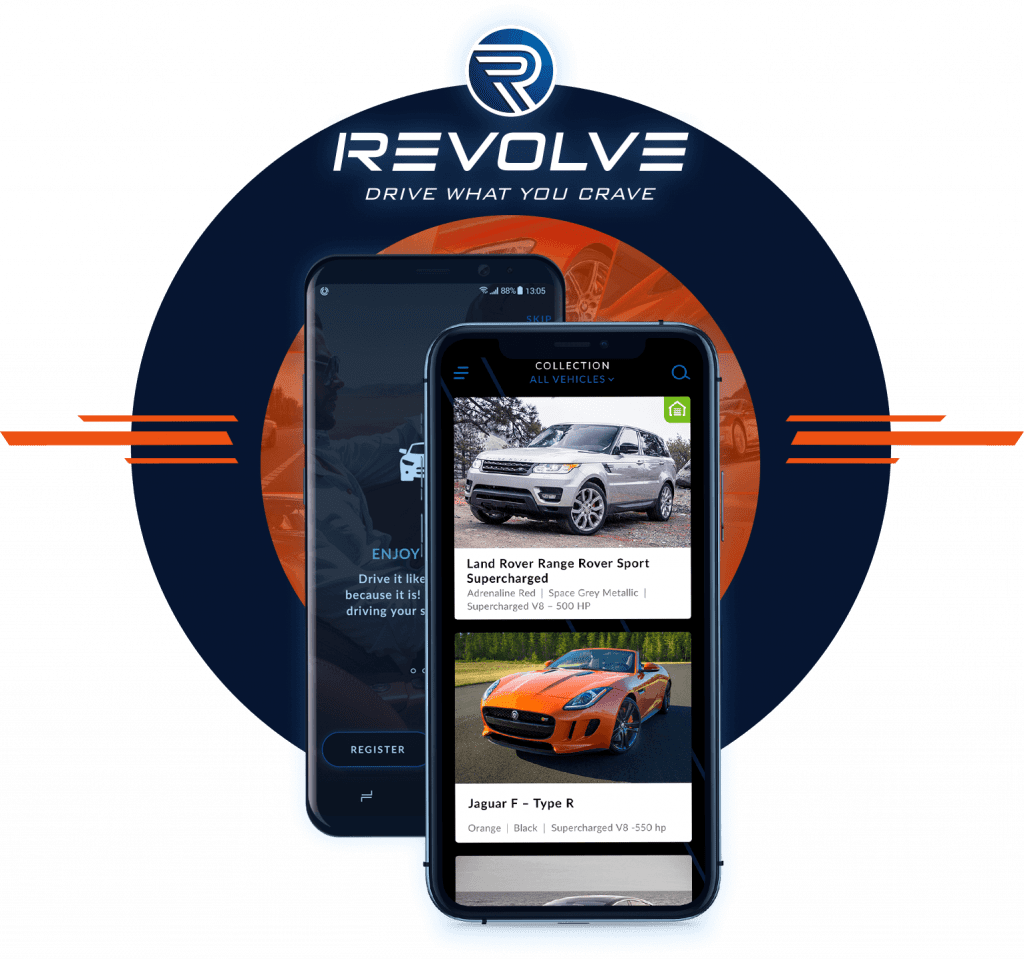 Startup success story: Early market entry web app for restaurants
We delivered Metrotables — a B2C online platform for reservations at restaurants and dynamic pricing services using a flexible development process. 
Rather than building for mobile only, we focused on creating a responsive web solution.
Check out the Case Study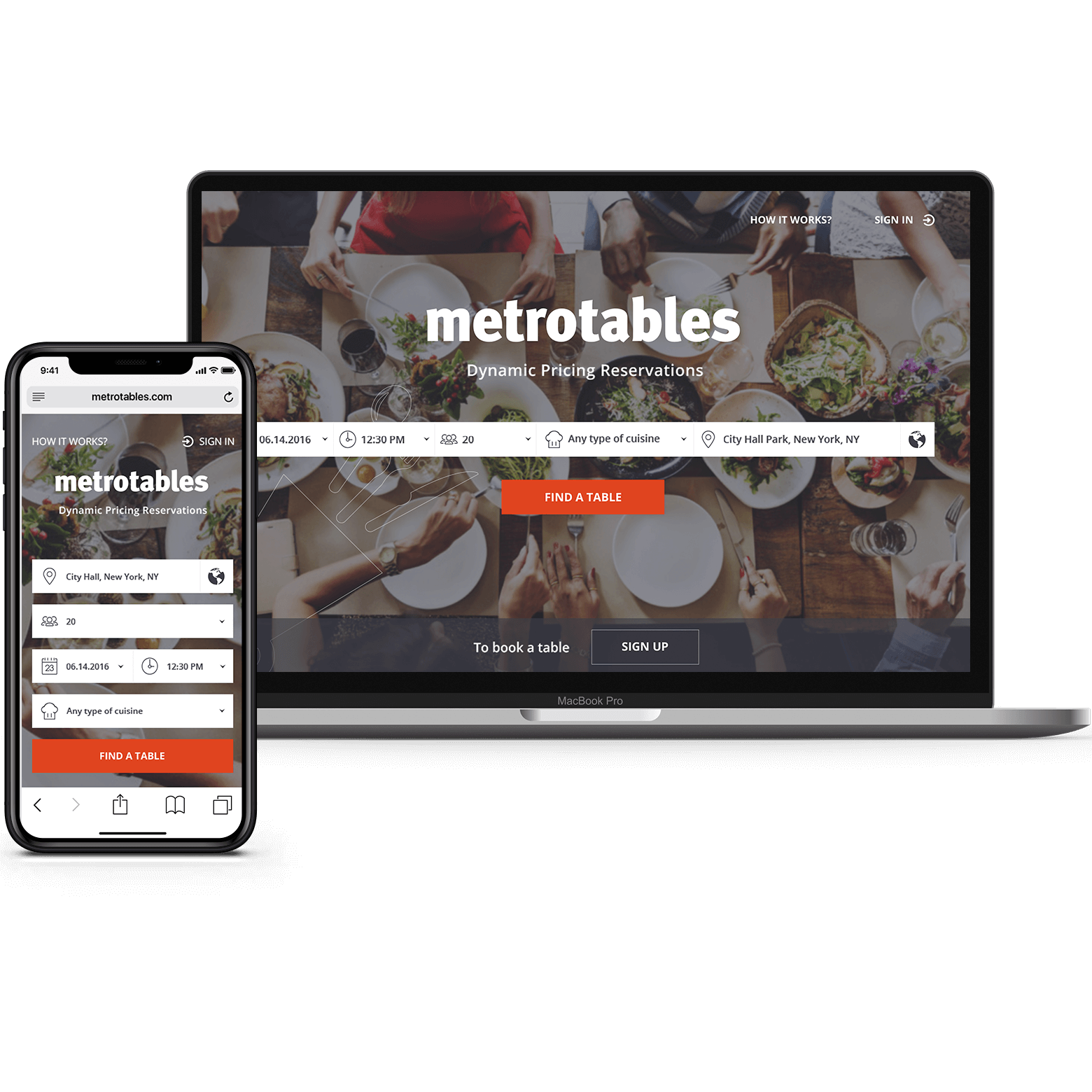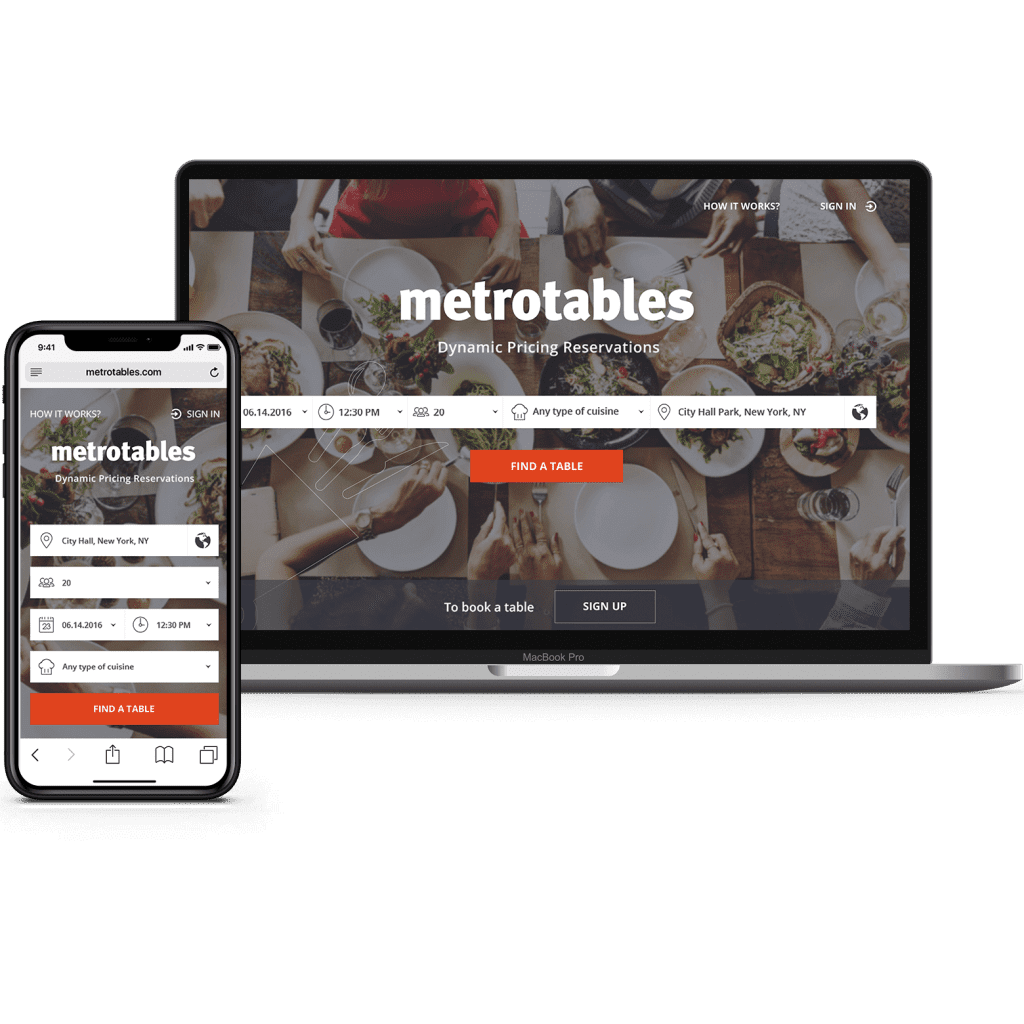 Startup success story: Business analysis stage to clarify project scope
We first designed this web app to test the market after completing the business analysis stage. 
From there, it evolved into a cross-platform app, predicting future relationships and evaluating its current state.
Check out the Case Study