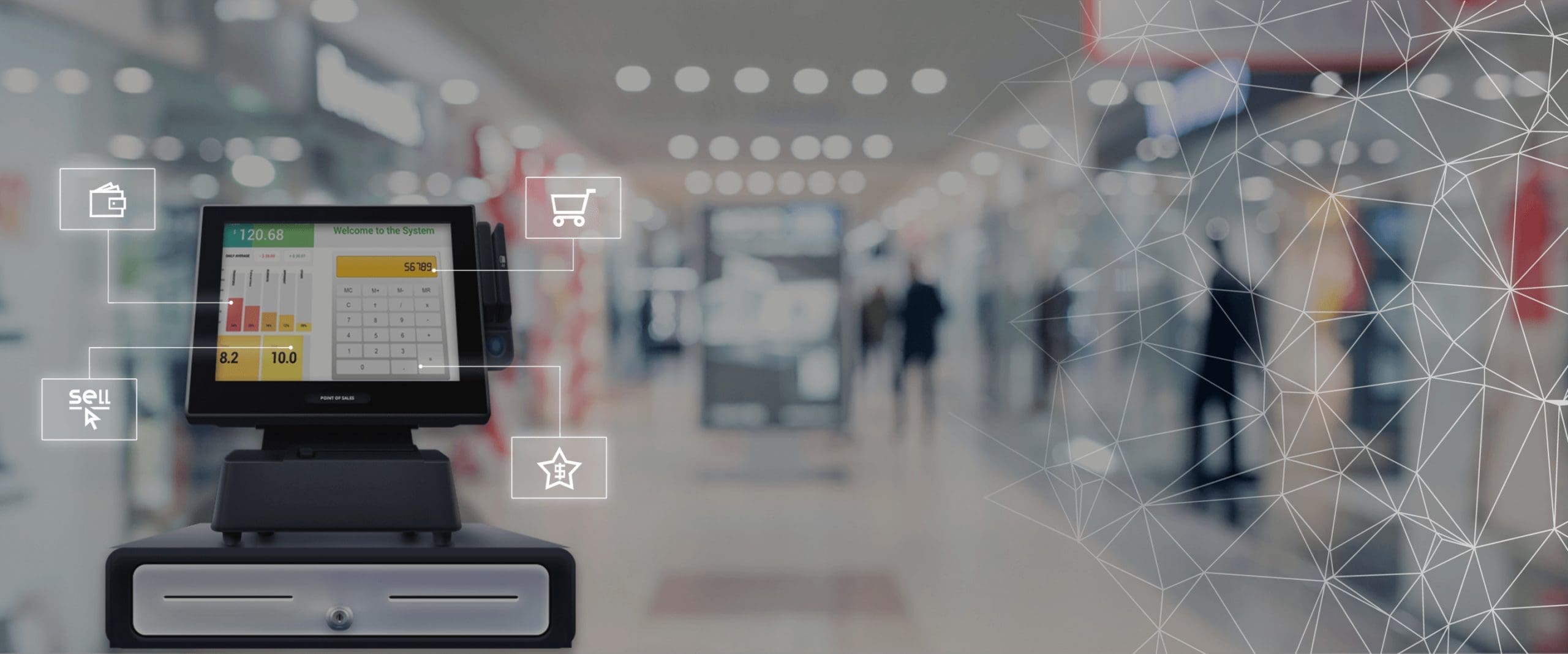 RETAIL SOFTWARE DEVELOPMENT
Custom software solutions for businesses that want to skyrocket their success
BOOST EFFICIENCY AND IMPROVE CUSTOMER EXPERIENCE WITH INNOVATIVE RETAIL SOFTWARE SOLUTIONS
The retail industry is evolving. The lines between brick-and-mortar and digital stores are blurring, and shoppers are more empowered than ever. Keeping up with consumers requires creative and innovative software development. With deep experience in innovative technologies such as augmented reality (AR), artificial intelligence (AI) and the Internet of Things (IoT), MobiDev provides software development teams that address these challenges. 
As a retail software development company, we combine industry best practices with the latest technology trends to help our clients beat the competition, better meet consumers' expectations and boost sales. If you want to power up your retail business with a digital charge, the MobiDev team is here to assist you.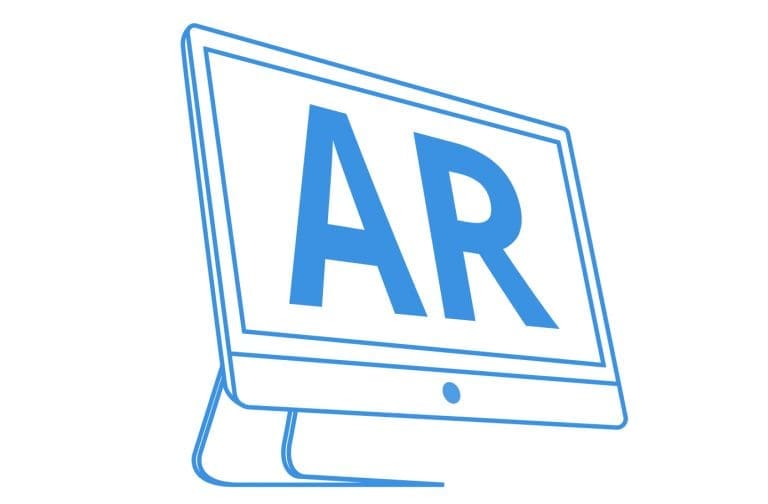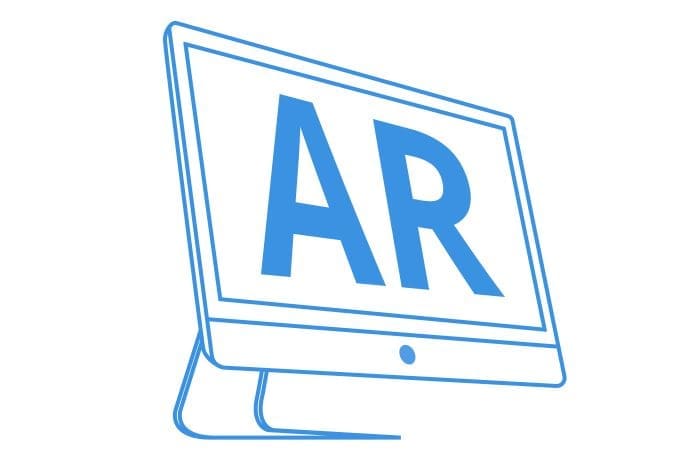 AR-POWERED RETAIL SOFTWARE SOLUTIONS
AR try-on solutions

to test a product before purchase

AR indoor navigation

to help your customers intuitively navigate within a store

Virtual manuals&catalogs

to better visualize your products

Augmented branded materials

to enhance customer engagement

AR advertising solutions

to increase brand loyalty and drive sales
IOT-ENABLED RETAIL SOFTWARE DEVELOPMENT
Indoor positioning systems (IPS)

to accurately track items or customer traffic

Smart vending machines

for automated 24×7 operations

Automated checkouts

to enhance user experience

Automated inventory management

to optimize the operation process

IoT-based predictive maintenance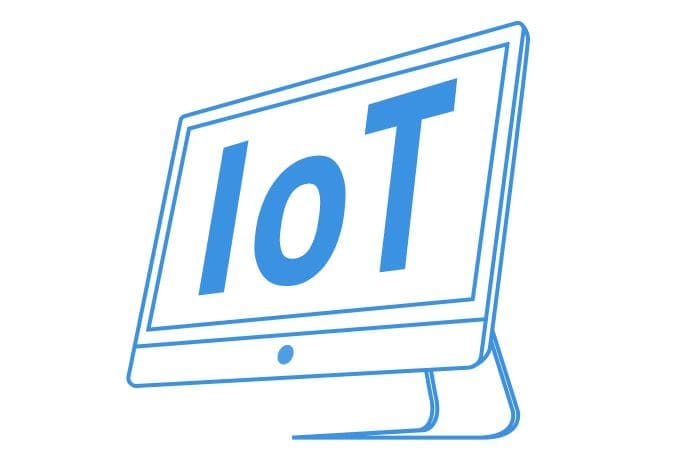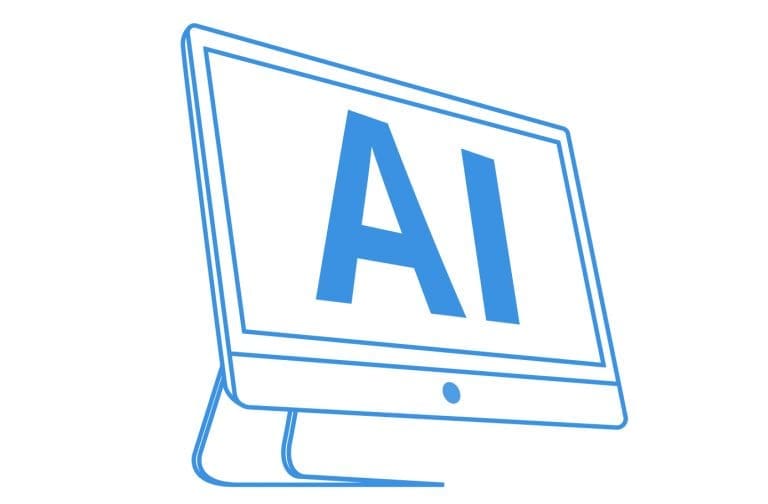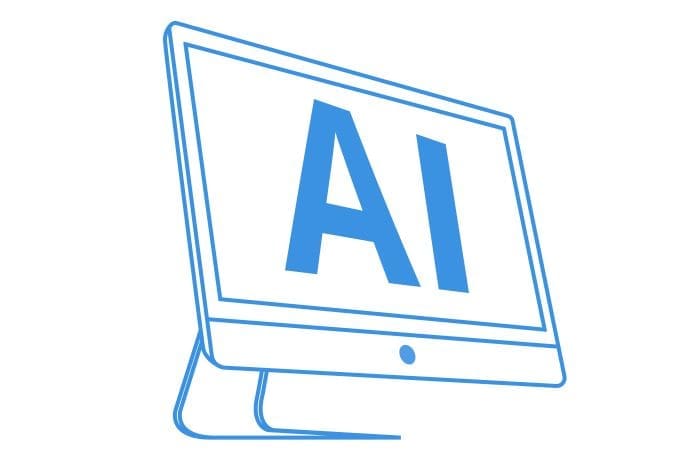 AI-BASED RETAIL SOFTWARE SOLUTIONS
Demand forecasting

to improve inventory planning

Consumer behavior analysis

to better understand your customers

Chatbots&AI assistants

to reduce the load on customer support teams

Recommendation engines

to boost repeat sales

Predictive analytics

to find new revenue opportunities
MODERN APPROACHES TO RETAIL SOFTWARE DEVELOPMENT SERVICES
If you're looking to create an autonomous checkout solution to optimize in-store operations — MobiDev can help you strategize and build the software you need. Based on the scan&go model, autonomous checkouts allow your buyers to walk in, take what they need, and leave without waiting in lines. AI software knows what the buyers picked up and charges them as they leave the store. 
At MobiDev, we know all the challenges of creating such a solution and have reliable mechanisms to address them. Our engineers use pose estimation, computer vision and other technologies to create effective algorithms for automation and providing a seamless shopping experience.
Based on your business needs, we can offer you both a full-fledged autonomous checkout solution and partial store automation with smart vending machines.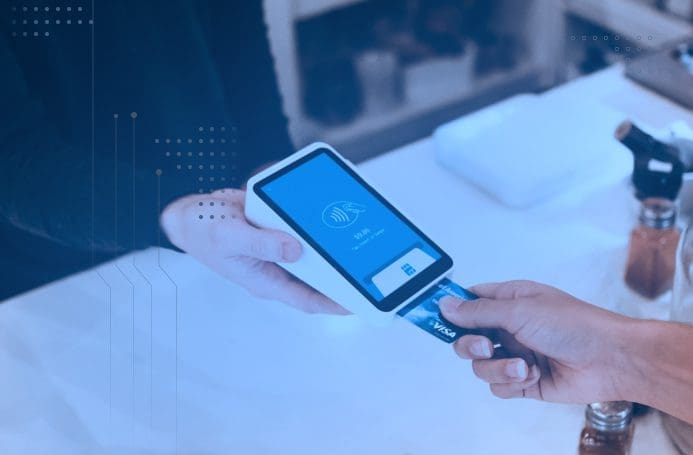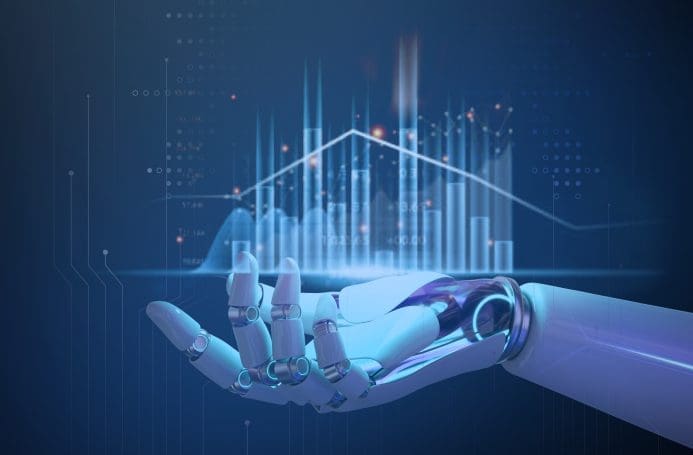 Demand forecasting is not anything new for the retail industry. Retailers aim to optimize processes by applying different technologies like data science, machine learning, and artificial intelligence to traditional retail solutions development.
Today, machine learning technologies move on incredibly quickly. Demand forecasting accuracy is not a problem anymore. Machine learning development solutions allow us to reach the most accurate predictions by using machine learning models.
Business processes influenced by ML-based demand forecasting include the following: supplier and customer relationships, order fulfillment, logistics, manufacturing flow, marketing campaigns, and much more.
WHY WORK WITH MOBIDEV
Focus on clients business
As the team clarifies clients goals, then we are able to suggest the best technology approach to achieve them. Moreover, while the development we keep those goals as a target to make sure the product will meet them.
Broad technology expertise
MobiDev engineers are experienced with a large technology stack including the latest advances in AR, AI, and IoT. This helps us build custom, more efficient solutions for different types of business challenges.
Clear Delivery Model
MobiDev follows a clear development flow, starting with business analysis and deep technological research of each new project. We provide visibility on each delivery stage so that you can track progress.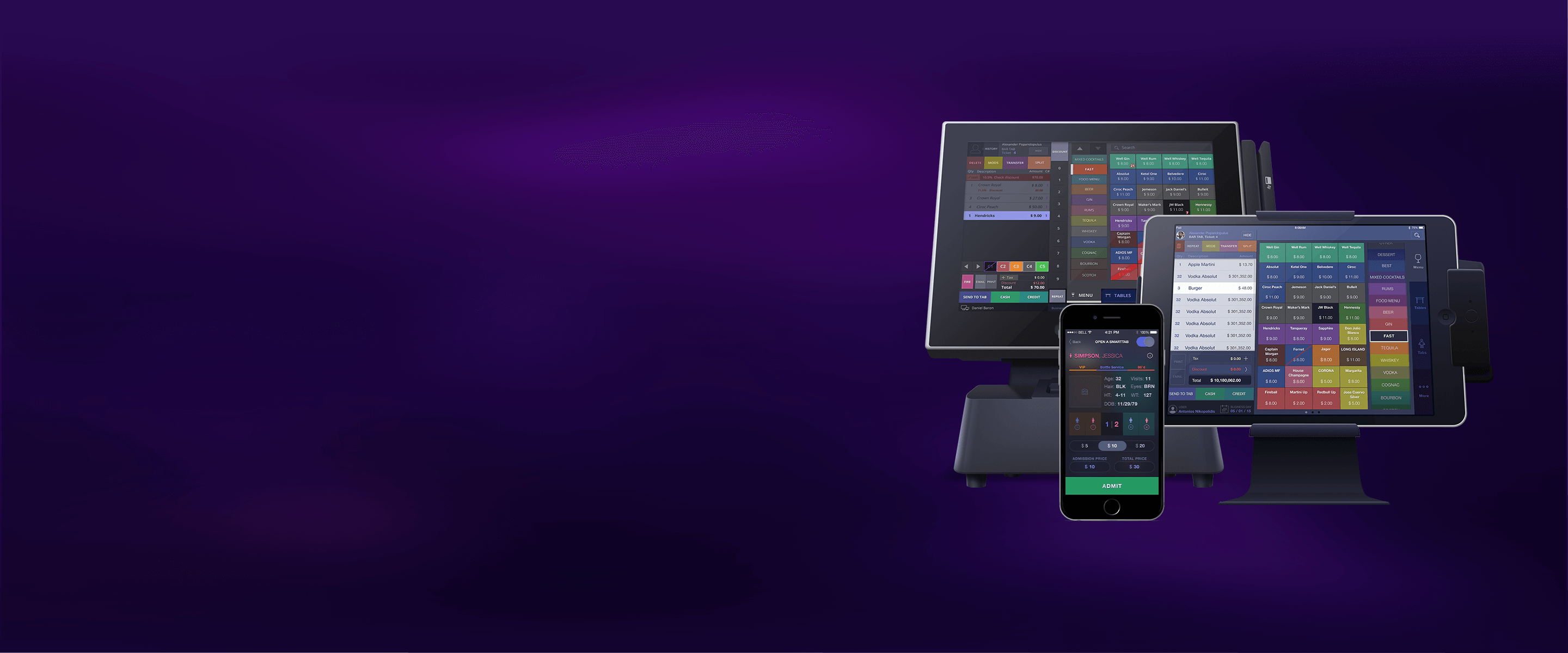 Success story: 48% increase in productivity, thanks to a robust venue management system + POS
SmartTab is a venue management system that comprises 2 iOS applications, desktop POS applications for touchscreen-based terminals, complex cloud-based architecture, and a system of continuous integration. Over 180 chains of clubs and restaurants that adopted this technology increased employee productivity by 48% and established effective 24/7 operations.
Check out the case study.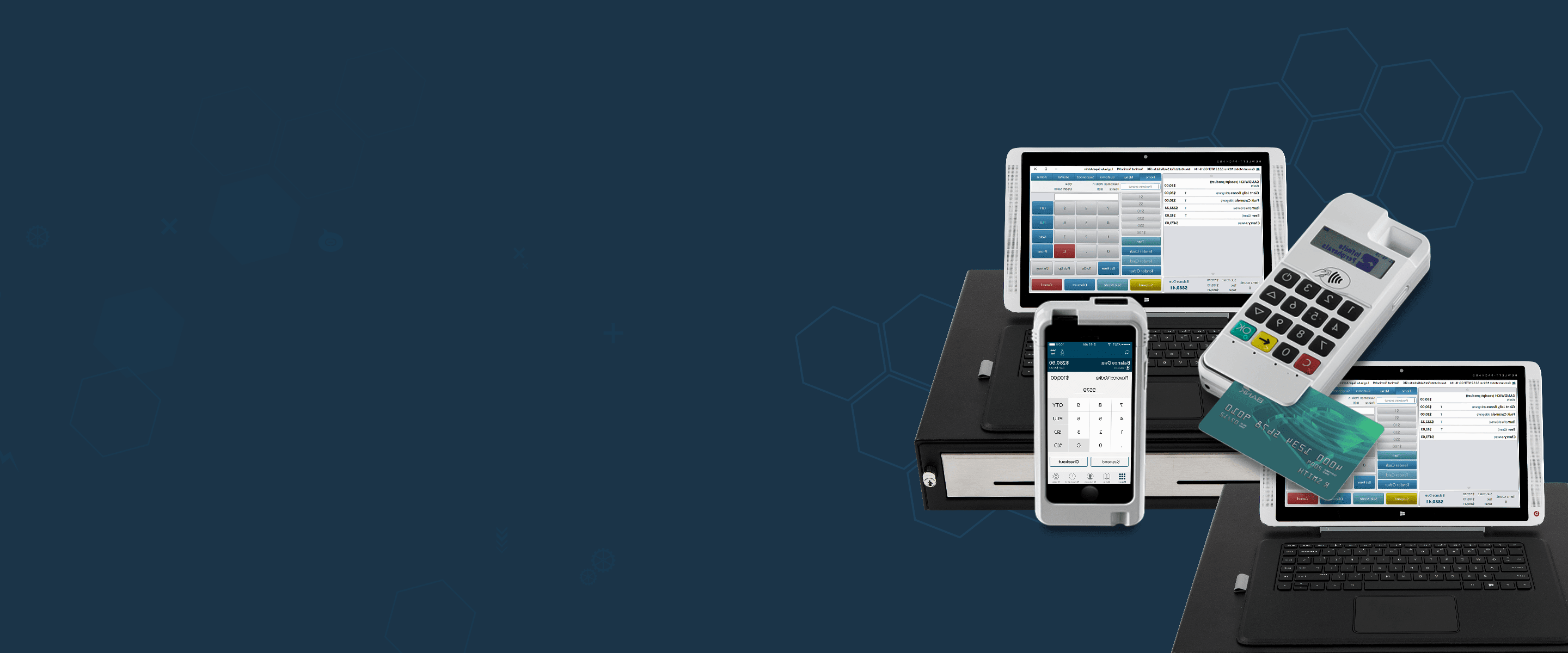 Success story: ERP suite produces accurate forecasting and relevant insights to 80+ chains
Comcash is a retail suite that includes ERP software, desktop and mobile point of sale applications, accounting and inventory management software, an administration portal, and an eShop. A major highlight of this project is applied Data Science—specific models make weekly demand predictions, generate targeted discounts, and offer relevant accompanying products to drive additional revenue. This suite was adopted by more than 80 retail chains for over 3.5 years.
Check out the case study.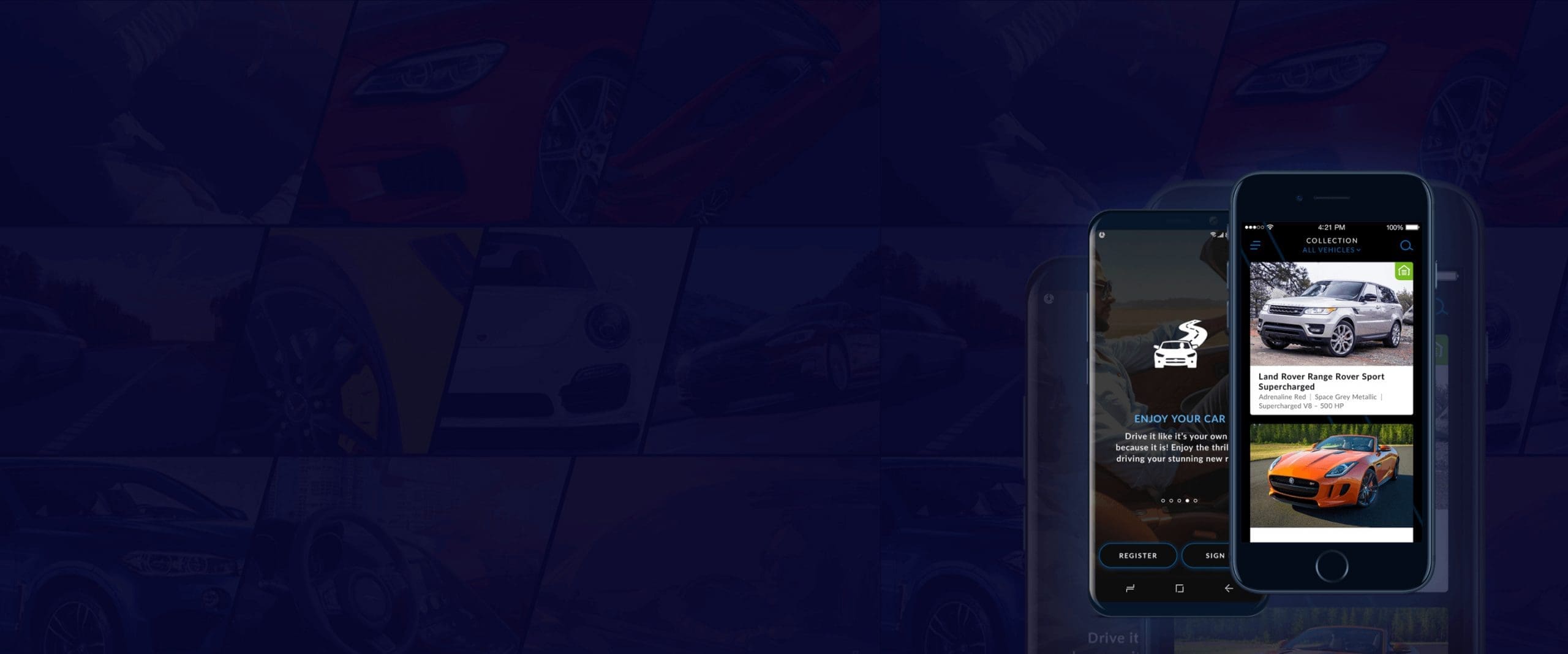 Success story: solution for premium car subscription service
Revolve, a company offering cars from premium brands in South Florida, contacted us regarding the development of a flexible software solution for car enthusiasts. Internally, the solution had to arrange a simple and effective process of service management. It comprises a NativeScript-based mobile app that allows clients to browse and request cars and an admin panel, created with PHP and Yii 2, to manage requests and track car availability.
Check out the case study.