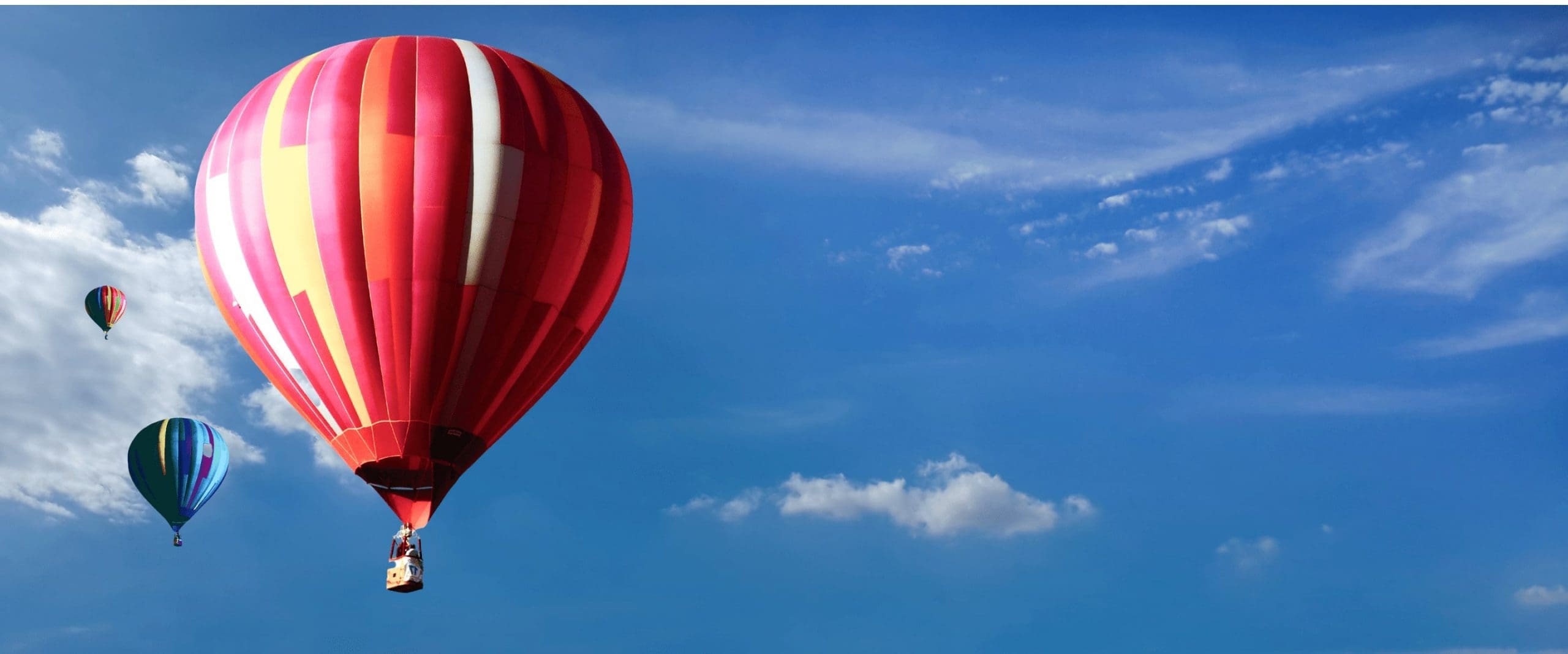 Product Evolution Through The Crisis
Pandemic is going to end!
Many leaders are at a crossroads now.
Either save resources and hibernate. Or evolve and drive changes to meet the new reality. If you choose to follow your vision and be the one to bring customers new value – we can be of help.
Special Offer To Start Development Of Your Software Product
No charge for initial delivery
Through the hard times, we do not want our clients to take additional risks. So we made it easy to launch new products with a free predefined scope. Let's start right away to bring the first results and see how it goes.
Easiness for clients to drive the vision
It's the anxiety that hit the most. But we stay enthusiastic and keep focused on the product. Our mission is to handle the routine, so you put effort into what matters the most.
Shortcuts for optimal budget
The pandemic wouldn't last forever. So you have to act fast to be ahead. You need ideas and a budget to enter the market. That's why we set a flow to support you with technical options: how to bring your ideas faster and cost-effective.
Your energy and passion are what made you succeed once. Let's fit a new reality!
Startup success story: Rapid launch with a fully functional product
This project required a fast launch and a working app that was ready for the market.
And that's exactly how we developed Revolve — a NativeScript mobile app with plenty of third-party integration.
Check out the Case Study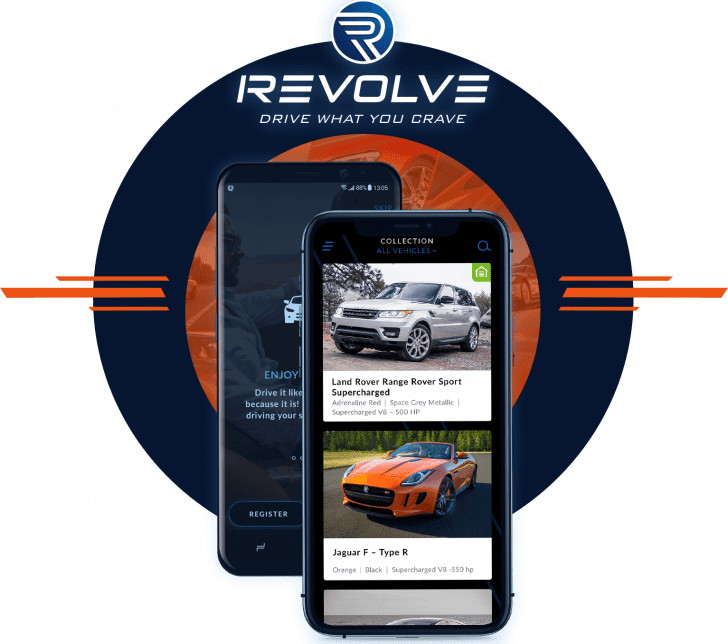 Startup success story: Early market entry web app for restaurants
We delivered Metrotables — a B2C online platform for reservations at restaurants and dynamic pricing services using a flexible development process. 
Rather than building for mobile only, we focused on creating a responsive web solution.
Check out the Case Study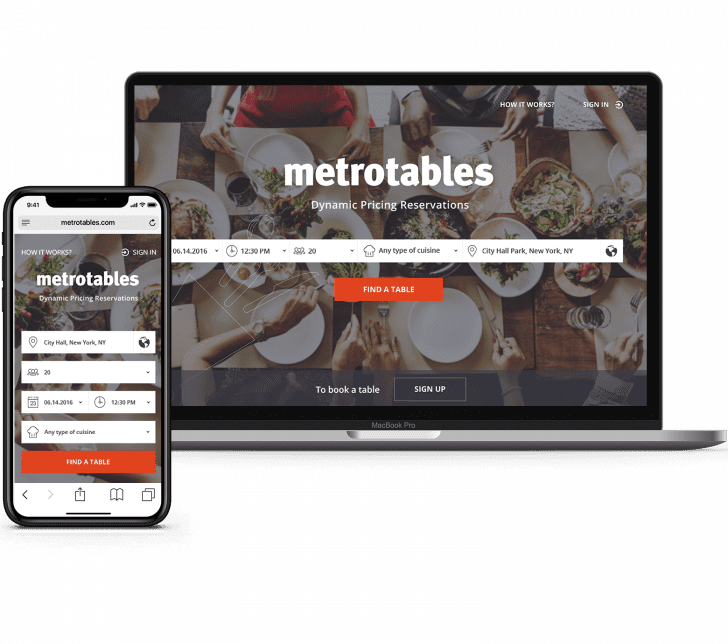 Startup success story: Business analysis stage to clarify project scope
We first designed this web app to test the market after completing the business analysis stage. 
From there, it evolved into a cross-platform app, predicting future relationships and evaluating its current state.
Check out the Case Study