Partners and Certifications
We pay special attention to our awards and certifications — together with our partners, they become a vital part of your confidence in our team.
Best Software Development Agency on Upwork
For 4 years in a row, our services won the recognition of the world's largest online platform for remote collaboration. MobiDev is Upwork's Best Agency in Ukraine in the spheres of Web, Mobile & Software Development.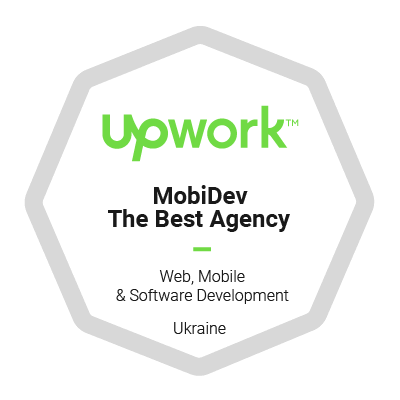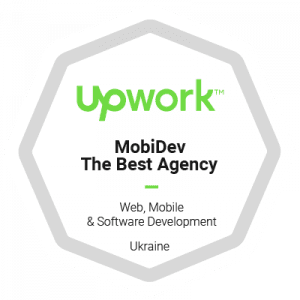 MobiDev Provides Consultations to Startups in the Axis Community
Axis Innovation is a global innovation platform connecting corporations and investors with tech startups. The mission is to help partners access cutting edge innovation and to create new partnerships, investment, and growth opportunities.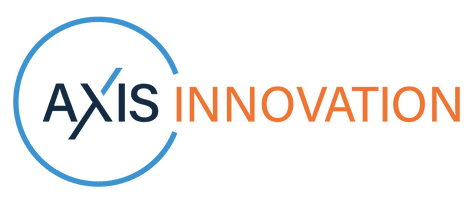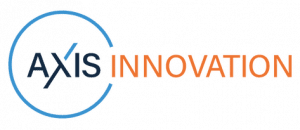 Clutch Leader among AI / ML Companies for the Third Time
Clutch has officially featured us as the #1 Machine Learning development company in 2021 and earlier in 2019. MobiDev also took second place within Artificial Intelligence Companies in 2020.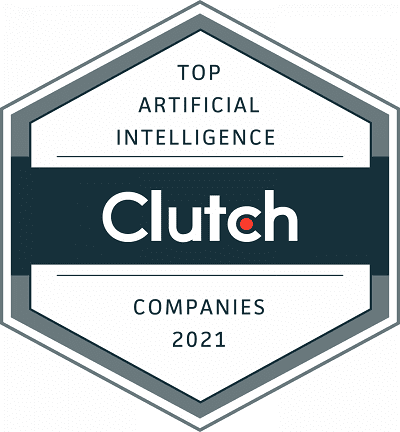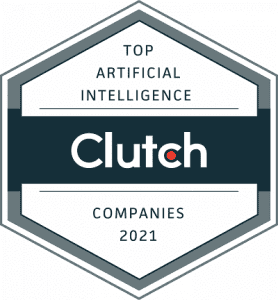 TopDevelopers.co declares MobiDev as a Leading React Native Developer
We're glad to be listed on the TopDeveloper platform and named as a leading company creating cross-platform products with React Native framework.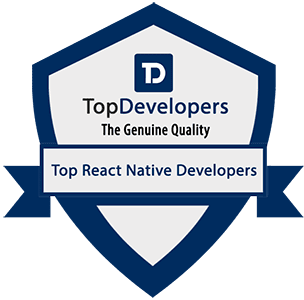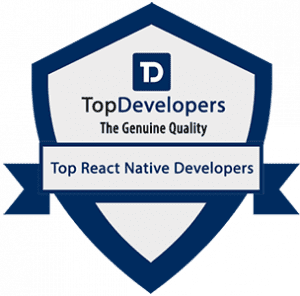 Top Software Development Agency on GoodFirms
GoodFirms platform has featured us in their Top AI companies listing as the most reliable firm working on machine learning and artificial intelligence projects.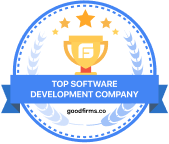 Kharkiv IT Cluster Member
IT Cluster is a Kharkiv-based NGO that unites the leading IT companies, local authorities, and higher education institutions to introduce comprehensive changes into the IT ecosystem of the city.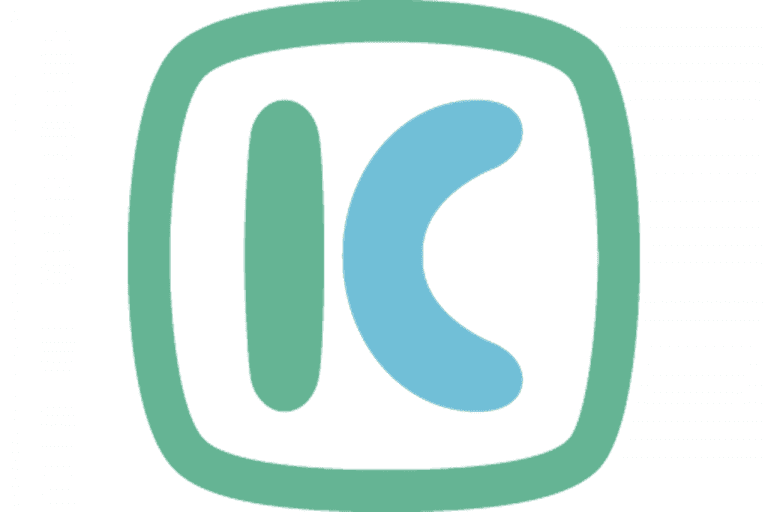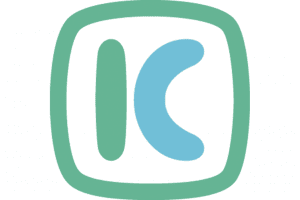 General & Professional Liability Insurance
Our policy includes General & Professional Liability insurance that covers possible accidental damage to third parties involved with our business. We keep our clients protected and confident in us.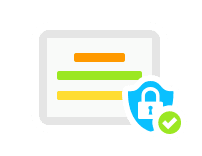 Professional Scrum Masters
Scrum practices help set up flexible, quick, and responsive iterative software development. They allow to quickly respond to changes in requirements that always arise in the development process.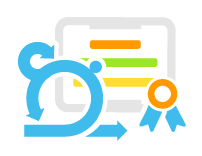 Xamarin Certified Mobile Developers
Xamarin is one of the leading platforms for mobile application development—and the skills of our developers have been officially renowned with this certification. Our expertise is always at your service.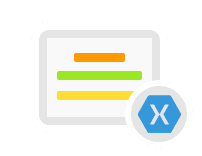 MongoDB Expertise
Our Web developers successfully completed courses of study offered by MongoDB, Inc. Now their knowledge is at your service. Key features of MongoDB are high availability, rich document-based queries, and high scalability allowing to store huge amounts of data.